As the change in season approaches, there's no better time to buy a grill than now. Some of us are already beginning to feel a change in temperature. And for many of us, it indicates that the season of grilling and smoking is coming. The season that we all love and cherish!
But in most cases, the time and weather for BBQ are just right. You just need to have the right kind of equipment and company with you. Even when the football season gets in full swing, we all rush towards tailgating or/or football parties on weekends.
With the coming season, many retailers also start advertising discounts on those shiny new grills that you have dreamed about. It is a perfect set up to get yourself a new deal. But which grill to buy and from where?
In this post, we are going to share with you some of the tips and tricks that you can use to find yourself a grill to BBQ your heart out this season. So let's get on with it!
Weber grills don't go on sale, do they?
Yes, that's right! Weber grills don't go on sale that often. So, if you have just missed a rare-to-find deal, then you have missed out big time. But all is not gone here because, with Weber's discounts, you need to get your timing right.
Older models getting phased out
The brands put strict control over price, and the retailers have to follow this no matter what. But that doesn't mean that it curtains for your hopes of Weber discount deals. If the company is redesigning its previous models, then the older models will be on sale.
It is because the retailers will phase out the older models to make room for the new one. So that is one point for you to note down. Just keep checking the news and go through different retailers when the time is right.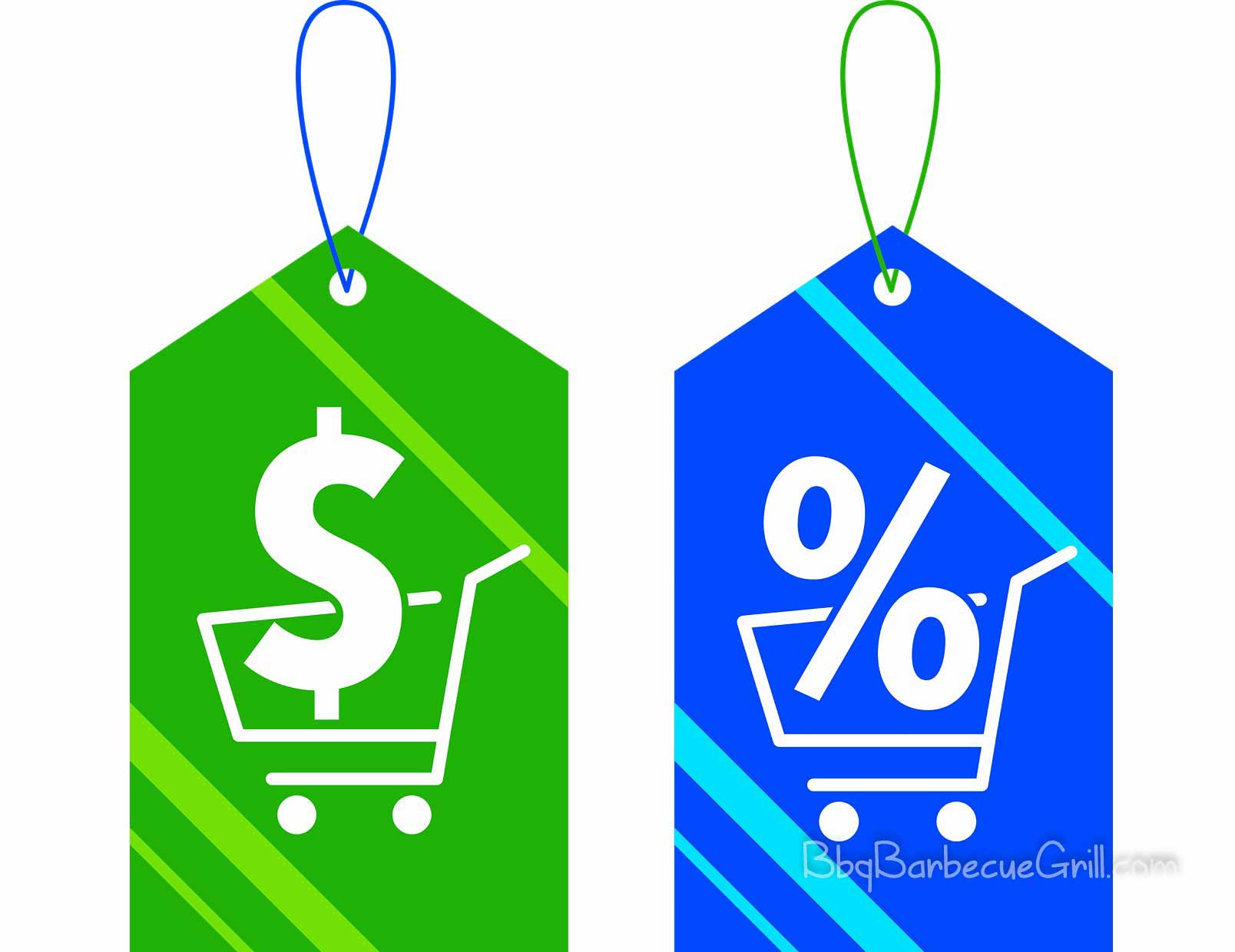 Close to the season-end
You will find more discounted deals and markdowns when the season is closing, typically on Memorial Day and Father's Day. But this doesn't happen that often and again you have to check different retailers for this one.
Occasional deals
Sometimes you hit a home run with just a stroke of luck. But for this one, you have to be very vigilant. You will need to keep a close eye on all the retailers and see all the patterns to find out when it is going to happen. You might have to behave like a nerd for this, but the reward will be massive as well.
Best Weber grills to buy
The good thing about Weber is that the brand has a full range of grills and griddles for its customers. These grills vary in shape and sizes, and you can pick one according to your needs and wants. For example, if you are looking for a portable tabletop model, Weber has got you covered. If you want a full grilling station, then you can find it at Weber.
Even if you are looking for the accessories and replacements parts, Weber is right there to serve you. Another great thing about Weber is that this brand is about performance and durability. Weber offers some of the most extended warranties in the industry, and their grills last that long. It is for this reason that Weber had become a household name.
But you are not out of the woods yet! Buying the right kind of grill might not be that big of an issue with Weber but buy from where is undoubtedly a relevant question to ask here!
Weber is one of the most prestigious brands in the industry, and the company knows it as well. Therefore, you are not going to see many discounts on these grills and griddles. You just need to find the right deal near you and go with it.
Where to buy Weber grills?
Company's website
One of the most significant advantages of shopping on a company's website is that you have a higher number of chances to find a deal without leaving the comfort of your home. Therefore, you can always go to Weber's website to buy Weber grill online.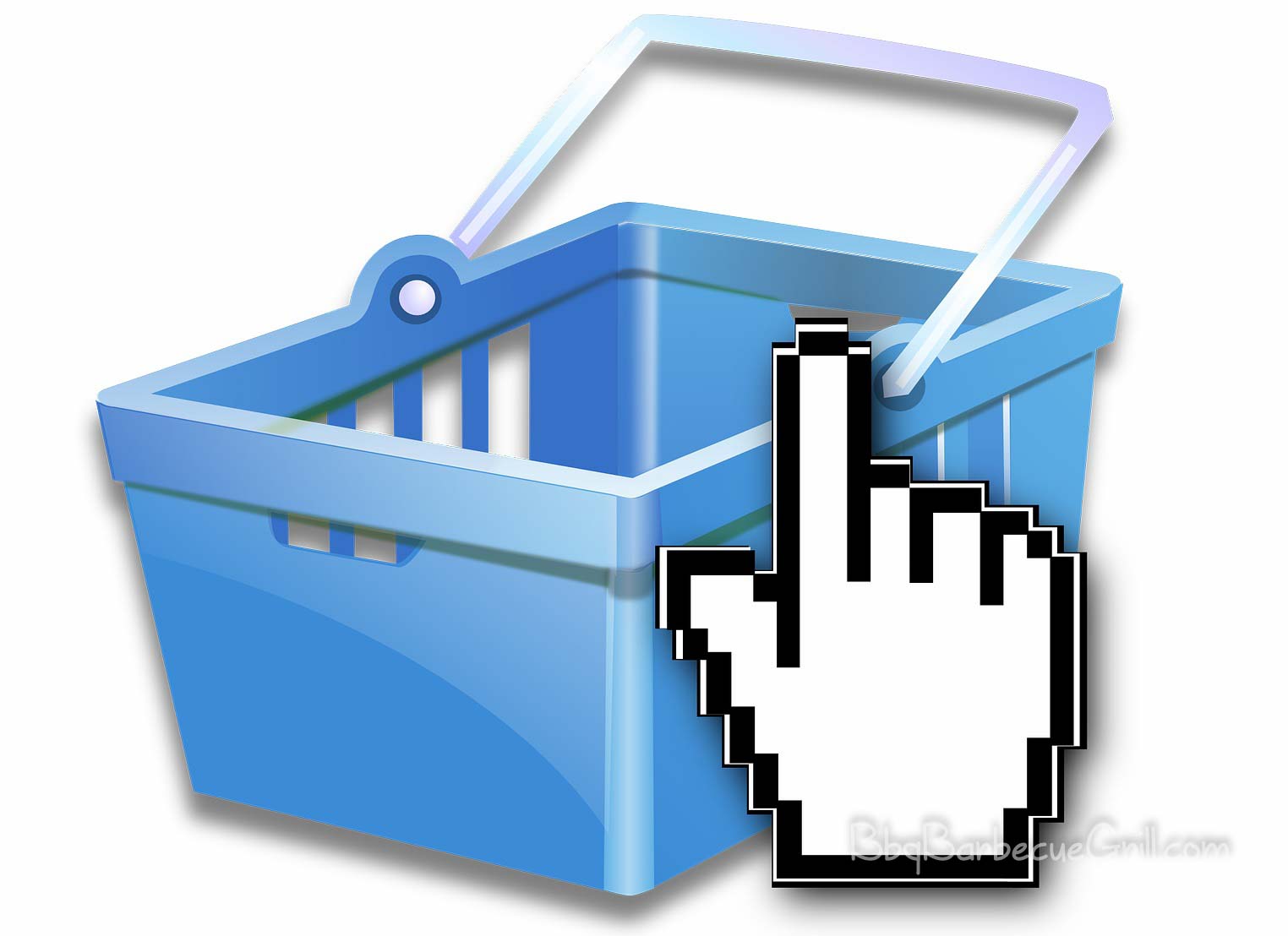 It is, of course, the case if you are not looking for any discounts or markdowns. Weber doesn't offer any sales or discounts to its customers. It's just about delivering high-quality goods services and charging the customer for them.
Amazon
Another option for you to try with better chances of finding any right deals is Amazon. The best part is, you can also go through several reviews on different products and get a better idea of what to expect from a particular Weber grill. Now and then, you can find a good deal there which will save you some bucks.
At times, you will also get some coupons and various other gift certificates when you make a purchase. One of the best things about Amazon is that it is a vast marketplace. There are different customers from all corners of the world. You can get a pretty good idea of what is getting popular and why.
In most cases, you will end up finding a decent deal at Amazon on these Weber grills. No matter what size of grill you are looking for, you will have a good deal to choose from. Even if you don't have one at the time, just wait for it to come and go for it. You can also subscribe to their promotions, and of course, they also have Rewards Visa cards too.
Locating the nearest dealers
Another good choice for you is to visit the company's website and enter your location. It will provide you with a long list of authorized Weber dealers that are present near you. Many retailers also offer good discounts on Weber products to gain more customers. You can check your local Walmart, Home Depot, Target, and similar other large retailers to find a fair deal.
The names of Weber authorized dealers are as follows:
Abt Electronics
Ace Hardware
Amazon
BBQGuys
The Home Depot
Lowe's
P.C. Richard & Son
Target
TrueValue
Walmart
Wayfair
Is there a way to save more?
If you are talking about getting the best bang of your buck, then you need to take care of your Weber grill properly to get the most out of it. These Weber grills come with long warranties, with most of them ranging from 10 to 15 years. So you need to take care of them properly.
And if you are talking about saving cash when buying, then, of course, you need to make the buying decision with a lot more careful thinking. There are several extremely intriguing features. Still, they are only good from a marketing perspective, and they don't offer much benefit.
It is better to only consider the features that are must-have and will contribute significantly to your cooking processes and recipes. These extra features do come with some extra price, and you can save a lot here too.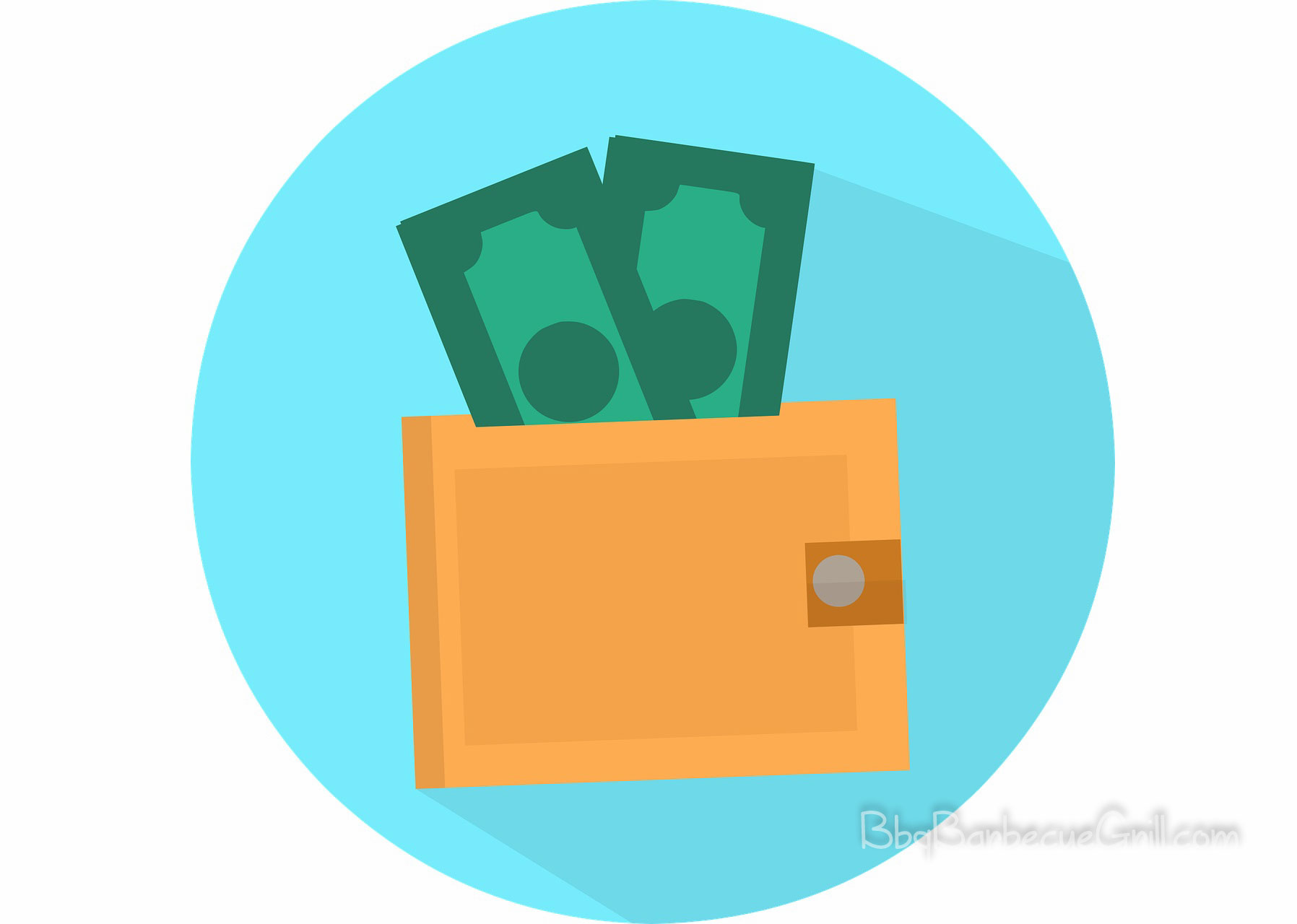 Final word
To get the best deal, you need to keep a close eye on the different retailers as well as the brand itself. When the older models are getting redesigned or new models are coming up, then the previous models get phased out, and this is the right time to cash in. At the end of a season, there is a good chance for you to save some bucks as well.
Make sure to only focus on the features that are useful to you and focus on your needs and requirements solely. Don't get yourself drenched in the dreams that are marketed to you.
Have you found any of these tips useful? Do you have any tips to share with us that we can add here? Don't be shy to comment below!