One of the basic dishes in get togethers is an oozing charbroiled barbeque. While there are those who are really good at it, well, there are some who are just beginners and they just start to understand the process of grilling. Owning a grill require the knowledge not only of using it but also the maintenance that a grill need. Pulling out your grill easily gets everyone at one spot. Grilled food is also the easiest one to prepare. It doesn't need a lot of ingredients. But grilling is not as easy as it looks at first. There are cautionary measures that needs to be practiced. You must need to know the type of grill you are using. I don't think no one would ever say they don't like grilled food, because it brings out something magical in its flavors. It is so much easier to have a grilled food nowadays since you have various choices of choosing the perfect grill. Here are the types of grills:
Charcoal Grill
Gas Grill
Electric Grill
Among the three types of grills mentioned, the traditional and first ever to exist is the charcoal grill. You don't need anything fancy for this and you can even make one at home. Next in popularity is the gas grill to which you have more options other than just a grill. Lastly, the electric grill, which is a great evolution of charcoal and gas grill. However, this type of grill is not as portable compared to the first two since it needs to be plugged in to a power outlet to work.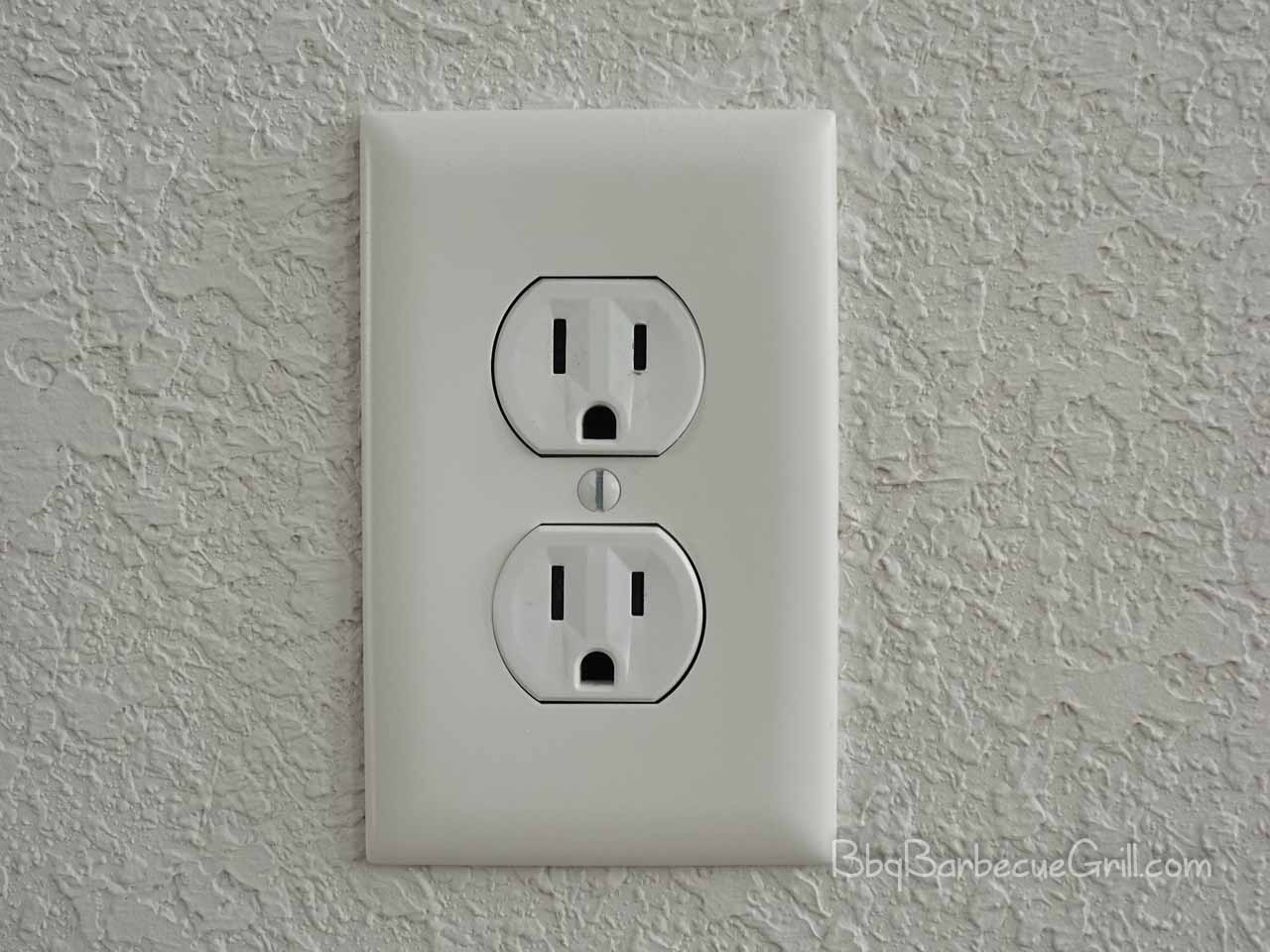 Guide to Grilling
The method of grilling involves heat either from below, top, or from the side that makes cooling quicker. While using an electric grill is the easiest, you will need a beginner's guide to charcoal and gas grilling.
1. Charcoal grilling, unlike gas grilling, requires ample time to make embers before you actually start grilling the food. Gas grilling does not need to be heated up.
2. While charcoal grill gives you the versatility of coal arrangements, gas grills do not offer you this kind of fun. Propane can also be dangerous, and it is hard to carry another heavy tank in case your primary tank runs out of gas.
3. Gas grills does not yield heat as much as a charcoal grill.
4. Prepare the necessary tools for grilling. This goes both for a charcoal and a gas grill. What you'll need:
a. Pair of tongs, make sure they are long
b. Grill brush
c. Spatula, also a long-handled one
d. A basting brush
e. Aluminum foil (in case you need it)
f. Hinged wire basket for vegetables or fish
g. Meat thermometer
5. You have two choices for a charcoal grill: lump charcoal and briquettes. Lump charcoals are easy to light up while it takes a while for briquettes. Briquettes also contain sawdust and additives which may affect the flavor of your grilled food. Go for a lump charcoal for an authentic grilled taste but choose wisely, briquettes will do just fine.
6. A chimney starter is a great help in starting the fire. Prepare a crumpled newspaper or a scratch paper and put it in the bottom section. Top it with charcoal and light the paper. This is starting the fore in an ecofriendly way compared to using a lighter fluid. It may also leave an aftertaste to your food.
7. Grilling time and temperature vary on the type of grill you are using. Charcoal takes longer compared to gas and electric grills, but charcoal grills produce higher temperature compared to gas grills.
8. Checking the heat can be done by placing your hand an inch away from the grill. If you count two seconds, it is on a high heat. Medium-high heat is at four seconds and medium is at six seconds. Keeping the coals together in a pile will produce high heat and spreading them will lower the heat and cool down the temperature.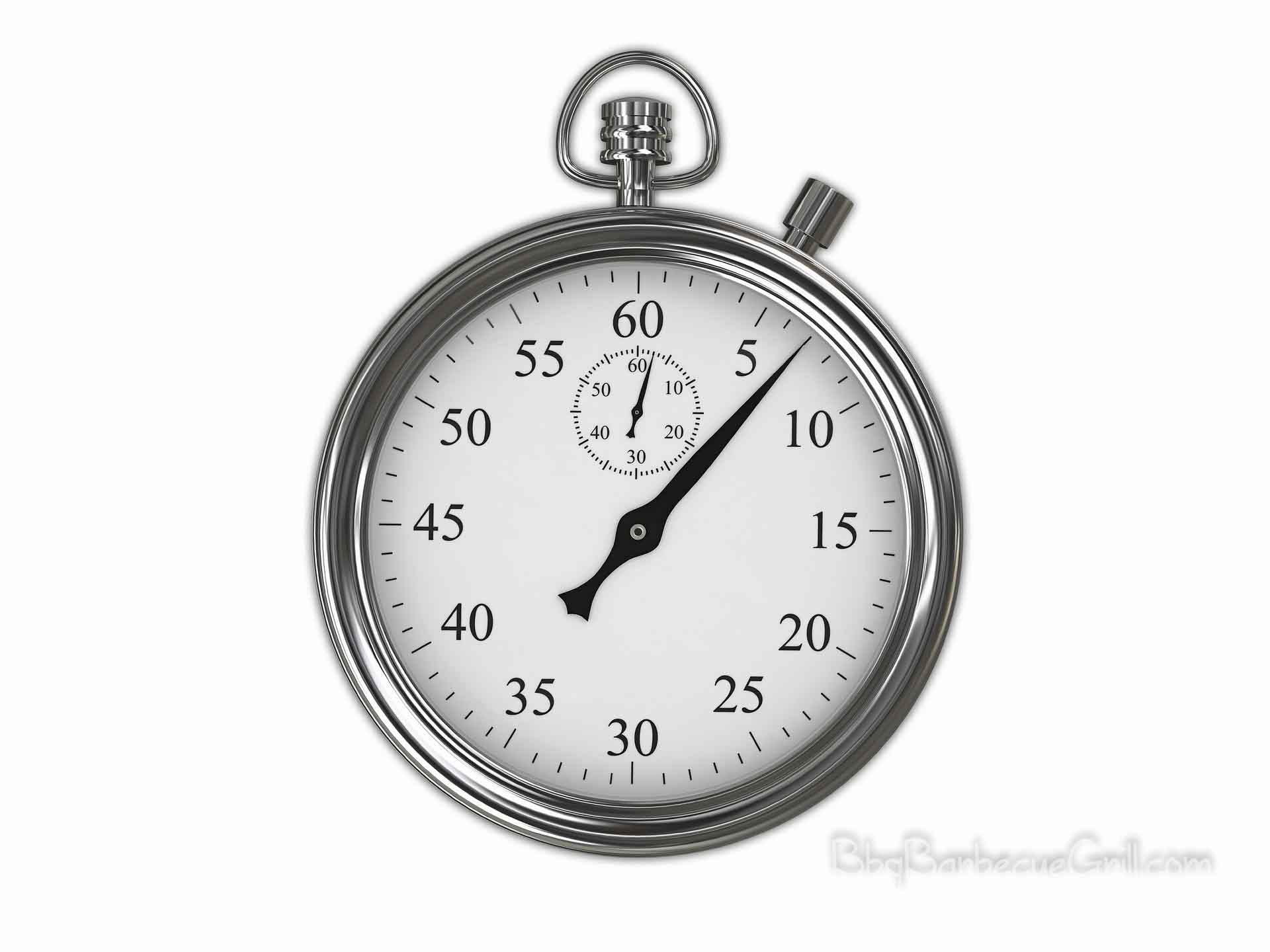 9. The meat you will grill plays a great role as well. For a perfect grill, meats that are cut into thick pieces are a big no. Cut out excess fat if there are any. Flare-ups highly occur in meat slices that are extra fatty. A tip you must keep in mind, each type of meat has its equivalent of heat level.
10. A meat thermometer will come in handy to test the doneness of your meat. The cooking time varies on how thick the meat you are grilling.
11. Open the lid just once to flip your grilled meat. Frequent opening of the lid will result to drying the meat.
12. To top these grilling tips and tricks for beginners is to experience marinades and rubs. Marinades are done in advance which goes the same with rubs. Playing with the flavor means you already have a taste in mind that you want to achieve. You will get a whole lot of flavors with each discovery you make.
You will get the perfect way of grilling with each time you do it. Each grilling experience is a discovery of techniques and timing for each type of meat. Observing someone frequently grilling will also add up to your knowledge. You can apply it and also do some twists of your own. Over the time, you will learn advanced grilling techniques such as achieving those perfect grill marks, easiest way to clean your grill, using direct heat versus indirect heat and even so much more.
Advantages of Grilling
What are the benefits of grilling? Aside from that authentic charcoal broiled flavor, it cooks the food quickly. The juice of the meat is kept intact since the meat surface is seared. There is no need to use plenty of oil. The natural juice of the food is what will prevail. Grilling has its wonderful magic; it also has its fair share of negative effects. One primary factor is carcinogen. It is present in your grilled food and also emitted into the air. Cooking outdoors is preferred when you are using charcoal grills. If you want to grill indoor, it will require an electric grill or a gas grill.
Despite our choice of grill, what is most important is gathering together our family. Create more memories with a sumptuous food served. The laughers you create will never fade.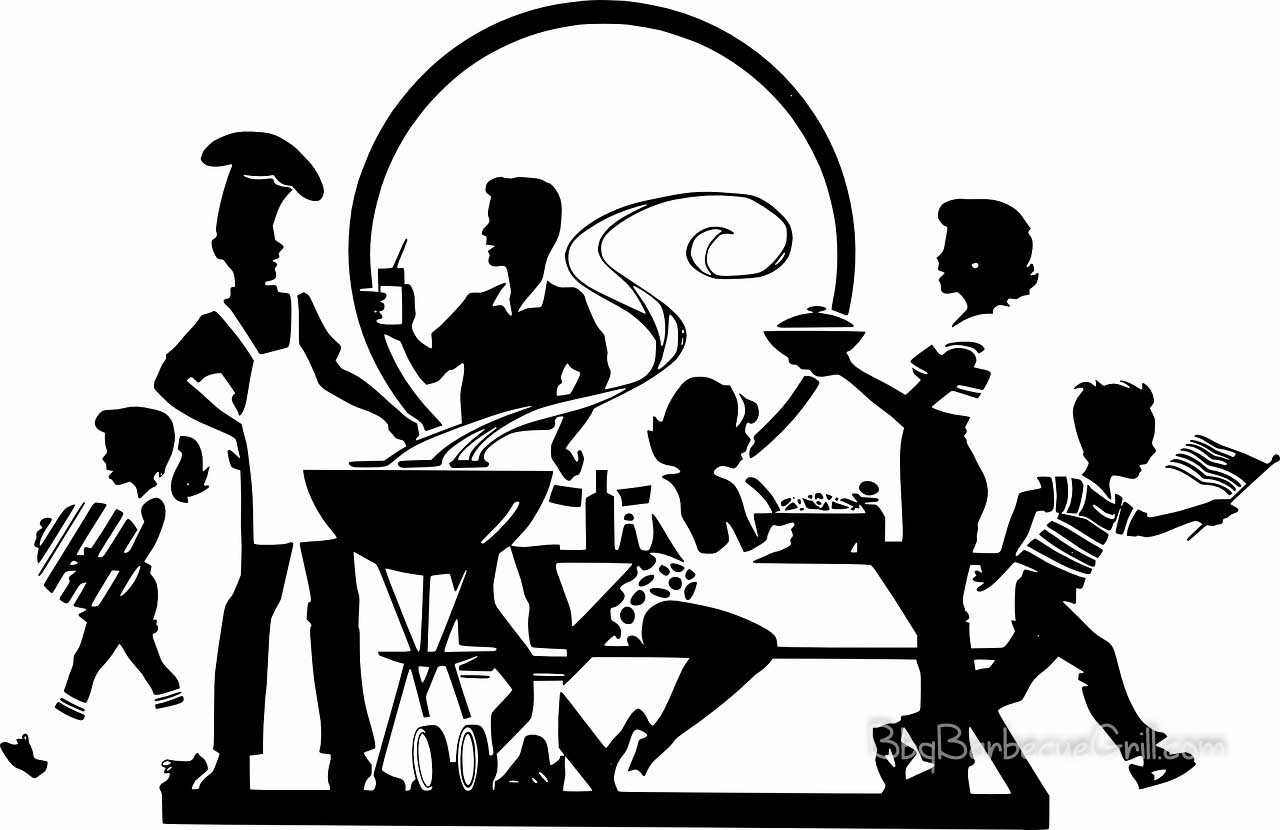 It is what the younger generation will cherish and so they might practice in the near future. There is no doubt that they will keep such tradition around, the same with keeping the grilling alive with each year that passes by. The techniques and guide to grilling will also be passed down from generation to generation despite the continuous innovation of grilling equipment. We will be able to stick to the basics if in case a modernized grill we have will fail us.