When we talk about Weber Grills, we might want to learn about where it started. It all started with the displeasure of George Stephen with the brazier grill in 1950. According to history, he didn't like that brazier grills lacked lids that should protect the food from different elements such as rain and heat. Aside from the lack of protection, brazier grills weren't safe because they accidentally produced uncontrollable fires.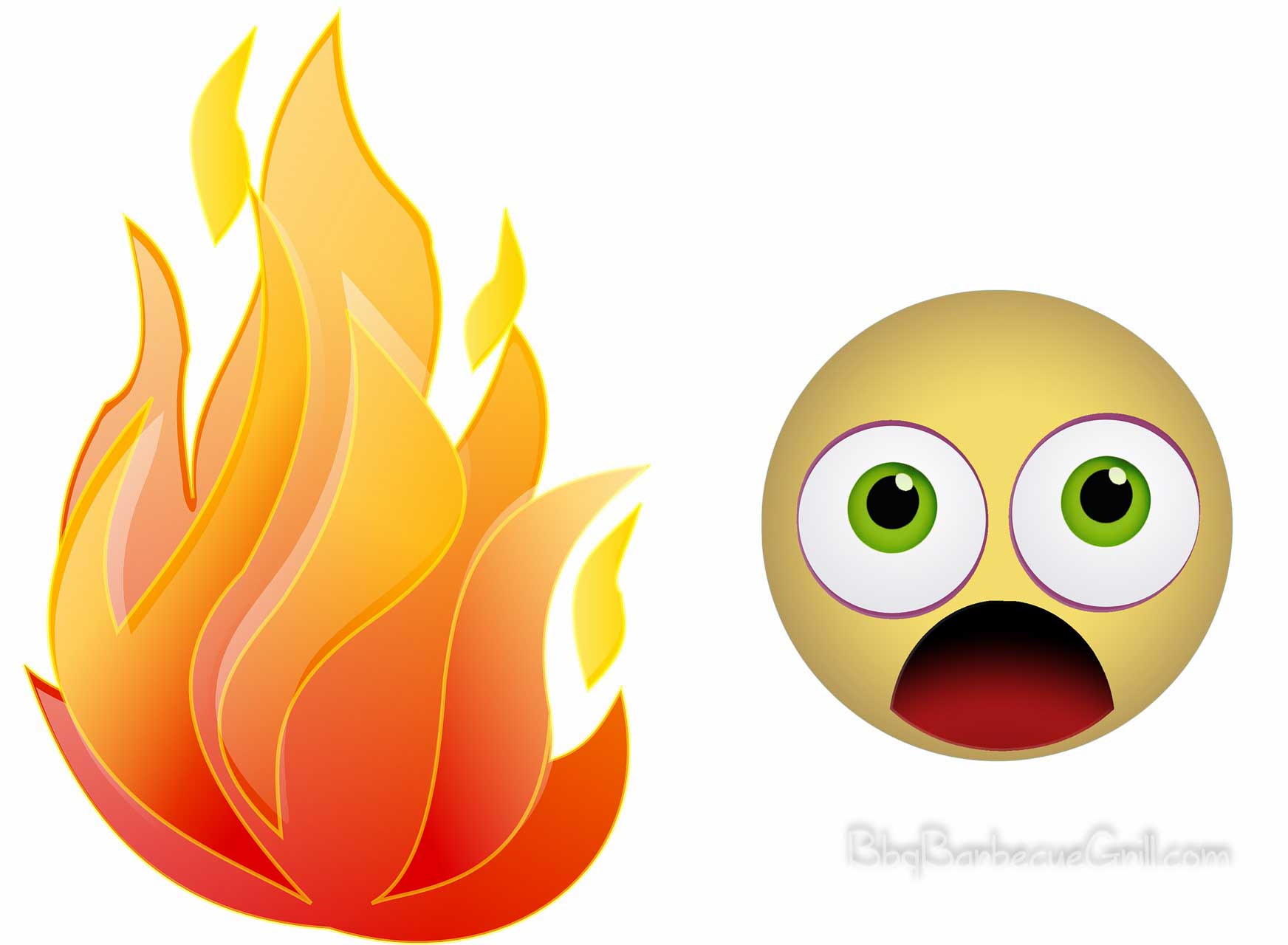 With his displeasure, Stephen found an innovative way to solve this problem. It was said that when he was filling out orders for buoys from the Coast Guard and Yacht Club, an idea was suddenly born in his head. As he needed a lid for his grill, he cut a buoy into two half-spheres. After cutting it, he added legs and poked some holes at the top, so that air could flow. This assemble became the very first Weber Kettle.
The Weber kettle is the first invention before all the other grilling inventions were assembled when the company was still in development. When the company expanded, it created more than just kettles such as propane gas grills, electric grills, and portable grills. And these all began when George found a way to solve his lid problem.
And because the Weber company has gone a long way, it has always guaranteed that their materials are of high quality in order to keep their loyal customers satisfied. And as you're here then it's time for you to learn which Weber grill to buy that would be worth your investment.
Weber grills come in different sizes and have different features. Because of this, you can choose a variety that could fit your budget, needs, and kitchen size. In the following you can find guide to help you out when you're planning to purchase a good grill that you would truly find useful.
What is the best Weber grill like?
First of all, you must know that there are different kinds of grills such as the electric, charcoal, or gas, and which type is for whom will largely depend on the person's needs. Compared to the time when you needed to go out and browse most stores looking for the perfect grill, you don't need to do that anymore especially that you could buy a Weber grill online. There are many websites where you could take a look at many Weber grills, but you could head straight to take a look at Amazon because it has various promotions with complete information about certain products that are guaranteed to be of high quality.
Which is the best Weber grill on the market?
1. Gas Grill
One of the most recommended gas grills is the Spirit. This Weber gas grill has a 10-year warranty and has an ignition system. Its grilling system is the GS4 with improved fuel tubes that could facilitate heat distribution. The fuel tubes can also act as a flavorizer and can collect grease before it would become a fire hazard. If you want to save more money but still want a good quality gas grill, then Spirit is the ideal one. It also comes with preparation tables, all terrain wheels, and side hooks. Choose the right color and size for you because it comes with many.
The Spirit features three powerful burners aside from the Infinity Ignition. The burner tubes provide a continuous gas flow that ensures it will cook the food evenly. It also features bars that are positioned in a way to collect the drippings. And the most essential part of any gas grill? The iron cooking grates. The unit's cooking grates are made of enameled porcelain, making it durable that will last for a long time. If what you're looking for in an appliance is its durability feature, then the Spirit gas grill will give you that!
2. Portable Grill
The Smokey Joe is one of the prides of the miniaturized classic series. It is actually an adventurer's best friend because you could take it anywhere with you. Take it with you when you want to go grilling at the park. The Smokey Joe has all the features that a standard Weber grill should possess. These features include the charcoal-standard ash catch at the base and airflow dampers on the lid. You could choose between the two types such as the standard and the premium models. The difference is that a premium model has a hinge that holds the lid.
The Smokey Joe is a preferred grill because it comes with many items that you'll find useful such as a digital thermometer, lighting nuggets, grill set, or a chimney starter. The best feature of this grill is its affordability that helps you cut back on your expenses. Aside from the affordability, you could also enjoy its portability which allows you to take it anywhere you want to go. Because it's running on charcoal, anticipate that you'll be able to taste the amazing grill taste.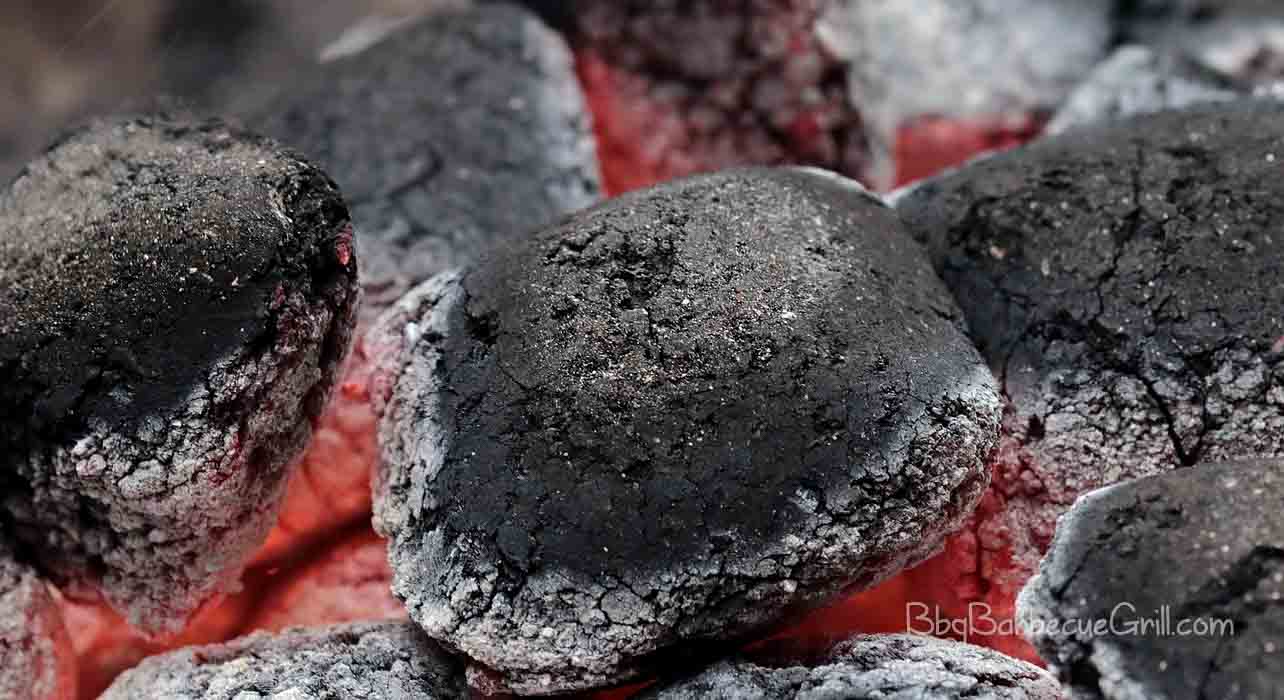 3. Electric Grill
The electric grill has created the Q-Series where options are abundant whether for propane or electric. An electric grill is made of rust-proof cast aluminum with grate that are enameled with cast iron. A grill from the Q-Series is mostly affordable but if you want grills that can generate higher power levels then you will need to pay a higher price for the feature. Other features that are included in paying an extra price is the fold-out side tables. Choose an electric grill in a color that you would find matching to your kitchen design or your personality because it comes in various shades that you can choose from.
Weber smokers are undeniably a staple of the perfect summer grilling experience. It has been a tradition for over sixty years, it has been servicing many households for many generations. There are a variety of models that you can choose from, so your needs will be all taken care of. Weber grills can be used easily without long and complicated instructions that could drive everyone crazy. The way it cooks food with even heat distribution is a commendable feature that you could not find in any other grills. Aside from its guaranteed equal cooking, it has built-in or freestanding configurations that you can easily distinguish on working around it.
Aside from their great features, Weber is one of those companies that caters to their customers in the highest regard of service. Their customer service lines are always available if you'll need to clarify about an issue.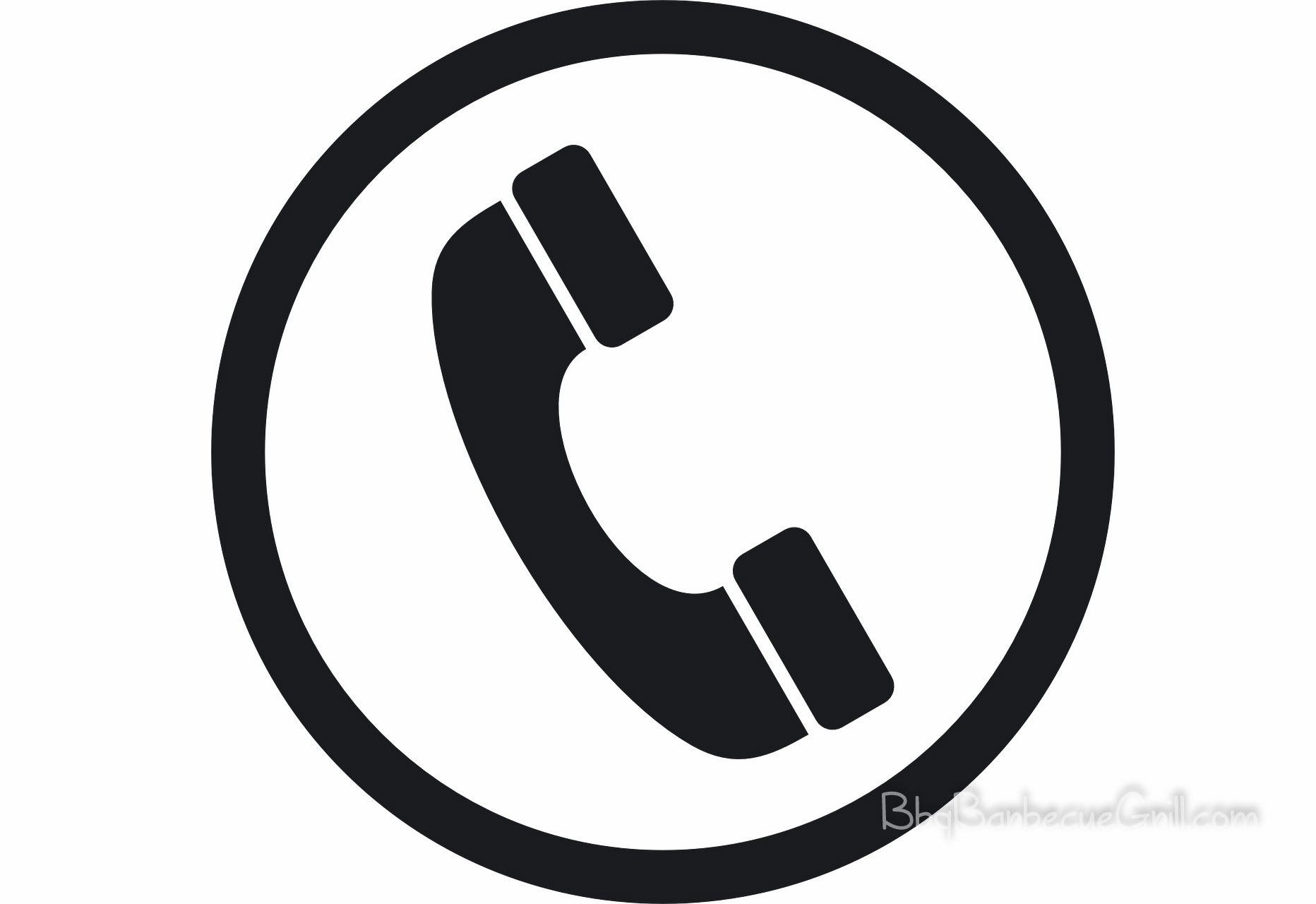 This commendable customer service manifests Weber's vision of catering to their customers satisfaction whenever it could. This was probably due to the history of how its founder experienced having no one to turn to when it comes to his dilemma. It has become Weber grill's foundation to cater to the needs of those who matter to them the most-the customers.
Conclusion
A good and high-quality kind of grill that fits the budget is hard to come by these days. Weber Grill offers more than just features. It fits more than just the budget. The company assures you that it will provide you the best experience possible in the world of grilling.