When holidays roll around, it's an opportunity for us to keep on moving by actually cleaning some of our appliances at home. These appliances could range from the refrigerator, oven, to even your coffee maker. But you could also clean your Weber grill. The Weber grill's maintenance should be regularly done especially if you want it to last for a long time.
Holidays are productive if they are done right. Most people would prefer going out for the weekend, but if you don't want to go, then you can be productive at home and start cleaning your appliances. Especially if you've purchased them for a quite high price then they must be taken care of.
One of the most beloved appliances is the Weber grill. A grill could bring satisfaction to gatherings with friends and family during a fun day in the backyard. This is because you'll be making great food. One of the most prized moments in life comes from sharing it with your family and friends while enjoying great barbecue.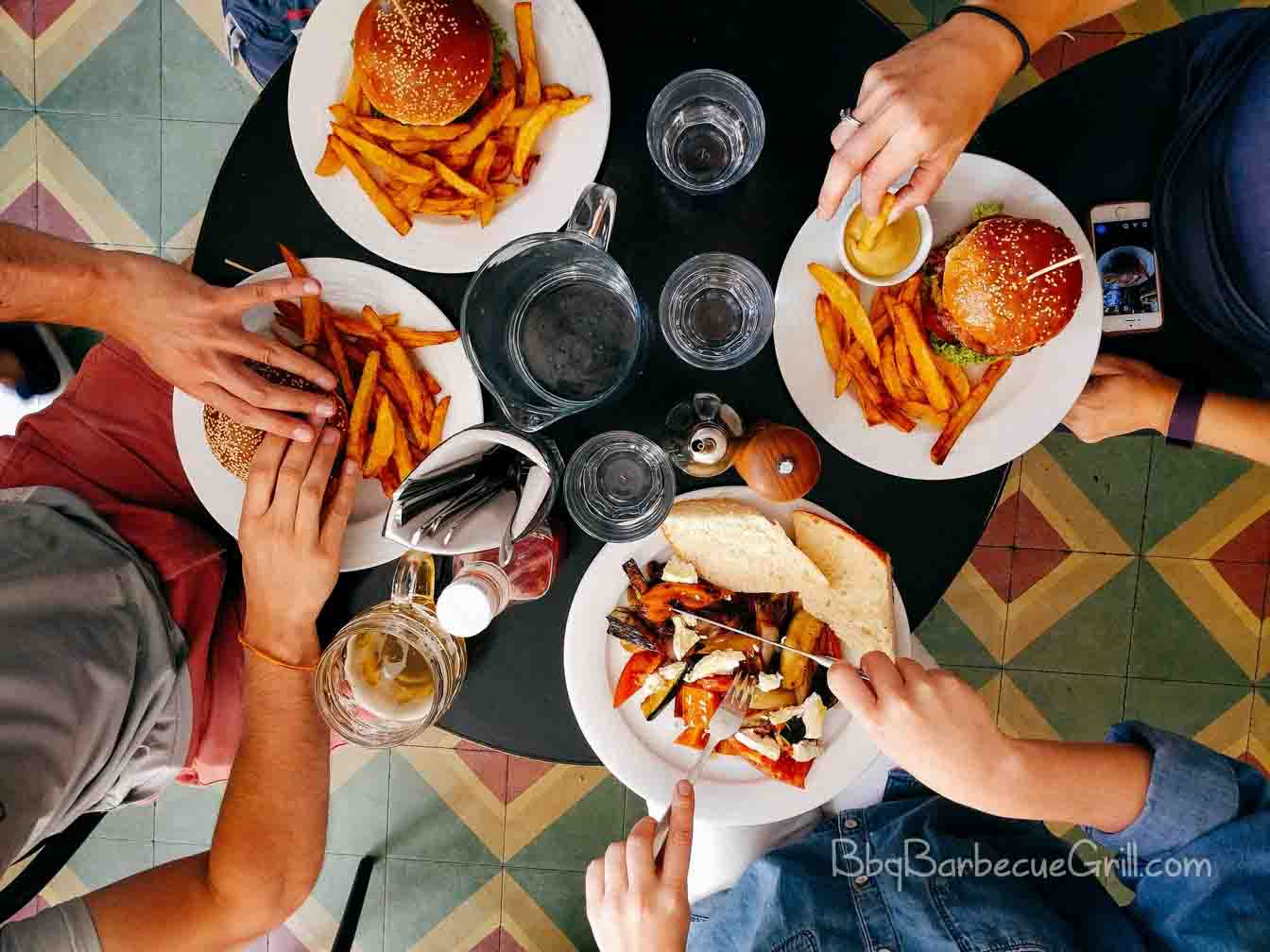 If you want to be all out when you're cleaning your Weber grill, then you could actually perform a deep clean Weber grill complete with all the materials you'll need and this article to guide you through every step of the way.
There are three ways that you must always remember when cleaning Weber grills: brushing, scraping, and inspecting. Brushing is for removing built-up carbon, scraping is for removing any food debris, and inspecting is for checking the unit for unnecessary trouble. Mastering these three steps would help you master the technique of cleaning your Weber grill.
Brushing
You should brush and remove the built-up carbon that has formed on the underside of the lid. The fragments from the food that you've prepared in it might be fire hazard if they are not extracted right away. Brushing could also be done with the burner tube ports, so you could eradicate the rust and debris. But you should brush across it and not down the length. Keep in mind that you have to be careful when brushing the ignition electrode.
Scraping
There are crucial parts in the Weber grill that you must scrape off from food debris such as the Flavorizer Bars® and Heat Deflectors (if your unit is equipped with it). It might be easier to use a scrape in order to remove the built-up debris along the sides of the cook box. It is very convenient to remove the debris when you have a slide-out grease tray. Always remember to replace the drip pan from time to time.
Inspecting
After all the brushing and scraping, it is time for inspecting. You must check your units for leaks and cracks. This can be done by using a soapy water solution. You could do this by dabbing a mixture of dish soap and water to the parts. Turn the gas off when the control knobs are off. If you see bubbles forming, then there's an actual leak. If there's a leak, do not use the grill.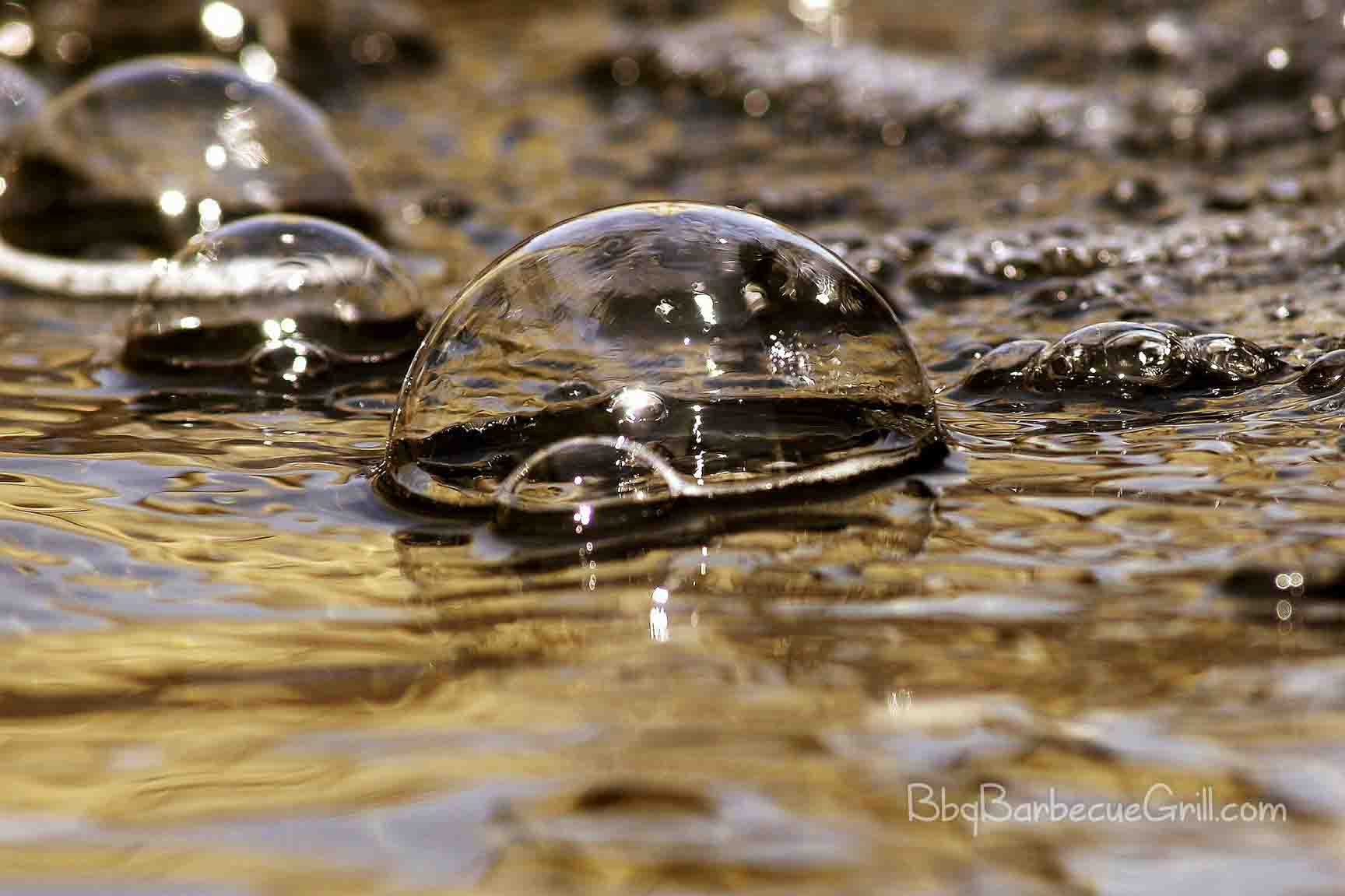 What should be inside your weber grill maintenance kit?
A maintenance kit is an essential part of aiding you in cleaning your weber grill. These tools must be safely kept in order to keep them well-maintained and no to get them ruined in a short time. The factors that you must consider in buying tools is durability and convenience for storing. There are different brushes that could be used for simply preventing the built-up of dust and for iron grates. The following are the tools that you should always remember to have inside your kit:
Drip pans
You could scrape all the debris and then let it drop into the pan. You should always replace it if it has been frequently used already. Aside from utilizing it as a drip pan you can always use it as a serving dish. There are many uses of drip pans. If you want to, you can use drip pans as containers for fruit salad, jelly, and other dessert that you could place in the freezer. There are so many uses of a drip pan; you only have to use your imagination for its many uses.
A grill brush
This is an important tool that you'll always need. A grill brush could prevent the build-up of dust if you're going to be using it regularly, but you should always replace it when you need a new one.
Grill cleaning brush for cast iron grates
This brush is specialized because it is built with stainless steel bristles that could scrape off various food debris such as sticky sauce. You could use this conveniently because you can clean it up with a single swipe. It is important, though, that you should choose a brush that is of high quality. It has to be strong enough to handle removing all the stubborn dirt. Choosing a grill cleaning brush must be thoughtful because you'll need it to fit into smaller spaces. It is convenient to keep it after because of its tiny size. In most cases it also has a leather loop at its handle, so you can hang this on the grill. Most of these brushes don't come in expensive tags, so you can always replace it with something new. It is important to replace tools frequently especially if you're using it regularly.
Weber exterior grill cleaner
This tool is another indispensable one. It is created to clean the exterior of your grill. It helps you remove other unnecessary grimes such as stains. This will also prevent bad odor.
Oven cleaner on weber grill
First thing you'll be doing is spraying the grill grates coating with the cleaner thoroughly.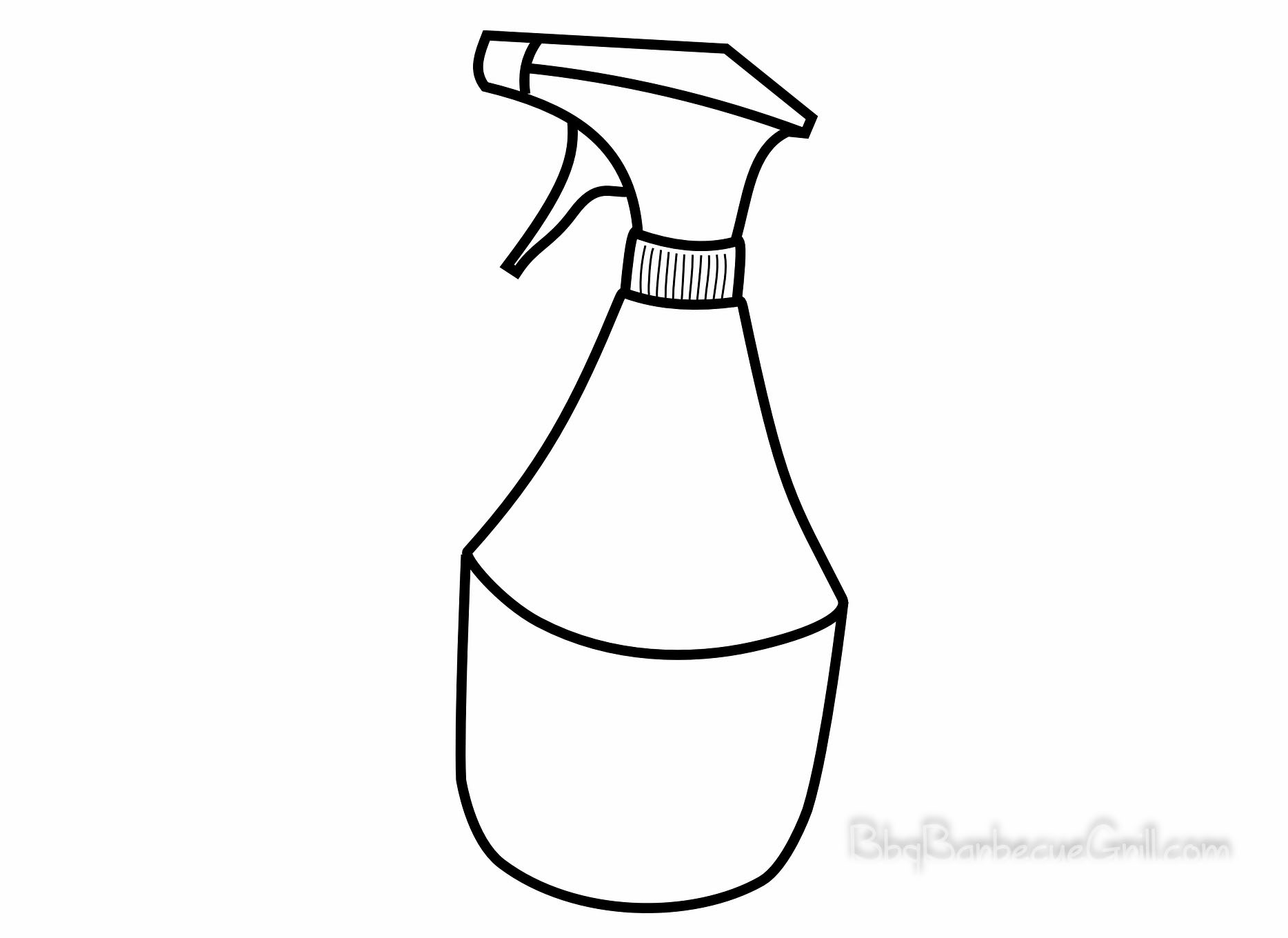 It is important to remember that you should only spray the interior of the grill and not the exterior because it might damage the enamel finish. Afterward, you can leave the grates for about 30 minutes to dry.
Weber BBQ cleaning brush
Another tool that you will be frequently using is this brush. It is made with a 12-inch bamboo handle, so that you could hold it conveniently. It also has a hanging loop to allow you to hang it. It is also made of stainless-steel bristles, so you could scrape off the stubborn dirt.
It is very important and very convenient if you're keeping a weber cleaning kit because a Weber grill must be frequently maintained. Maintaining appliances might take you some time, but it is a short-term investment for a long-term gain. Scout for a cleaning kit that includes all the essential tools that have been listed here.
Conclusion
Spending around an hour or two for cleaning appliances is enough for maintaining your appliances. You might want to hire someone for cleaning your appliances, but it would also be great if you'd learn how to clean them because the process is a delight in itself such as scraping some stubborn dirt.
Stubborn dirt, rust, and even improper storing might damage appliances. There are necessary tools that you should purchase, but you'll have to make sure that you are buying these tools in quality.