When you're planning a barbeque party, there are a lot of things to consider. It's important to know what to focus on, however, because a lot of effort goes into a successful party, whether it's a Hawaiian Luau or a winter BBQ party. You not only need to plan the theme and guest list, but also need to make sure the food, condiments, equipment and backyard furniture are in the best shape for the party.
In this article, we'll go over barbecue outdoor equipment, a sample barbecue-shopping list, and other things needed for a BBQ.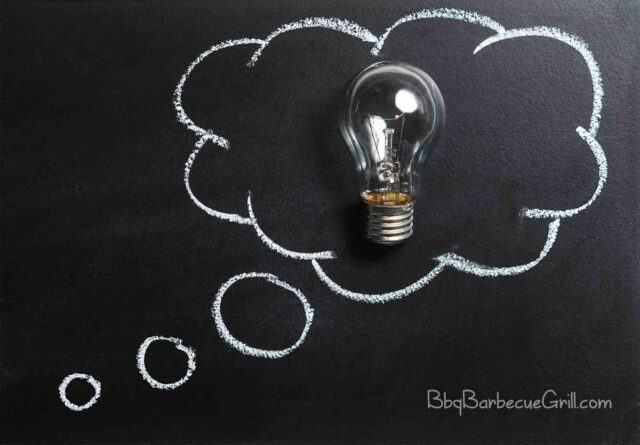 At the top of the list of items needed for a BBQ, in my humble opinion, are condiments. If you have a lot of time and are a true foodie, you can explore some DIY condiments and make them yourself. Yes, your party guests will be super impressed if you try this, and so will I.
If you don't have time to create your own personal condiments, however, here's a list of some of the best ones to have on hand. They are also sure to make a good impression to the BBQ connoisseur.
Salt and pepper: Of course, these two condiments are essential. You can dress up the offerings even more by offering a multitude of salts.
Salsa: Any salsa of your choosing, especially those that include extra veggies such as peppers.
Mustard: Yellow mustard is traditional and classic.
Tabasco sauce: Some people like it hot. Let them have it that way.
Sriacha: Another favorite hot flavor, perfect for livening up hot dogs
Guacamole: Smear this on a burger or pile high on a hot dog. Yumm!
Catsup: The American classic that can't be absent from any party.
BBQ Sauce: Some people just love BBQ sauce and want it with every meal. Make a good, quality brand available without the high fructose corn syrup.
Relish: The traditional treat makes hot dogs taste sweet! An absolute "must" for your BBQ planning.
Soy sauce: Some people like to use this on their burger or steak before it hits the grill. Let them, if they want to!
Sour cream or mayo—but you must keep in a cooler OR fridge. A really good alternative is Veganism, a vegetable-based mayo substitute that's really yummy and has a similar taste. It also doesn't go bad quite as easily, but don't keep it out longer than necessary.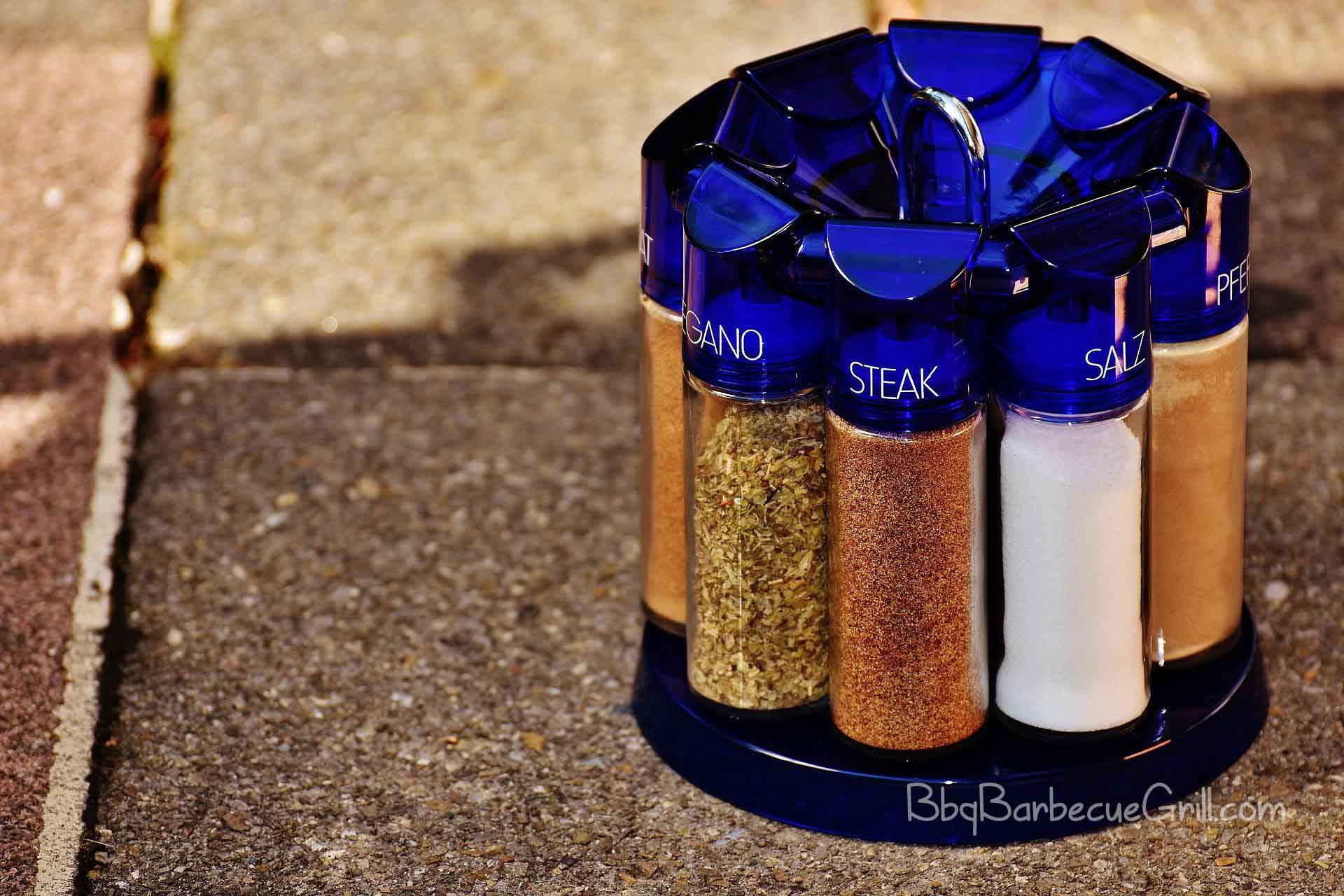 If you plan on having alcohol at the party, then you'll simply want to buy a lot of whatever it is, assuming your guest list is more than 10 people. A keg may be appropriate depending on the size of the guest list. Try to include drinks such as beer, wine, and even Jell-O shooters (keep in fridge) if you dare. If you don't want anyone to get too drunk to drive, then concentrate on putting out drinks with a low alcohol content, and skip the keg.
If there are people that don't drink, offer them more than the average soda or water. There are a lot of good juices you can buy out there that are healthier and even more festive than soda. Soda looks cheap and makes the dining table look like a kid's party. Instead, offer drinks such as super food blends, vegetable juice, and merry drinks such as sparkling blue berry juice. Non-drinkers will appreciate the effort.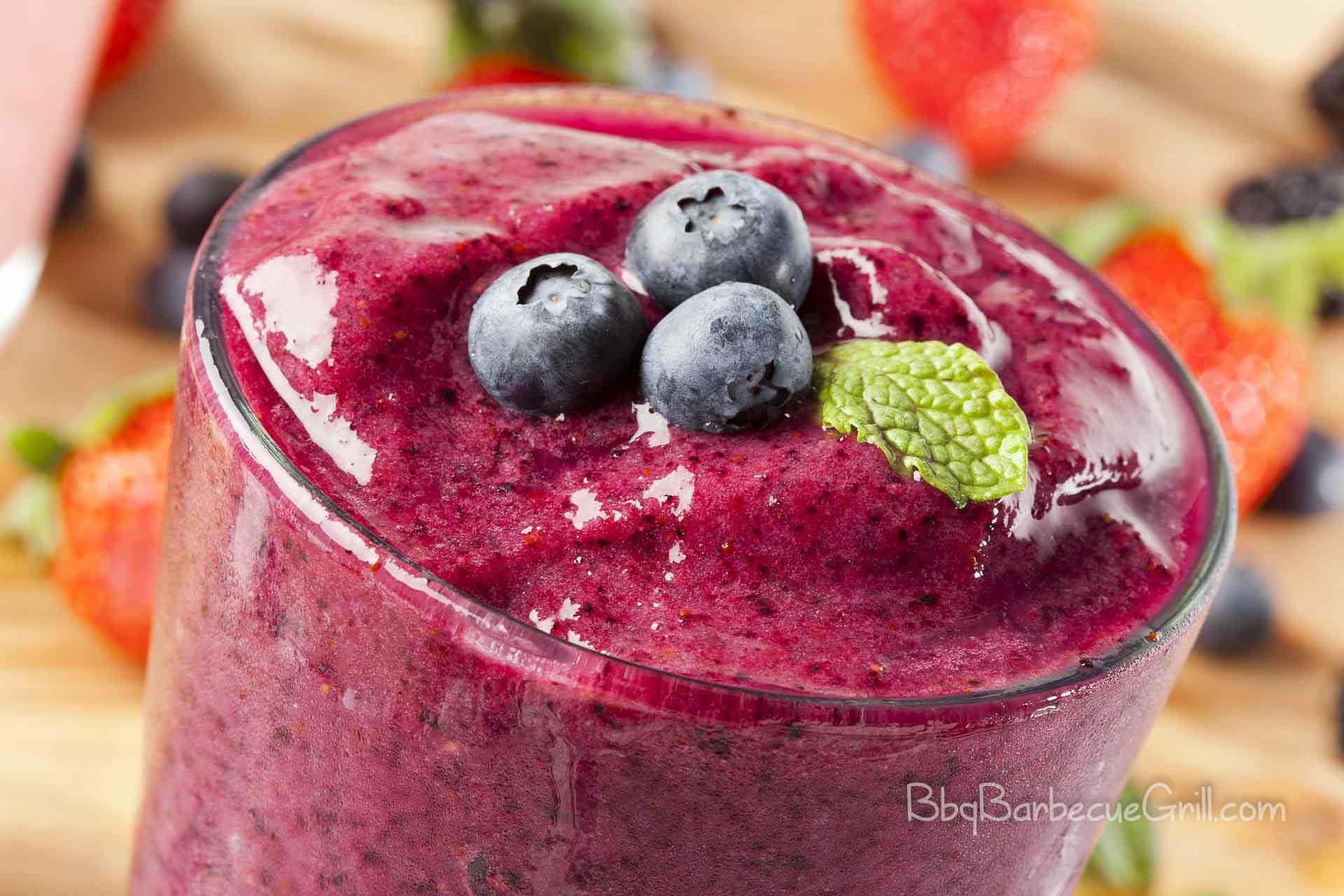 If you're looking for an easy BBQ party menu, there's nothing wrong with some traditional hot dogs and hamburger patties. As the host, you may get stuck doing a lot of the cooking, so choose the foods that you cook best. You may also want to explore different meats such as pork and chicken.
BBQ Meat and Food Checklist
Not sure what you're doing? Need some ideas on what to cook? Don't worry about it. You can make an easy BBQ menu right now, and brainstorm with a handy list of suggestions for cooking up on the grill. Don't limit yourself to this list; there is plenty of room to experiment with your BBQ plan.
Hamburgers
Eggplant
Steak
Spare Ribs
Shrimp (on a kebab)
Lambs
Sausages
Bell peppers
Zucchini
Pizza (tin foil on grill)
Halibut
Swordfish
Tilapia
Pears (sliced in half)
Kebabs (a mixture of both meat and veggies)
Corn (on the cobb)
Hot dogs
Veggie dogs
Yellow Squash
Pork chops
Chicken breasts
Salmon
Pineapple
Asparagus
Potato
Marshmallows (hold on stick over open flame)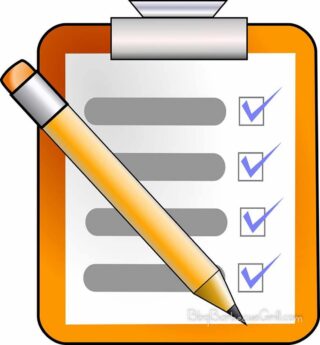 Other Parts of the BBQ Plan
If you're having a party outdoors, there are definitely things you'll need to supply yourself with.
Trash cans and bags: Have at least one large trashcan available for guests in a place where it can easily be seen.
First aid stuff: Buy a kit and keep it outdoors
Fire extinguisher: Don't rely on water when it's windy. A small extinguisher will put most fires out quickly.
Wipes or paper towels: Put them close to messy spots, especially the condiment section.
Citronella candles: These will help ward off mosquitos, although if you're truly trying to rid yourself of mosquitos, then you may want to have your yard pre-treated.
Sun block: Put sun block outdoors for those who forgot to use it. Bug spray is also appreciated.
Styrofoam coolers: These are very light in the pocket and can hold the ice you're going to need, especially if you want to keep the beer cold.
A day or two before you have your party, take a good look at the backyard. Check your backyard for hazards. Make sure that rakes, hoses and sprinkler and garden tools are out of the way. Do an once-over of the furniture – inspect any cushions and abide by their cleaning instructions. Clean dirt off of any hard surfaces. Check the legs for cracks or anything dangerous.
Make sure your front yard looks nice and has been mowed the day before your party. On the day you receive BBQ guests, you want everything to look its best. Make a sign-pointing people to the entrance to your backyard, and make sure you make an effort to greet each guest individually. With a BBQ plan like this, your party is sure to be a success.