Grills produce natural flavors and smoky aroma. Eager in knowing how to use the grill, we must also know how to maintain it and make it last for a long time. There are various types of grill but we will focus on Weber Genesis Grill. It is the latest gas grill produced by Weber. This will include the cleaning of the parts which will take less time after reading this article. We can avoid availing professional gas grill cleaning services. We will also write about the advantages of the proper maintenance of grills. This does not mean you can't afford one, in fact availing professional cleaning service has its perks. However, you may choose to clean your grills by yourself or calling professional service, both have benefits in not only the life span but also the quality of the result of grilled food.
All About Weber Genesis Grill
George Stephen is the brain behind this Weber grill. He worked at Weber Brothers Metal Works when his brilliant idea came up. Who would have thought his brilliant idea will be known worldwide? He cut a buoy in half, added some air vents and legs. His evolutionary invention is a grill in a shape of a dome allowing the griller to seal in that aroma and barbeque flavor. Weber is the leading provider of various products around the world. As what they say, "The rest is history!"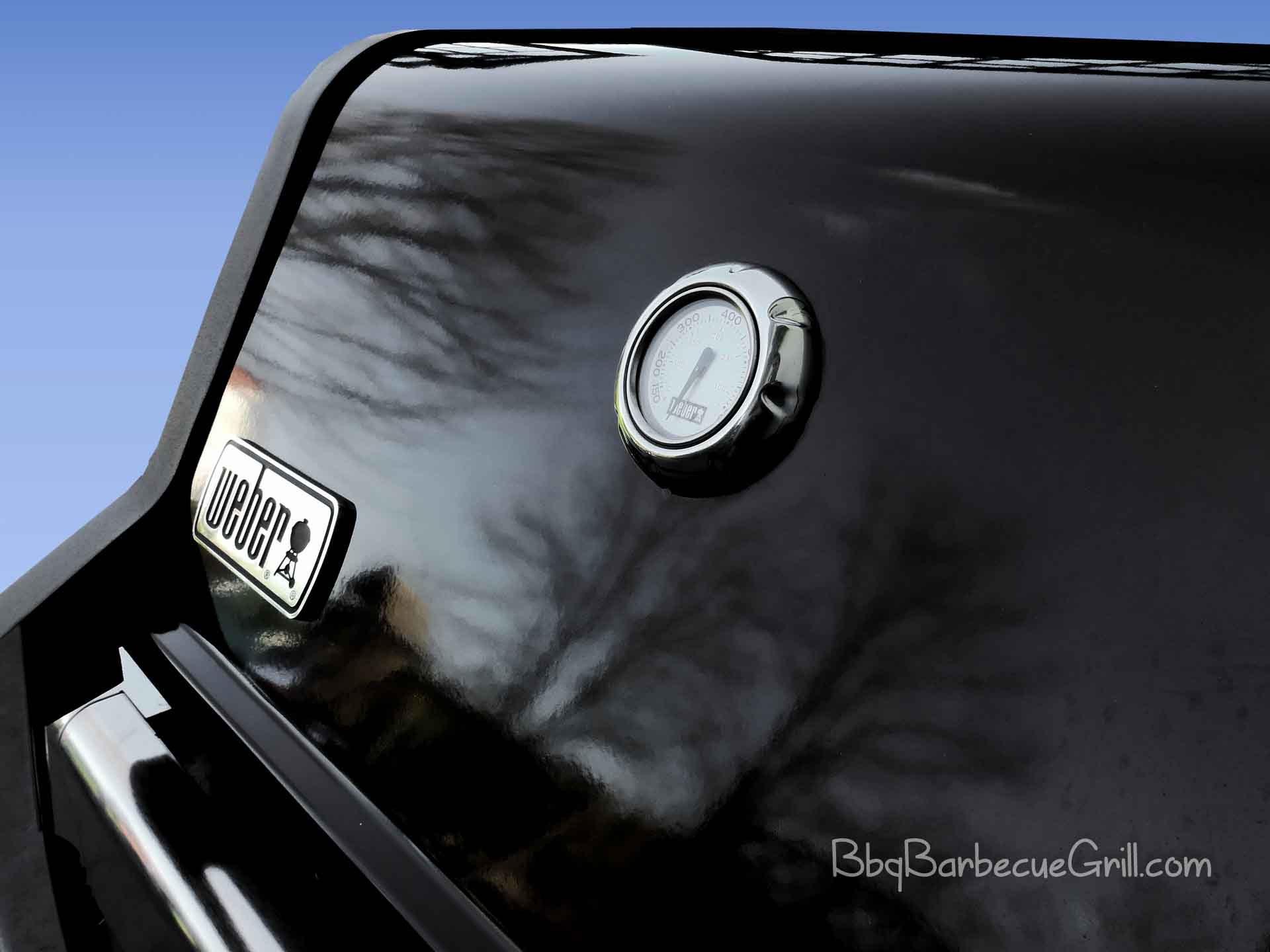 Weber's latest innovation is the Weber Genesis Grill. The product has a remarkable quality and it is user-friendly. It is well-equipped with range as large as six burners but comes in sizes, with lids porcelain-enameled and with double walls. It is estimated to serve eleven or more people by its huge capacity. You can easily purchase accessories for the grill from the Weber online store.
Looking on how great this grill is, it is necessary for us to know, how to clean a Weber Genesis Gas Grill. Thinking about cleaning alone is already exhausting. But we must keep it in consideration that cleaning Weber Genesis Grill is necessary to extend its lifetime and maintain its quality.
Cleaning Time
To keep our grills in tip top shape and avoid diminishing its performance, we must be responsible enough to clean our grills. Ensure to learn the technique for easier cleaning and finish cleaning your grill without causing damage to it. Other advantage is the length of the lifespan of your Weber gas grill. We always want our grills to be good quality and this is why we must be more eager to keep it that way.
Starting with the lids, we must wipe our Weber Genesis gas grill with a glass-cleaner since it is porcelain coated.
A microfiber towel must be used to wipe stainless steel side tables with stainless steel cleaner. To get the best results, buff it with the grain using a microfiber towel.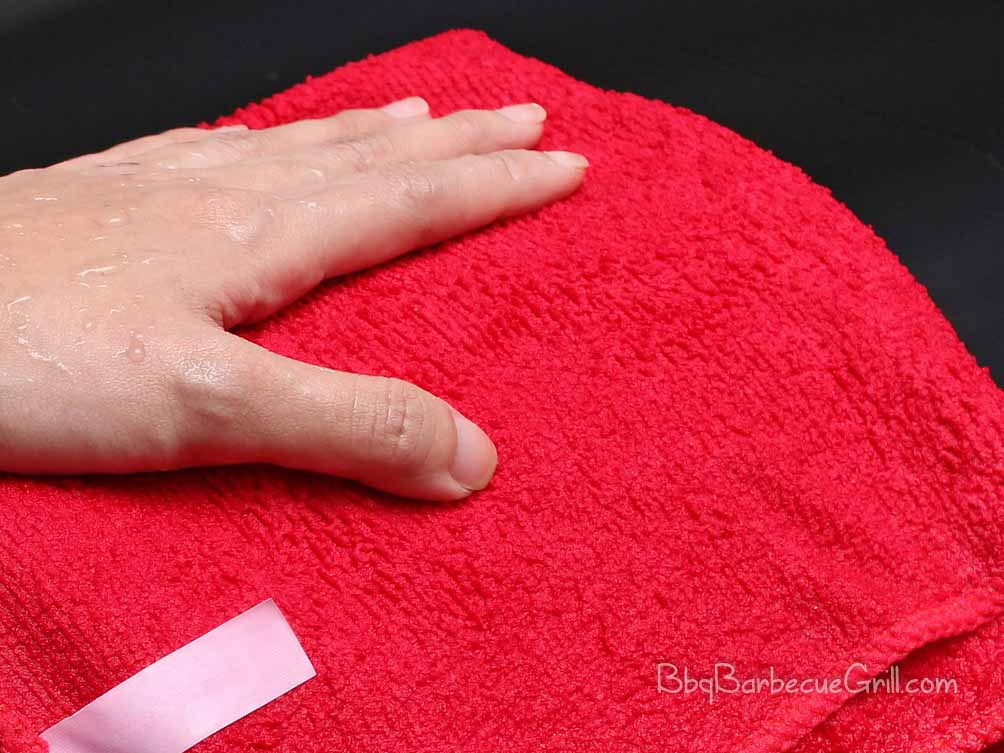 You may think that cleaning the cook box is tricky but knowing the process, you will realize that it is easy and simple. Make sure that your grill is completely cool to avoid burns. Remove carefully the flavorizer and grates. With your handy stainless-steel grill brush, use it to brush all debris and excess grease from the cook box to the bottom tray. A clean cook box brings great impact to the performance of our Weber Genesis gas grill.

Residue left on the grill is the most fun and easy to do part. You just have to turn on your burners to high heat for about 15 minutes before you start grilling. Leftover residue will turn to ash and again, your stainless-steel grill brush will do the job.
You see? Cleaning can be just as fun as the grilling part!
Let's Look At The Burner Tubes
Why burner tubes are relevant to gas grills? Grilling great, sumptuous food requires quality functioning burners because without those, we can never enjoy our grilled food. Burner maintenance is the key! Burners are where the flames of the grill come out. What were discussed above, both the flavorizer bars and cook box were mentioned as well as how to clean them. But the burner tubes were left out. Despite being well protected, not maintaining the burner tubes will eventually result in surface corrosion. You wouldn't want to use clogged burner portholes, do you? The clogged portholes will result in uneven heat. Brush cleaners come in handy which is why you must have a set of two. One will solely be used in cleaning surfaces and the other will be used for the burners only. With having the right number of sets of brushes, you will avoid transferring the grease from the surface to your burners which cause you bigger trouble. Here is how to clean Weber gas grill burner tubes:
Across the surface, brushing breadthwise is advised in cleaning the burners instead of lengthwise.
Take note that your burner tubes need a good cleaning or replacement is necessary.

Once you see that the portholes are clogged and cracking which will make it impossible for you to re-open, it's high time for a replacement.
Deep clean Weber grill
Deeply cleaning Weber grill will not disappoint you when you use it for another afternoon grilling. You will be able to enjoy your meal with the gang, or the family of course. If you are quite unsure of your cleaning, you can always rely on Weber grill cleaning service. One must ensure though,
that the cleaning service you will hire is trustworthy to clean and not break your Weber gas grill. It will also give you more time for yourself or other chores. You will also do your grill a favor of giving it a first-class cleaning service.
Whatever brand or type of gas grill we use, if we don't look after it very well, it will crumble even before its scheduled depreciation. There are times to research for better ways to maintain our grills in our world dominated by computers and the internet. We have easy access of buying accessories to upgrade our grills and experience a different level of grilling. Our experience will also add to our knowledge and be more cautious in using and cleaning our grills. Unmaintained grills hassle us with uneven cooked food because of the uneven production of fire. This may also affect the taste and smell of our food.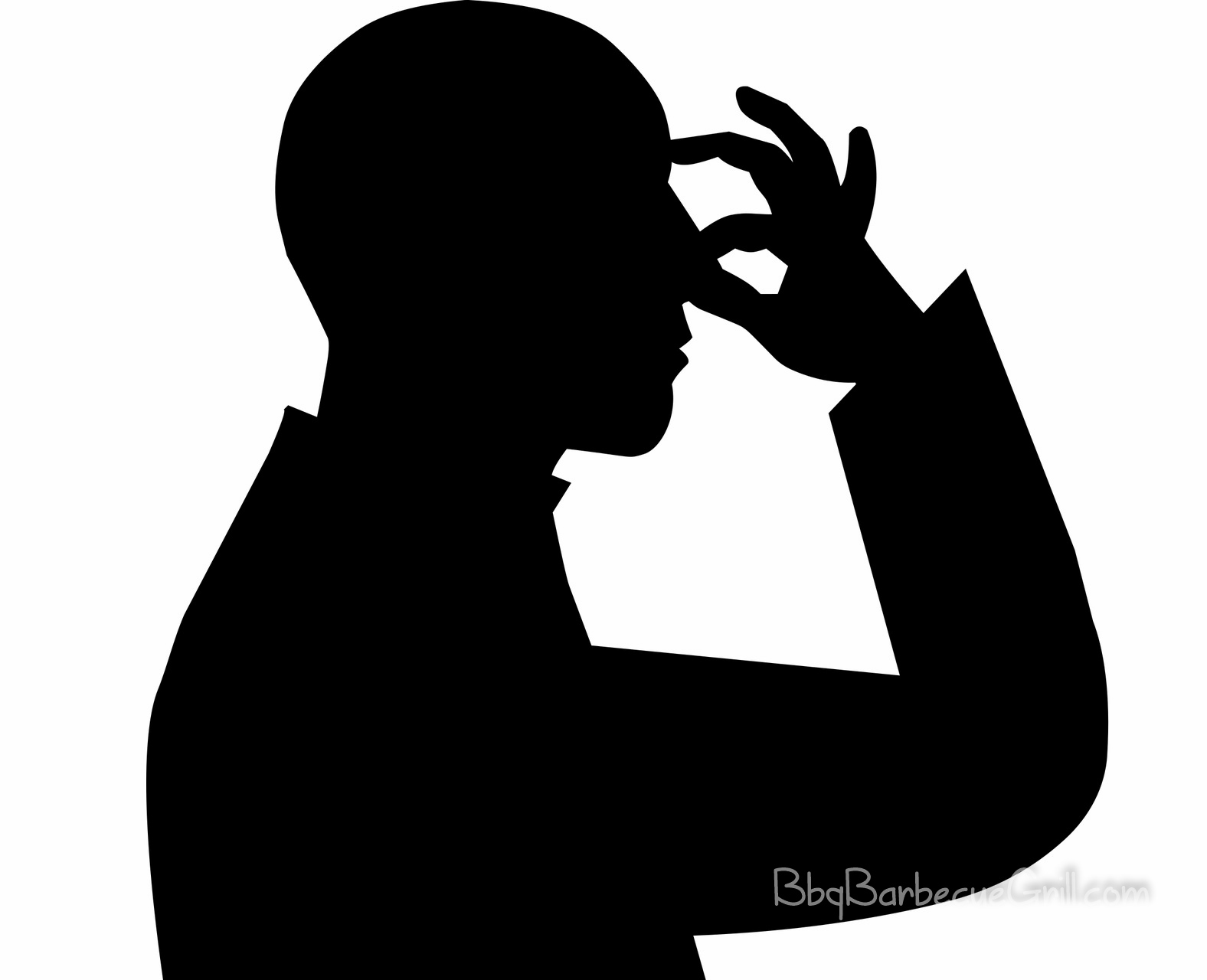 This may lead to affect our health and instead of enjoying meals, we get ourselves tied to hospital bed. Trying something new is always refreshing, yet cautiousness must always be taken into consideration. Frequent grilling will also affect the environment because of the emission of smoke. A healthy environment must be one of the considerations to be taken into. Cleaner grills mean cleaner outputs. Lesser grease means lesser health risks. Healthier environment means a better future for our loved ones. Delicious food means priceless smiles from people around us.
These factors may be disregarded but the impact is immeasurable. We may not notice but these moments will always be remembered with a smile and a happy heart. Knowing that our small actions lead to peaceful mind.