Confused about choosing between charcoal and gas BBQ? We have developed this guide to answer all your questions. We'll also discuss the pros and cons of both these BBQs along with various other aspects.
Most people choose their side clearly when it comes to deciding between charcoal and gas BBQs. Is one type truly better than the other in terms of flavor? Does the proper smoky flavor only come when you use charcoal? We'll break it down and come out with a conclusion in the end.
So let's begin with a brief comparison table for an overview of the entire discussion!
Comparison table
| | | |
| --- | --- | --- |
| Features | Charcoal BBQ | Gas BBQ |
| Taste | Excellent charred flavor | Flavor from the smoke of the wood chips but not as great as the charred flavor of charcoal BBQ |
| Ease of use | Better suited for experienced users | Anybody can use it. Works just like a traditional kitchen stove |
| Health effects | Not very healthy due to the involvement of carcinogenic particles which can cause cancer | Healthy to eat as compared to charcoal BBQs |
| Budget | Low initial cost but high operating cost | High initial cost but low operating cost |
| Convenience | Not very convenient to use due to manual operation | Very convenient to use due to easy controlled operation |
| Temperature control | Manual | Knobbed |
| Safety | Not very safe especially in windy conditions due to flying coal embers | Very safe to use even in windy conditions |
Charcoal and gas BBQ - The primary difference
Charcoal BBQs are rich in taste and have a smoky flavor that you come to connect with barbecuing or smoking your nourishments. This feature is the main reason why certain people prefer charcoal BBQs over any other form of grilling or smoking techniques. As you are cooking on the heat source that is charcoal-based, your food directly gets the flavor from the charcoal along with any other wood pellets.
On the contrary, gas BBQs either uses liquid propane tanks or direct natural gas that is plumbed in your house. You won't get the charcoal flavor here because there is no involvement of coal in this grilling method. But it has its taste and you can't just write it off straight away.
So in terms of taste, there is a significant difference between the two. Charcoal BBQs have significant taste associated with it, whereas gas BBQs only focus on the aspect of cooking outdoors and having a fun time with friends and family.
Let's get into the depth of this matter and see which one of them comes on the top.
So what do each of them have to offer?
We have already seen charcoal flavor is your first preference for any barbecued food, charcoal BBQ is way ahead of gas BBQ. It has that charred flavor to add to your food. But there are various other aspects you need to consider to differentiate the two. In the following text, we will have a look at each one of them briefly.
Ease of use
When it's a matter of ease, gas BBQs will turn the tables on charcoal BBQs for sure. And it is because starting a charcoal grill is a seriously time-consuming process. You have to burn the charcoal and get the right temperature. You have to do all this manually. And on the off chance that you don't have any understanding, you will encounter a difficult stretch running the grill.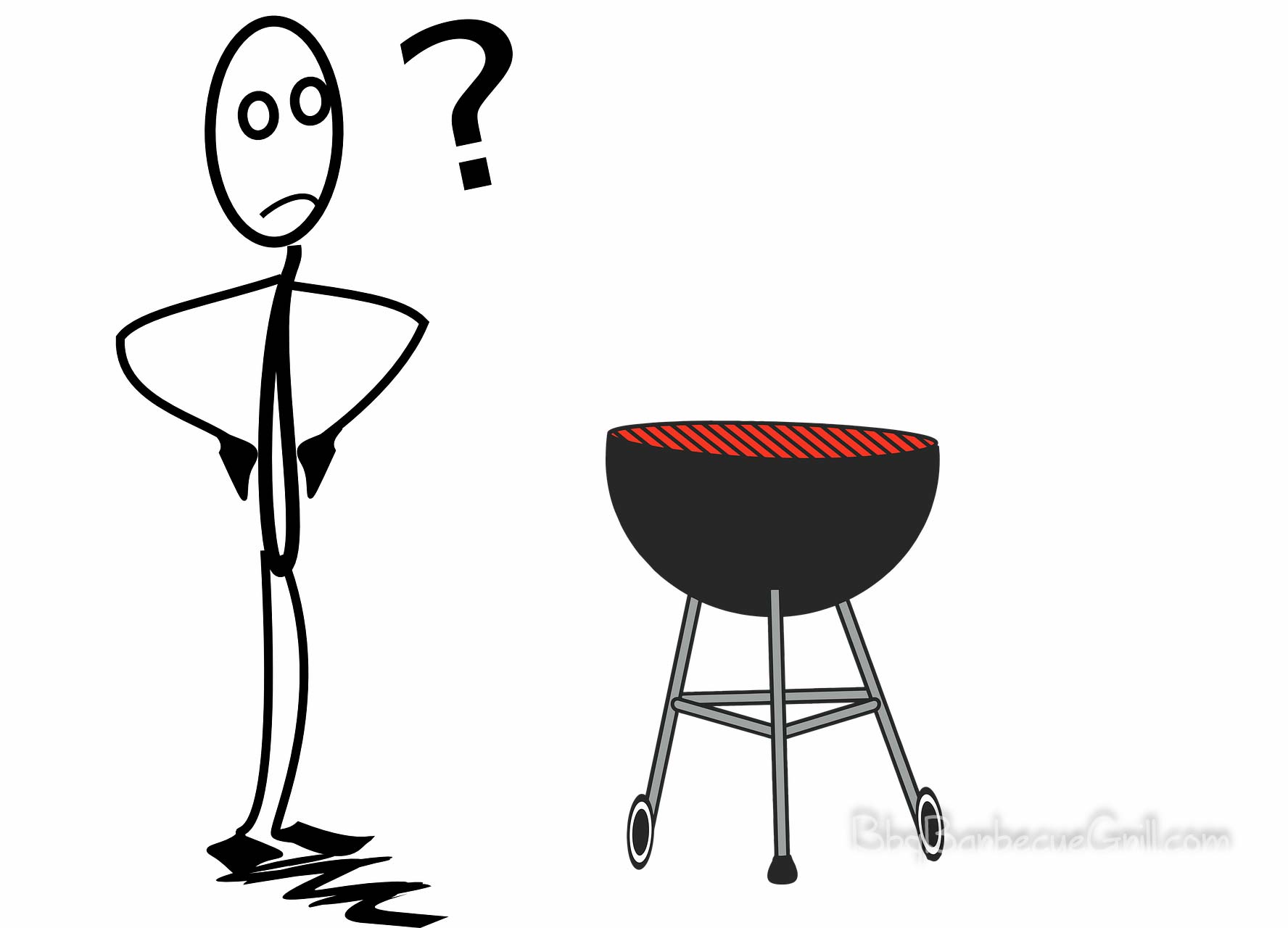 Be that as it may, that isn't the situation with gas BBQs since they accompany temperature control knobs. You simply need to set the temperature with the knobs as indicated by your cooking needs. They work simply like your touch ovens since they include burners. You don't even need any experience to start cooking on a gas BBQ which is a huge benefit that gas BBQs have over their charcoal counterparts.
Health effects
Here is another point that goes in favor of the gas BBQs! As you are using natural gas to grill your food, it is not under any influence of the direct heat source and is just like you're cooking foods on a stove.
But when you are using charcoal BBQs, the heat source is directly under the food. Yes, it is flavoring the food but with the fumes, various carcinogenic particles are sticking to your food as well. The cause is the fat dripping on the charcoal below as your food grills. These particles tend to cause cancer. Therefore, using too much of your charcoal BBQs is injurious to your health.
Budget
If you compare the two BBQs concerning initial costs, charcoal BBQ would win because they are cheaper than gas BBQs. But in terms of operating costs, gas BBQs are better because natural gas or liquid propane is readily available. Good quality charcoals might not be available in various localities. Plus, it is more expensive than natural gas or LP as a fuel source.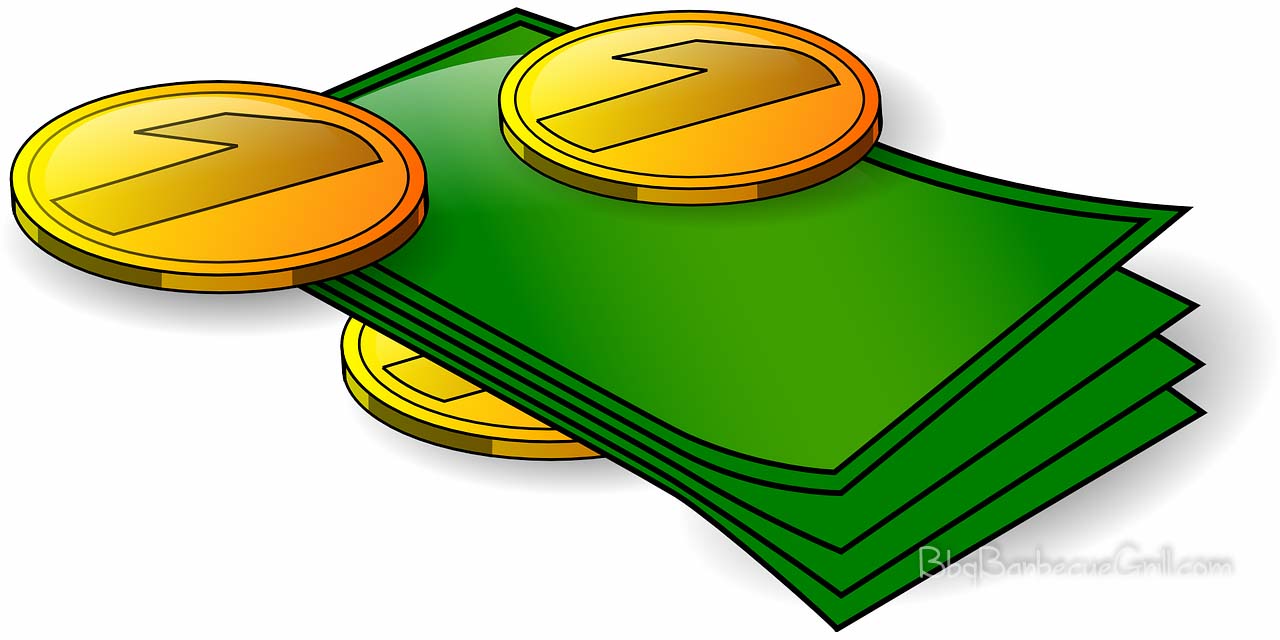 Convenience
Running a charcoal BBQ might not be a thing for you but you need to be proficient in handling these units. Without expertise, you will only burn or undercook food each time you try. But you can't say the same about the gas BBQs, because they are just like any other burners in your house.
You have the control knobs and vents to take care of the temperature and increase or decrease it precisely. Gas BBQs are extremely convenient because you can leave your food while it's cooking. You certainly can't do this when you are using a charcoal BBQ grill. So again in comfort, the winner is gas BBQs.
Temperature control
Gas BBQs accompany control knobs that allow you to effectively and precisely control the interior temperature of your grill. When working with a charcoal BBQ, you need to adhere to the grill and perceive how the food is preparing. You don't have any knobs and the only way you can control the temperature is by moving the charcoal briquettes either closer or farther from your food. You cannot sense what is going on unless you have years of expertise under your belt.
So, the gas BBQ wins here.
Safety
Handling charcoal briquettes manually can be dangerous. Even with a little breeze the embers can fly around like anything and cause a fire accident. This is not the case with the gas BBQs, and working with burners is a lot easier. So gas BBQs again come out as the winner here.
Conclusion
The only thing matters when it comes to charcoal BBQs is the charred taste that you get from your food. You won't get this taste when you are using gas BBQs but you might not consider it to be mandatory for any grilled food.
In such a scenario gas BBQ would be a better choice for you. Besides, you need to be a seasoned pitmaster to use a charcoal BBQ, but if you are new to barbeques, choosing a gas version will be ideal for you.