When it comes to cleaning, we usually focus on grates and the firebox. But mostly, we tend to forget about another important component of a grill that is its lid. A lid plays a crucial role when it comes to grilling or BBQ. It keeps all the flavors inside as well as the moisture.
Therefore, if it is not in its top condition, those natural flavors won't remain the same. And BBQ is all about perfect flavors and aromas.
In this guide, we will explain to you how to clean up your grill before and after your BBQ.
What do you need?
Cleaning the lid of your Weber grill is not that complicated. Here are some items that you will need for the cleaning process. You need the following items: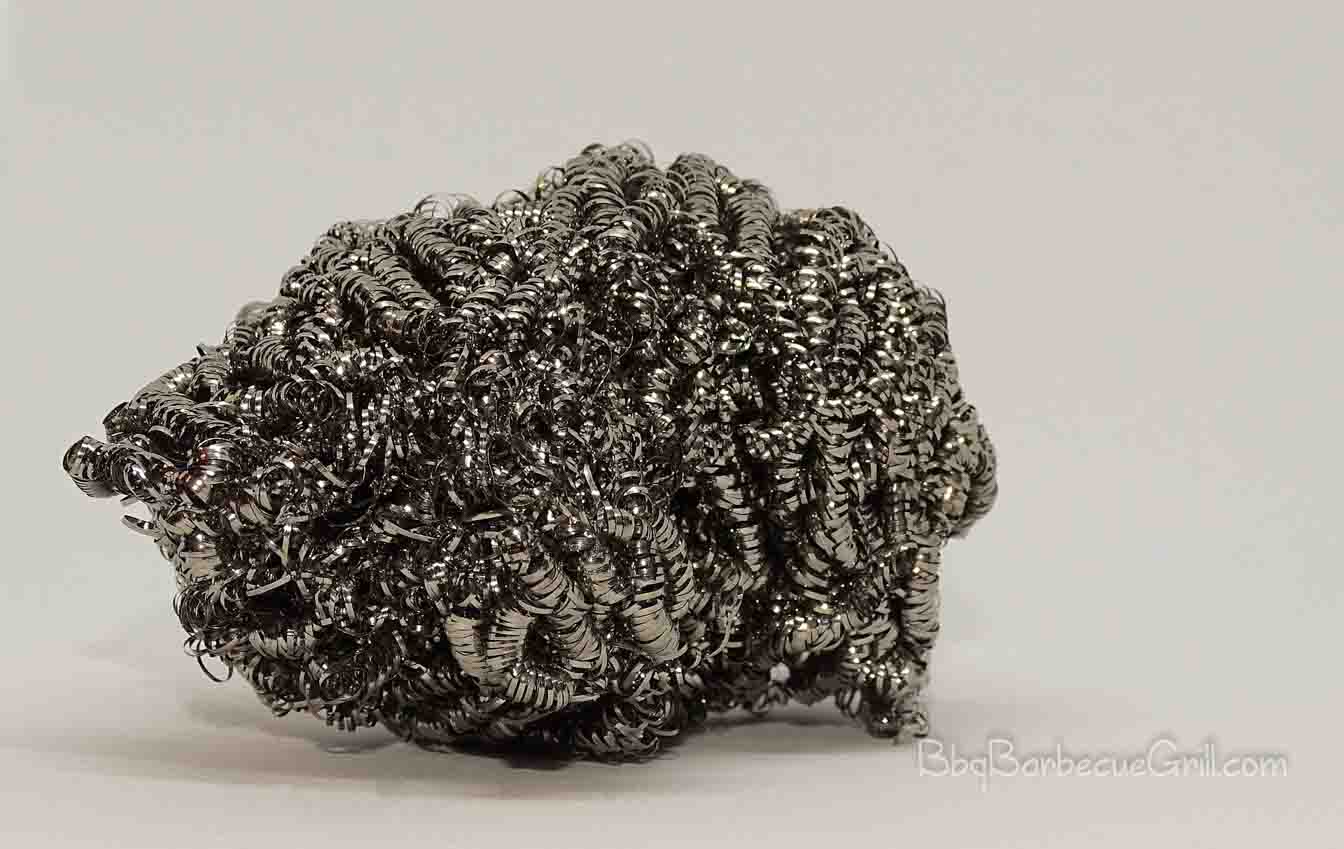 Water.
Mild and warm dish soap.
Sponge.
Putty knife.
Nylon cloth (terry).
Porcelain or stainless steel cleaner.
A brush with brass or steel bristles.
Microfiber or paper towels.
Regular cleaning gloves.
Precautions and safety
For the Weber gas grill, you must turn off the gas and also detach the tank before you begin with your cleaning process. It will enable you to prevent any chances of injury related to fire or gas. Turn the gas off before you disconnect it from your tank.
Cleaning your Weber grill's lid
Your Weber grill's lid is its primary external part. And most people don't even bother about cleaning it. Many users are confused about how to properly clean the lid because these lids are made of different materials. They have a variety of coatings on them. But there is no need to panic here!
In most cases, you will only have to go through these couple of steps to end up cleaning your grill lid and making it look new again.
Before starting, make sure that your grill is cool.
Wipe the lid's exterior using a cleaner and buff with a dry towel.
Cleaning the lid's outside
Mild and warm soapy water is good enough for most grills as it is a very effective yet safe cleaning technique. Just clean the surface of the grill lid exterior with this soapy water. Use a towel soaked in water to wipe that soap residue. The next step is to dry the surface with a dry cloth thoroughly.
If your lid has a stainless steel surface, then you need to choose a cleaner made for such a surface material. And use a microfiber towel over it because paper towels can scratch the steel surface of your grill's lid. Just buff the surface of your stainless steel lid using steel grain for shining finish.
For a lid with porcelain coating, only use a cleaner that is specifically for porcelain surfaces. You can also use a paper towel on this porcelain surface. You can also do the cleaning using a nylon cloth and warm soapy water.
Make sure that you do not use a lemon cleaner. Oven cleaners are also not recommended for this purpose. It can damage the paint coating present on the lid.
So no abrasives at all!
The best practice is to use Weber's grill lid cleaner to clean such exterior parts. This cleaner has ingredients that can dissolve grime and fat. Apart from that, this cleaner will leave your lid with a protective layer that will allow you to keep your grill clean easily.
Using this cleaner is not a big deal either. You just need to spray it on your grill's lid. Now using a clean cloth or a soft sponge, just wipe it off. The next step is to buff the sprayed portion with a clean, soft, and dry cloth. Non-acidic oil like WD40 can also be useful in this scenario.
Clean the lid's inside
Flakes might have developed inside the lid due to the buildup of grease and smoke. In case you use your grill a lot, make sure that you get rid of this buildup from the inside of your lid using the grill brush.
If you do it regularly, there won't be much of this residue buildup. After that, you need to gently rub the inside of your grill's lid and rinse it thoroughly with soapy water (mild). In the end, just use a sponge or nylon cloth to dry it.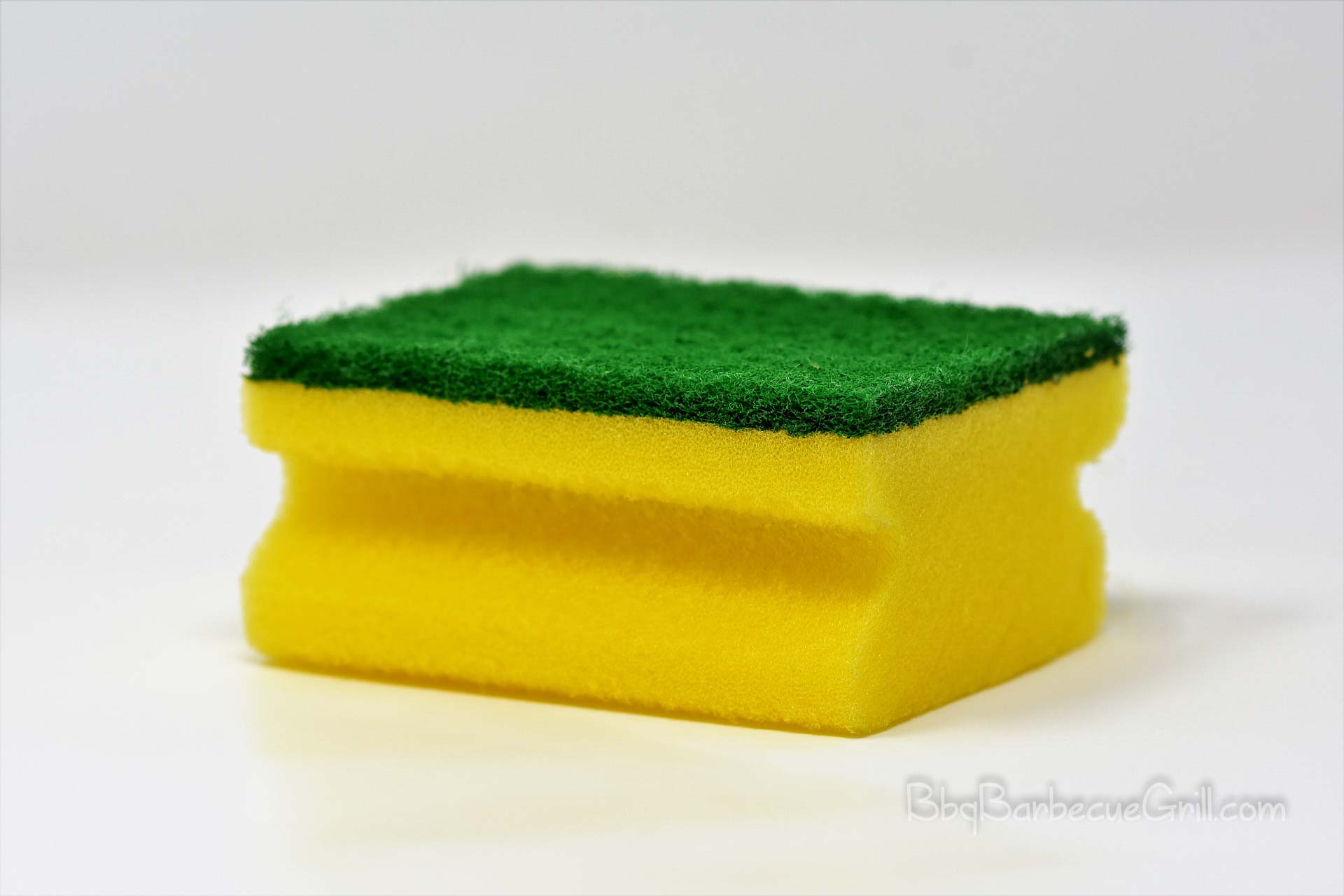 Make sure to brush the inside of the lid. And get rid of that flaky carbonized grease on the inside of the lid. You can do this by proper brushing with the help of a grill brush or an aluminum foil wad.
These flakes are carbonized grease that builds up during the grill and eventually flakes off. Do not use any harsh chemicals or the paint coating or finish will come off as well.
Weber exterior grill cleaner
The best option to use here for cleaning the lid of your Weber grill is using a Weber cleaner. Whether you have a porcelain-enameled grill or a stainless steel one, you need to go for a cleaner that Weber has specifically designed for your grill maintenance.
These cleaners come with their instructions mentioned in the bottles. And your purchase will also include other items that you will need for cleaning your grill like cleaning cloth, brushes, and scrapes.
Other cleaning products for your grill maintenance
Besides the top quality product that comes with a long warranty, you can also buy a range of different cleaning tools and chemicals from the company. Weber has everything on offer to help you keep your grill in a top-notch condition.
You can choose any of their cleaning products and tools. And if it is a matter of repair and replacement, then Weber has got you covered in that area as well. No matter which type of grill you own, a charcoal grill, a gas, or an electric unit, you will find all the cleaning products and replacement parts from Weber.
Homemade grill cleaner
If you love those DIY projects, you can make your homemade grill cleaner. Vinegar is one of the best natural ingredients that you can use for this purpose. You can make a fluid with equal parts of water and vinegar and put the solution into a spray bottle.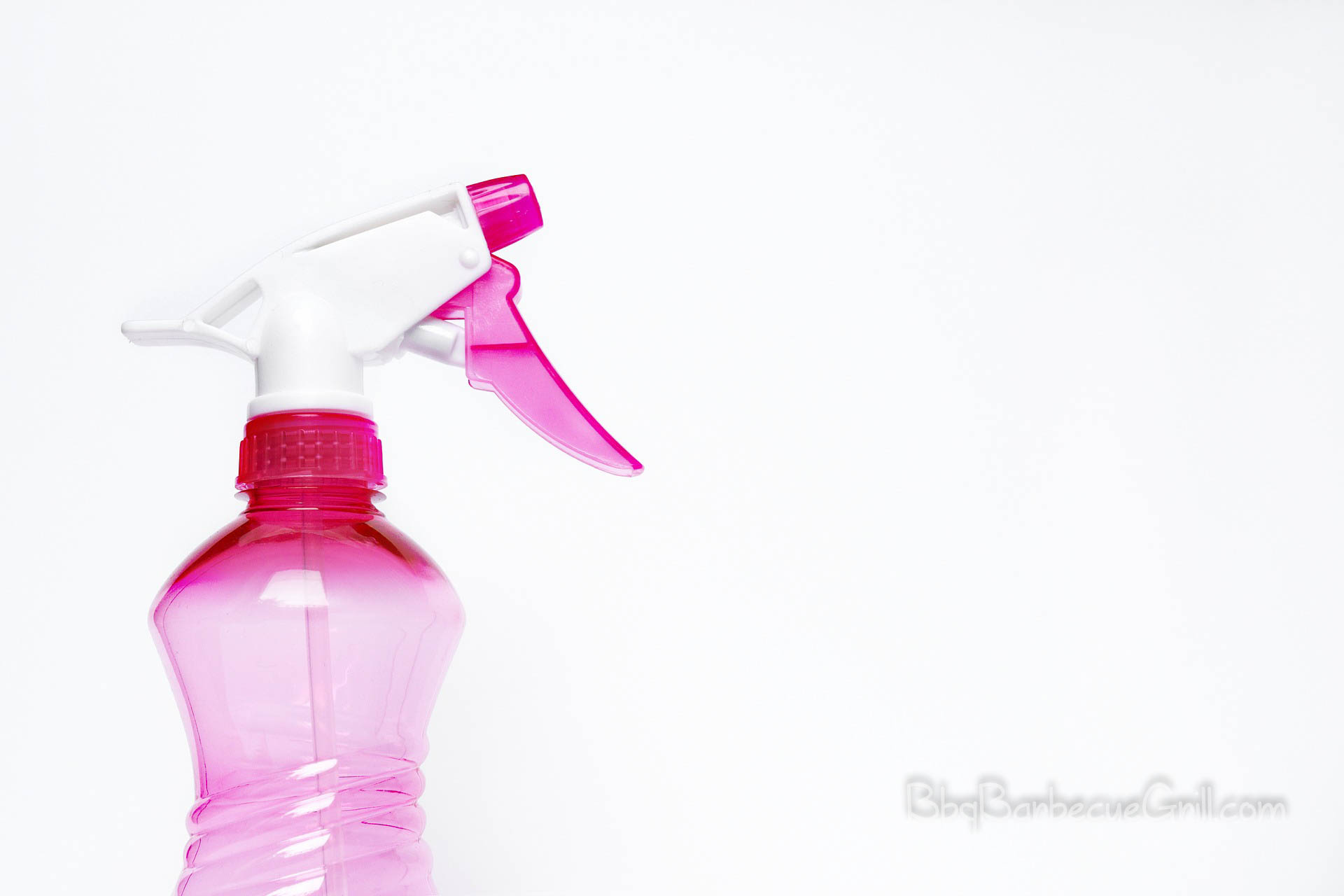 Spray it on the lid and allow it to dry for at least 10 minutes. Now for the interior, you can simply use vinegar without water. Spray it on an aluminum foil and use the piece of foil to scrub the interior surface. You don't need to rinse it either.
Apart from that, you can use citrus peels for cleaning the lid of your Weber grill. You can either use citrus peels or essential oils for these fruits. Place them in a mason jar with vinegar and make sure that you dip those peels entirely into the vinegar.
Allow this mixture to sit for at least 3 to 5 weeks. Longer it sits, the more powerful it will become. When you open the jar up, you will get that strong, pungent citrus and vinegar smell. Use it to clean your grill lid. You can also use it as your regular cleaner.
Conclusion
It is important that you keep your Weber grill clean before you store it away or before use it for the coming grilling season. Cleaning the lid of your grill is equally important not only due to the aesthetics but also the flavors and aroma that your food will have.
Fortunately, there are different types of cleaning products and tools available that you can use to clean the lid and make it look new. You can either choose the cleaning products that Weber has to offer or make your homemade cleaner to get the job done.
Now you won't have to deal with those burnt flavors in your food, and you will be able to enjoy your BBQ just the way you want it.