Tailgating is becoming more popular every day and most family and friends have taken it to be their tradition. Tailgating is a great way for people to sit together and enjoy a meal while watching a sport of their choice and supporting your own team. Even though you have too much to do if you are the host, but still it is a great experience.
The main food for tailgating is usually fresh grilling; however, if you do not have a grill or you are looking for more ideas, we have compiled this article to help you know everything you need to know for tailgating food without a grill system.
Make ahead tailgate sandwiches
One of the greatest tailgate food ideas without grill are sandwiches. These are one of the finest forms of food since they are easy to eat on the go and they are extremely filling. You may find over hundreds of ways to make them according to the taste of the person.
For tailgating, you can make various sandwiches of different tastes including cold sandwiches and carry them with you easily. You will not need a grill for them as they are ready to eat.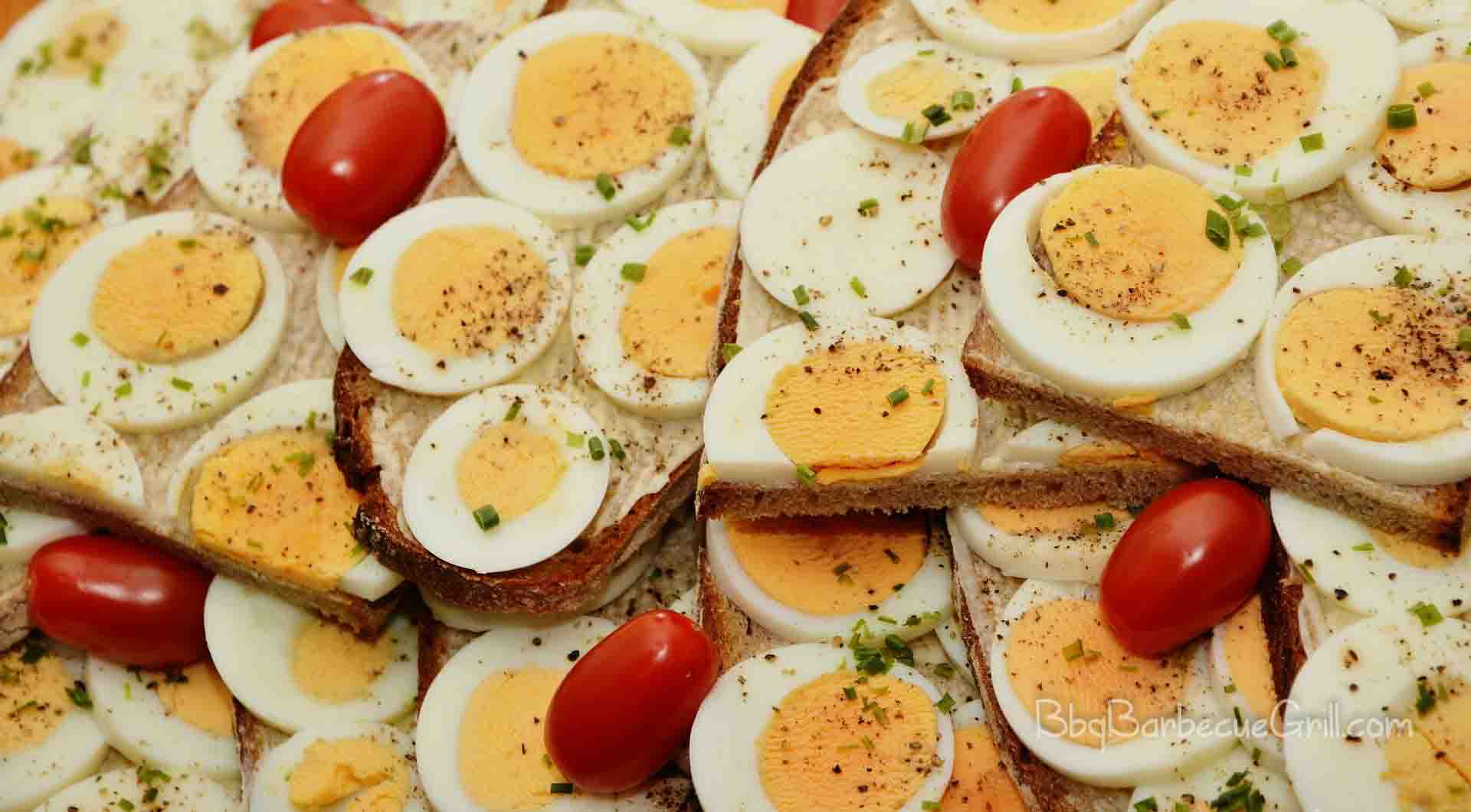 Make then and there tailgate sandwiches
If you are worried about the tastes of people and if they are too many and you don't understand how many sandwiches should be made, you can always carry the ingredients with you. Sandwiches work as the finest make ahead tailgate food.
Take bread, meat, vegetables, and condiments in separate containers and allow everyone to make their own sandwich. To make it easier, you can cut off the crust of a few slices of bread and keep the knife if you need more crusts cut off. You can also keep some of the bread toasted for people that prefer it that way.
A great idea is to set up all the things in a buffet manner and everyone can make their own sandwiches according to their taste. By assembling sandwiches on the spot, you will find it easier to clear up the mess. You are also less likely to waste food. Whatever left, you can either donate it or give it to people that are around you to make more friends or you can take it back home for your use.
Prepare Nachos
Another easy tailgate food with no grill if you have the right ingredients that you can get from home, then nachos is a dish you can rely on. They can serve as easy tailgate appetizers or even as tailgating side dishes.
There are plenty of nacho mixes you can make without using a heat or a grill. You can find them canned or you can make them at home.
If you like your nachos to have melted cheese right from the oven then you can prepare them beforehand and take them on your tailgating trip for your guests. Nachos is one food that does not necessarily have to be very hot to eat, so you can enjoy them cold or even at a room temperature.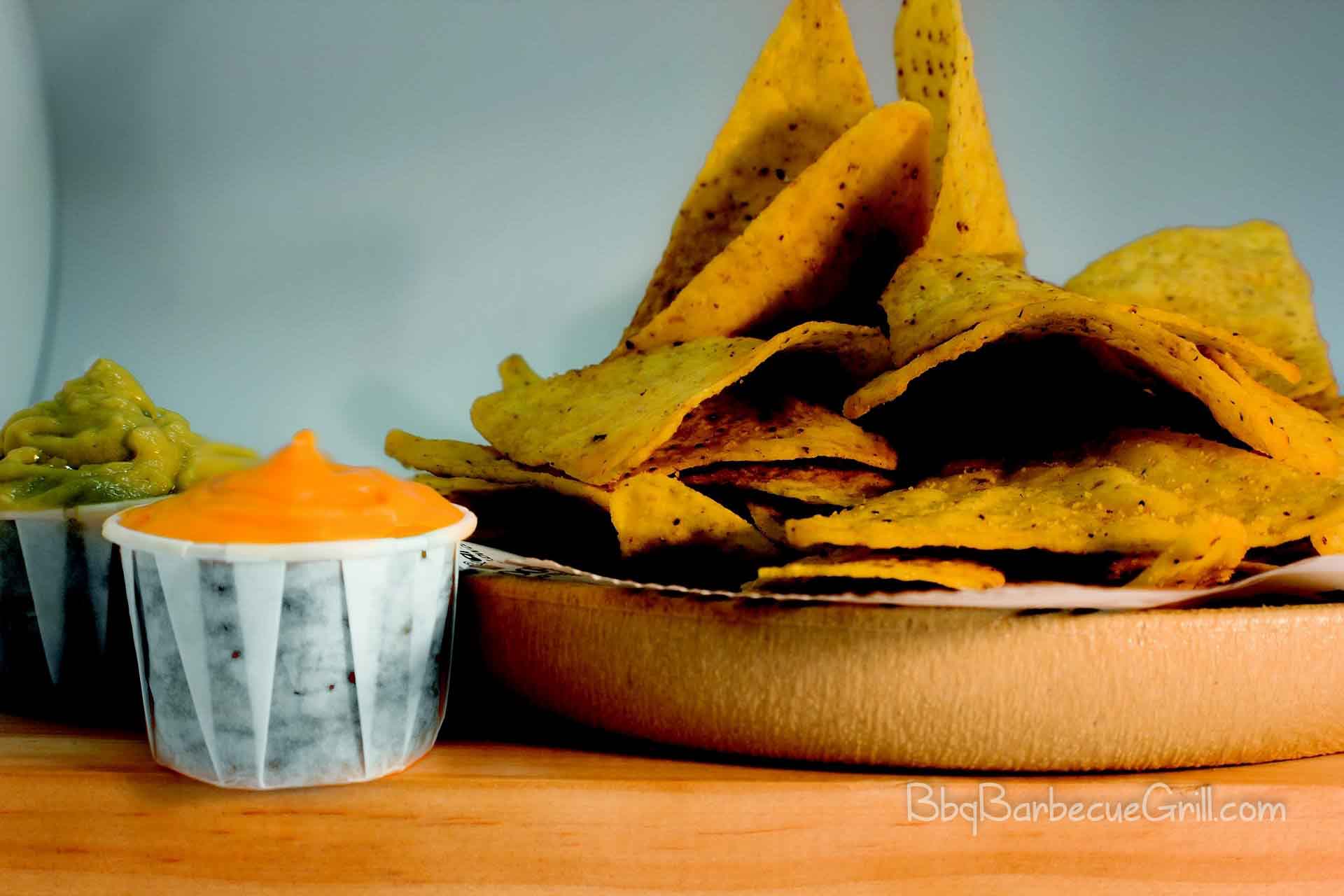 Best cold weather tailgate food
Of course in a cold tailgate event, there is nothing better than grilling some burgers and enjoying them with your game. However, if you do not have a grill and want something for cold tailgate food then nothing is more convenient than canned salmon and recipes with that.
Salmon fish is a great source of vitamins and proteins and you can simply use salmon from the can and eat it in sandwiches or with salads. You can also take your ingredients and condiments to make it as per everybody's separate tastes.
Best tailgate food for hot weather
One of the most convenient foods for tailgating in hot weather is salads. Salads for anything are literally the best and easiest way to get most nutrients without feeling full or bulky.
The easiest way to serve salad is to take as many ingredients as you can from home along with condiments and disposable dishes. You can make it find of a buffet setting and ask everybody to add their favorite proteins, vegetables, and anything else they find appealing.
Salads tend to help in avoiding being bloated especially on a hot day and they are also easier to digest which reduces the emerging heat in your body.
Best tailgating drinks for cold weathers
No matter what the weather is, it is imperative to stay hydrated and have plenty of drinks. Besides having plenty of water with you, make sure you carry a few carbonated drinks and juices that are perfect for any season. You can also opt to carry a thermos with hot water and make a simple coffee to stay warm.
Of course, coffee is something you can buy too, but isn't all the fun in tailgating when you do live cooking and do big with the little things that you had?
You can also bring your own hot chocolate with you for a much soothing effect. Hot chocolate may be heavy, but it will surely help you in calming down, and you can even drink it as a dessert.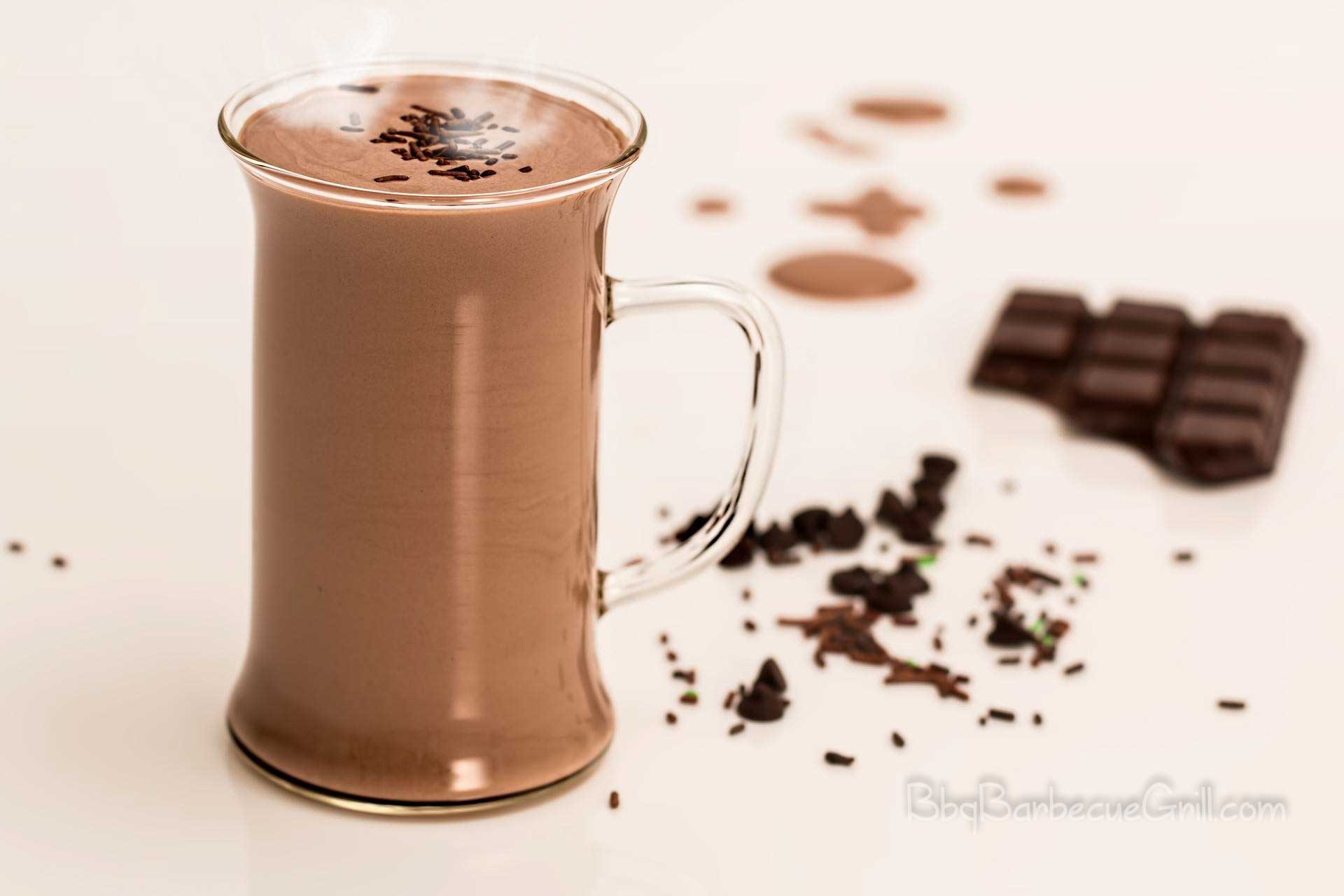 Best tailgating drinks for hot weathers
If you are tailgating in the summers or where the weather is really hot, make sure that you have more than plenty of water since everybody needs to be hydrated all the time. If you are the host and you will be arranging the whole thing, you can also ask each person to bring water coolers for themselves and you can spend time in preparing and freezing juices in the cooler that you will carry.
For a healthy approach, you can carry fruit juices like watermelon juices, vitamin water, hard drinks like beer, and soft drinks. Make sure that they are in an ample amount according to the time that you will be spending there.
Make sure you have your guest list that will show how many children and adults are there and you can arrange drinks according to that. Try to avoid drinks that are very sugary and if you go for fruit juices, try to keep them as natural as possible for a better-hydrated system.
Conclusion:
It does not matter if you have a grill or not, you can make many different things altogether to replace the confusion of grilling and the physical effort of cleaning up later.
With a few innovative ideas and preparation time, you can find many no cook tailgate foods that will make the event equally delicious and fun at the same time. You do not have to necessarily spend a lot on the event; you can do much more with little money.