If you are planning a tailgate event then you should know there is nothing more authentic than taking a grill with you and making a live food at the event. However, it may seem troublesome for the host if all the guests do not prefer steaks and burgers. Some may want different food. It may also seem troublesome if some of the guests are vegetarians and you will have to cook for them too.
We will discuss many options to make your party a bigger success and it will give you a chance to enjoy something new other than the usual grilled food.
Let's find out!
What is tailgating food?
Tailgating needs no introduction, it is one of the popular events in the United States. It involves a picnic sort of an event where you take a love grill and watch a sporting event along with your family and friends.
Tailgate food is usually something easy to make on the spot. It usually consists of special tailgating grills used to cook burgers and steaks live and enjoy the food fresh from the grill.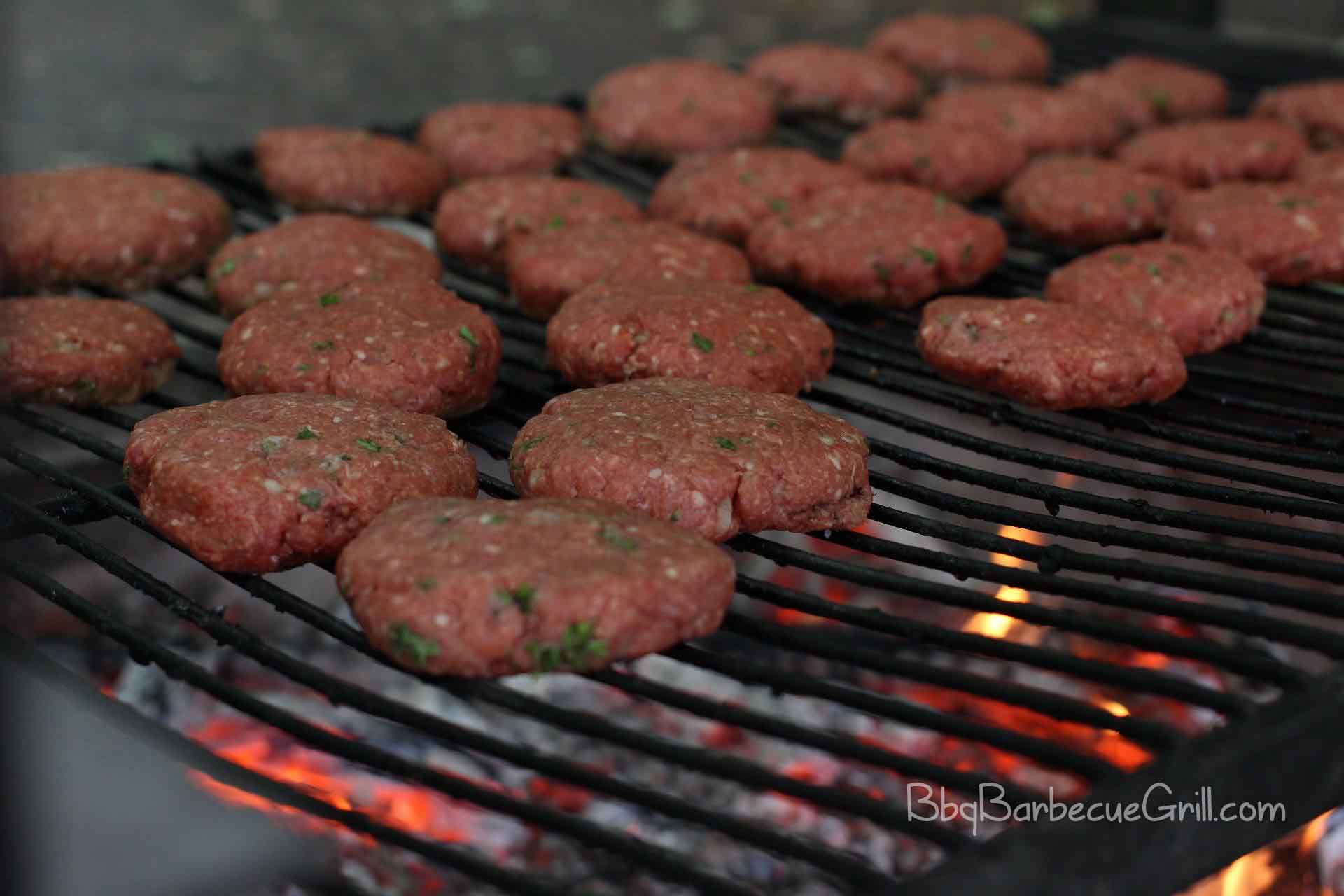 There is nothing specific that can be cooked on a tailgating event, it can be anything. From veggie burgers to breakfast sandwiches. Anything people enjoy eating and are convenient to make and carry around.
The idea is incomplete without soft and hard drinks. Drinks make the meals much better and in hot weathers, it is imperative to have them. The main idea of tailgate food is to be easy to cook and carry around. It should additionally be easy to eat and convenient for a picnic setup.
Tailgate appetizers you can make on the grill
If you are opting for the classic burgers and steak and want to go for a few appetizers then you can make a few of them at home and bring them along to grill.
A great appetizer is chicken balls or lamb balls. You can make a yogurt and cumin dip to go along with these. They are easy to eat and very delicious. If you are looking for a cheesier option then you can always stuff jalapenos with your favorite filling like cheese, chicken, or vegetables and freeze them. They are small and work well with almost any dip. These appetizers are also easy to grill and their cooking time is not much.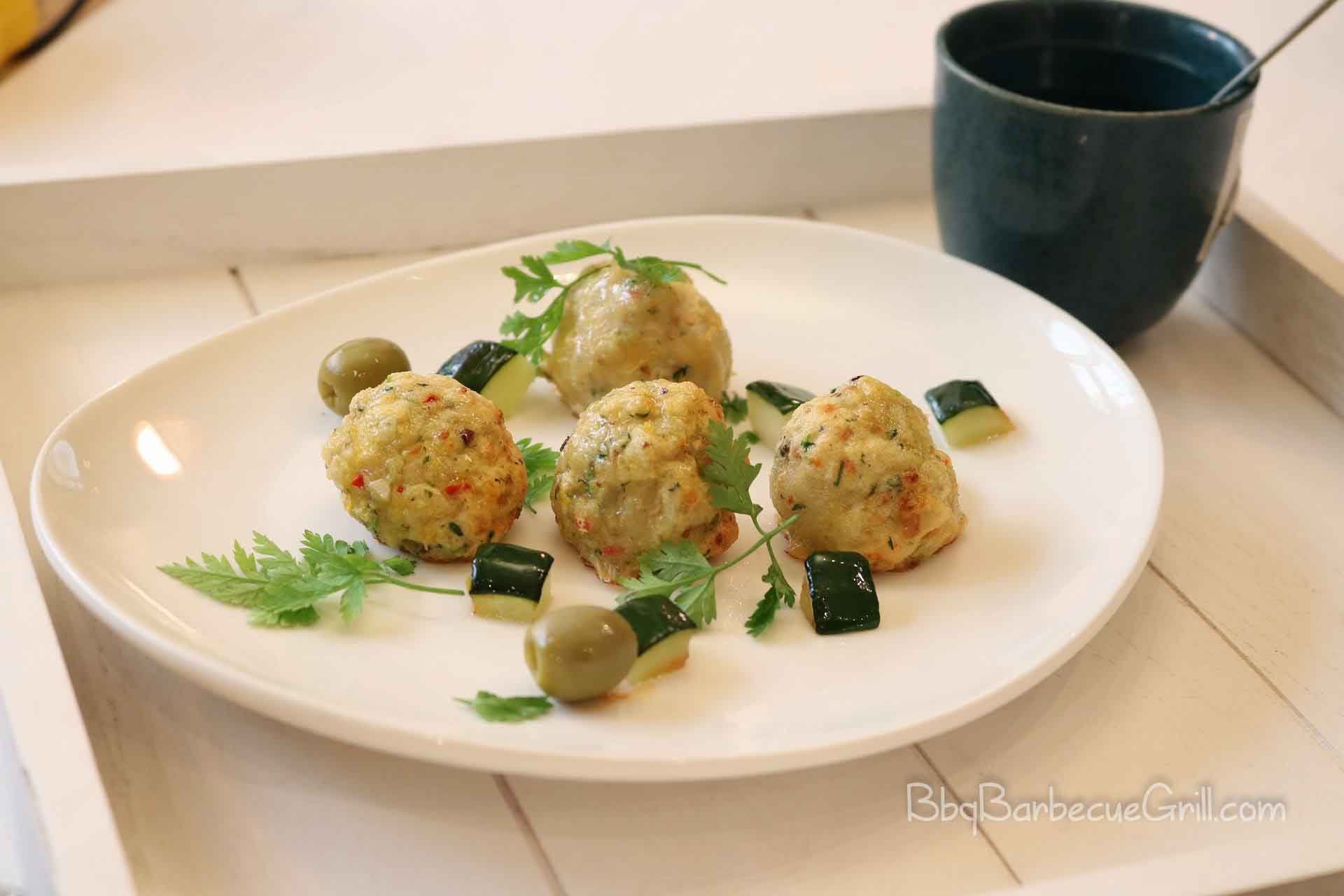 Vegetarian tailgate food
A few of your guests might be vegetarian and they may prefer vegetarian options. Vegetarians do not mean bland food, a few of the easy tailgate grill food for vegans is mentioned below.
Just like beef burger patties can be frozen, you can make a veggie burger with an Umami flavor. The texture is meaty and can be made as per the eaters' desire. They are not too hard to eat and can be enjoyed thoroughly. Veggie burgers can be a great addition to your tailgate grilling menu.
You can further make a vegetarian chili and use it as an appetizer with celery sticks, chips, or anything you like. Vegetarian food is also much quicker to grill and it is equally delicious.
Cheap tailgate food
If you are hosting a tailgate event that needs to be on a budget, it can be quite tricky, but there are a few ideas that can help you remain on a budget.
Deviled eggs are the easiest, the most delicious, and the cheapest ideas that can be used as appetizers. Deviled eggs work great as best cold weather tailgate food.
Another reasonable idea is fried chicken. Making the batter at home and marinate it overnight. The marinated chicken can be taken and then fried fresh in the event. Almost everyone loves fried chicken and with coleslaw and other sides, you can have a full meal at a low price. Fried chicken also works as the best tailgate food for hot weather.
Nuggets are also something everybody seems to enjoy and they work great as snacks as well as appetizers. Make sure to bundle up a few of the frozen ones from the market and you can grill them for your event.
Tailgate breakfast grill ideas:
For early morning tailgating, you will need food accordingly. Deviled eggs are a great way to start the day as they are cheap and full of nutrients. Other options are to fry eggs and make a sandwich out of that by grilling fresh breakfast sandwiches.
Favorite and popular breakfast items that can be grilled are crepes. The batter can be made beforehand and with a skillet; you can easily pour and make crepes. Added condiments will allow everybody to eat them as they like it.
If you are a coffee fan, then you will find Turkish coffee an amazing addition. It is made on the grill like stoves and it is delicious to consume especially in the cold weathers.
Tips to make easy tailgate grill food
Of course, any food will take a lot of effort to prepare, however; these few tips will help in making it easier for you.
Make sure whatever food you are going to be taking is as much pre-prepared as it can be. Marinate and freeze it and try to keep the grilling only. Cut all the vegetables and prepare all the condiments.
Make sure you have given out the menu to everyone at the party so that they can tell you if they do not eat something. This tip may seem filled with effort but trust us when you find someone not eating, you will feel very bad.
Take a few disposable utensils and take trash bags to clean the area.
Make sure you have a working grill that is clean and ready to be used. If it needs gas, ensure you have got it a day before you are actually leaving. Your grill should also be as cleaned as possible before you leave for home again so that you do not have much to do at home.
Grilled tailgate food for people on a diet
If you know people that are on a healthier lifestyle, then you will have to keep in mind their preferences too. They would most likely prefer white chicken which you can easily prepare along with whole wheat bread and buns.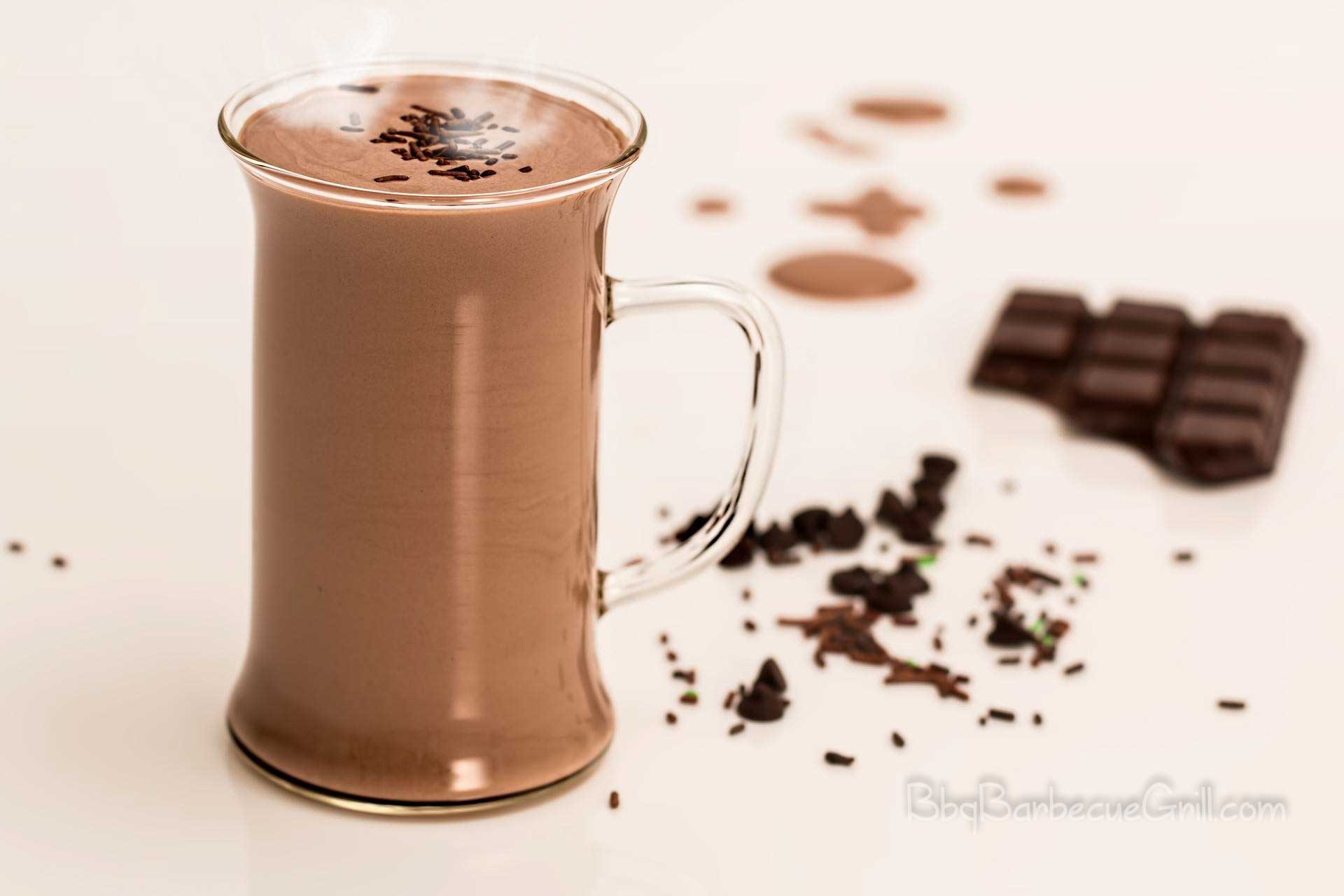 Salads and diet drinks are other items they would prefer and would make it easier for them to enjoy the event like everybody does.
Conclusion:
The real and most authentic food for tailgating events is grilled food. Even though it may seem a little hectic, but if you are hosting the event, then as the host you will need to make sure everyone is happy with what you are serving them.
Make sure you do not leave your trash behind. Keep the area clean and try to leave it as spotless as when you found it. Take trash bags and collect all the trash as you use it to make it easier for you and help in making the environment clean.