Is your Weber ready for cooking when you want it to? If your answer is "No", then we have a range of different tips coming your way. You don't have to do much when it comes to cleaning the grates of your Weber grill. The only trick is to be consistent at it.
The question of how to clean Weber grill grates is a common issue that most BBQ lovers have to deal with. There are just a few simple steps that you need to follow and your grill will look as good as new. If you properly maintain your Weber grill you will be able to enjoy countless BBQ dishes for a long time to come.
Some of you might think that cleaning or maintain a grill is messy work but it's a general misconception. It doesn't matter what model of Weber grill you own, they all need the same kind of maintenance. The grill grates need to be clean at all times because this is where you will place your food for cooking.
Cleaning the grates
There are two different types of grill grates that Weber has for you. You can find grills with grates of cast iron and you can find grills with porcelain grates. Both these types of grill grates require different techniques for cleaning.
Cleaning grates of cast iron
The grates of cast iron require special attention and care because they have a tendency to rust or corrode. Make sure that you never use a steel brush with hard bristles. You have to grease both sides of your grill's grates with the help of natural cooking oil. Make sure that you allow the grates to cool down before you start with the cleaning process.
You can use a brush for the grates down for removing any residue, grease or any of those burnt food particles. You have to use a brush or a sponge for cleaning the cast iron grill grate.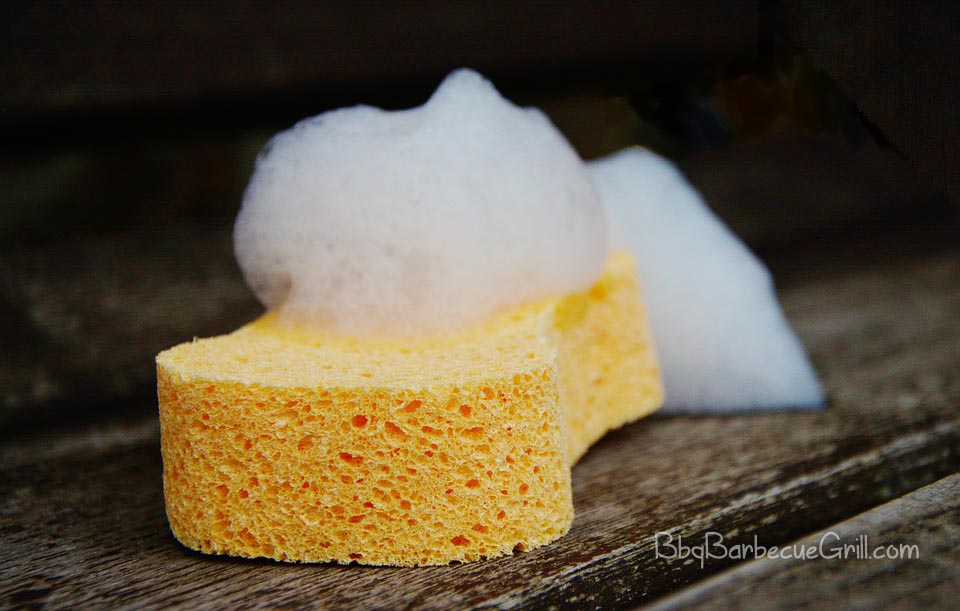 Just remove those grates and adequately wash them thoroughly using detergent or soapy water for rinsing. Allow the grates to dry before you replace them.
Cleaning porcelain grates
Weber grills also feature grill grates that have porcelain coating on them. The cleaning process of these grates is not difficult either. You just need a brush (round in shape). Its bristle is going to get into the grooves of the grill and get rid of anything that is stuck inside of these grooves.
You can use the grill brush throughout the grates and you can do so in a tilt for removing any of the leftover food particles, even the bigger chunks. There is nothing too complicated about it. If there is a stain that doesn't go away then you can always dip your grill brush into water. Your brush will work better and it will get rid of those stains more effectively than before.
You must flip your grill's grate and thoroughly brush it. This will take some time because you need to repeat the process again and again. Make sure to go through the grates each time. It will clean a lot of the mess present there.
Weber along with many other manufacturers of these grills recommends brushes made of brass bristles to use on these porcelain grates. These bristles are slightly softer and the grate's coating will not lose its shape. This is a simple way to clean those porcelain grates of your grill without causing any harm to them at all.
Cleaning Weber Grill for the first time?
Cleaning a Weber Grill for the first time is critical. You just can't start using a grill without washing it. Therefore, you have to make sure to wash the grate using soapy water or detergent. Make sure that the detergent is not too harsh on the grates, otherwise; it will damage the grates and make them useless.
If you want to make the cleaning in the future a lot easier then allow the grate to burn off at a very high temperature for at least 10 to 15 minutes. These few steps are handy because they will ensure that your grill stays in its proper condition for a long time to come.
How can you light clean your grates after every cook?
This is very simple and involves the same kind of measures as we have explained above. Just burn off any of the excess grease as well as food residue left on the grates. For doing this you will have to turn all the burners on and allow the grates burn for about fifteen minutes or so. After that turn the unit off!
Doing this is imperative because when the grill heats up all of the food residues will turn into ash and cleaning the grates will become super easy. You can conveniently do that using a stainless steel bristle brush.
Deep cleaning your Weber grill
For deep cleaning your Weber grill, you will need to follow these steps for the best results.
Brush the grates carefully by turning all the burners on high for about 15 minutes or so. Now, use a grill brush for cleaning the upper end of the grates. After that clean the lower end and then remove the grates.
Now scrape those Flavorizer bars using a putty knife. Make sure that you get rid of all the grease as well as any food chunks from the bar using the knife.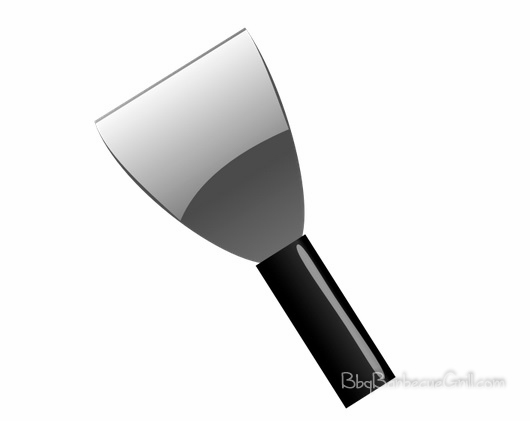 As it is the deep cleaning process you will have to take care of other components of your Weber grill. These include the firebox, igniter box, crossover tubes, and burners.
You also need to clean out the drip tray and the bottom pan along with the lid and the work surfaces.
Weber grill cleaning service
If you don't have any grill cleaning experience and don't want to get involved in these hassles, then you can always hire a grill cleaning service. The serviceman will come to your doorstep and will clean your grill. They can solve any issues associated with the grill. They also come with a range of replacement parts and components as well if something in your Weber grill goes off.
Weber Cleaning Kit
However, if you prefer DIY projects, then Weber can help you out in such a scenario. You can find a variety of different cleaning items and products on Weber's website. Whether you want accessories for your light cleaning or deep clean, Weber has everything ready for you. The cleaning kit from Weber has everything in it and you won't have to buy anything separately as well.
Tips and tricks
Here are some key tips you can use for cleaning the Weber grill grates:
You need to go through all the instructions given in the owner's manual that comes with your Weber grill.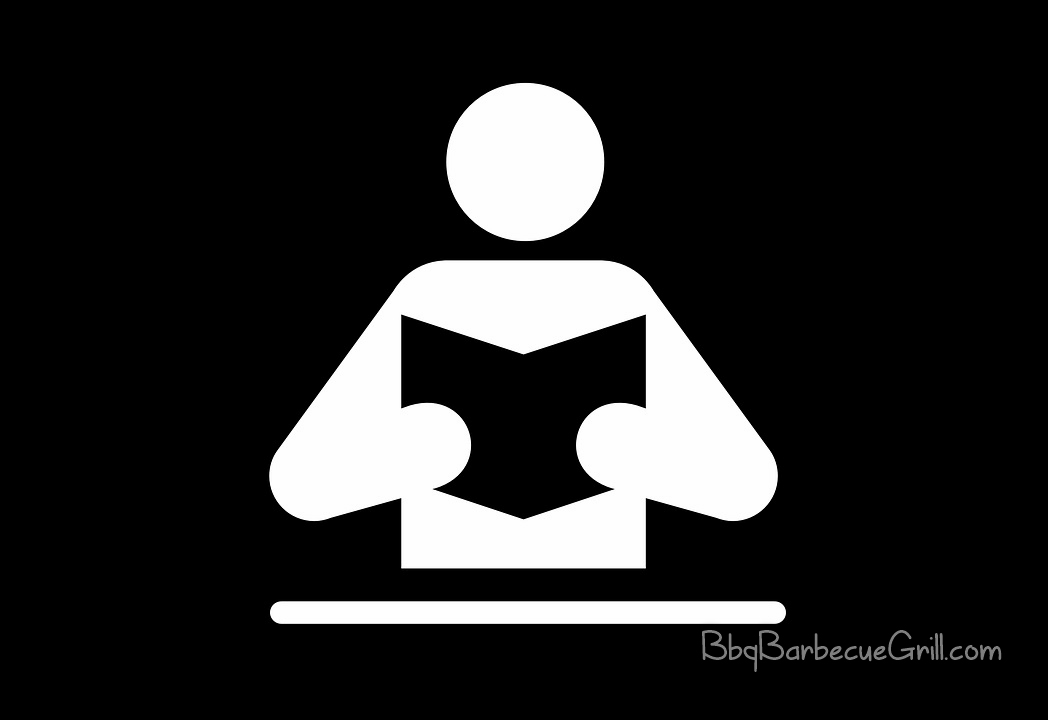 Cleaning your grill grates lightly after every cook is a good practice to improve its longevity.
You need to keep the cleaning brushes for your grates and burners separate and replace them after a year or so.
Before you start the grilling process on your Weber grill, make sure that you wipe its grates with cooking oil dipped cloth. It will reduce any loose bristles that might stick to your food.
The greasing must be done with neutral cooking oil and after preheating the grates.
Don't use steel tools for porcelain-coated grates.
It is better to wash or clean the grates when they are slightly warm and not hot right after you have used them.
Final words
Cleaning and maintaining your Weber grill is extremely important. If you want your Weber grill to last for a long time, then make sure that you keep it clean. The best practice is to slightly clean it after every cooking session. When you are going to put your Weber grill away for a season, then go for the deep clean process.
Start your BBQ season with another deep clean procedure. Never use hard-bristled brushes on the grates otherwise the grates will lose their shape with time. Always grease the grates with the help of cooking oil and don't allow any grease or food residue on the grates.
Weber grills are built to last for a very long time. If you take proper care of them, these grills will continue to deliver great-tasting foods for many years.