The most excited time of the year is near and you are wondering how to make it more enjoyable. If your inner circle football team rivals are beginning to heat up, it's time to tailgate. You have all your things ready but how are you going to tailgate is the thing that matters.
If you are not doing it rightly, you are not going to win it. So, how to tailgate like a pro even this is your first time. This is what we are going to discuss and some tailgating tips to win the celebration.
Plan ahead:
Planning in advance is essential to make your tailgate party more enjoyable. For this, you can list down all the necessary items days before you have to go to the party. Jot down every item you're going to need including items like toilet paper, tents, canopies, propane grills, napkins, aluminum foil, cooler, chairs, bottle openers, plastic wares, portable chair, water, sunscreen, a big tailgate grill and grilling tools/tailgating equipment.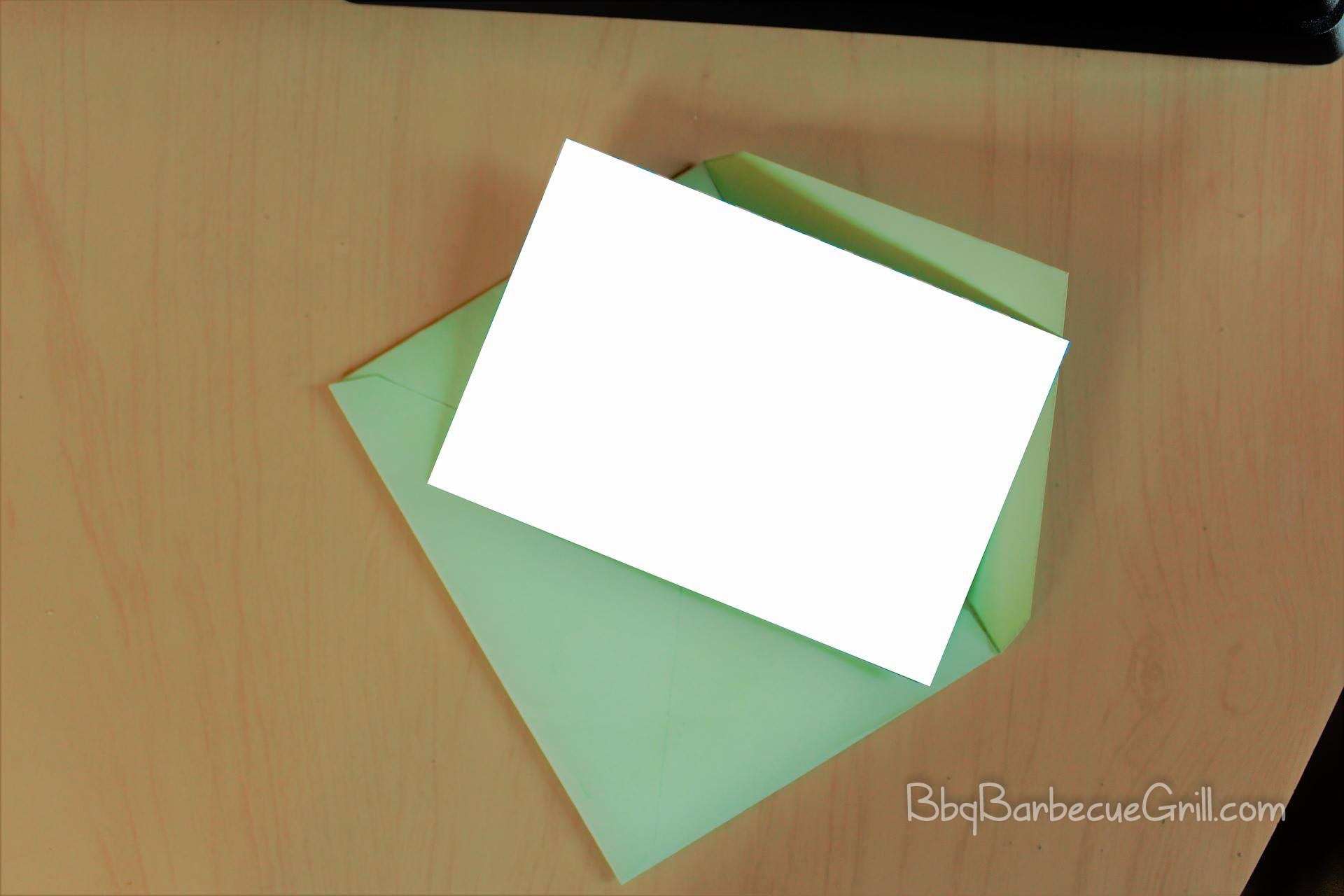 Send out the invitation to invite your guests in advance so that they can manage their schedule beforehand. Check and discuss all the menu items with your people. Pack everything nicely and put into your car timely.
Also, what are you going to cook and how much you can do in a day or two beforehand is important.
Arrive early:
It is always good to arrive early for the tailgate party. This will make you get the best spot in the parking. Also, you can get close to the crowd so you can mingle with the other people. Always park in an area with a clear view of the stadium so it may bring more thrill to your tailgate party.
Moreover, if radio or music is allowed, you can take a portable radio or music to make your party more fun. But, this is not always allowed in all parties. So, read instructions first before taking any of them.
Know the rules to follow:
Even tailgate has rules just like a football match. So, before you head out for a tailgating party, it is better you should have the knowledge of the tailgating rules. You'll find clear instructions mentioned on the entrance. You should follow them in order to avoid getting yourself into any misleading act.
Craft with the spices:
You can always try new ideas and ingredients to enhance the flavor of the dish and get appreciation. Surf the internet for new recipes. You are going to find a sauce you can mix and create another delicious dish. So, whatever it is, be a leader in the food creativity.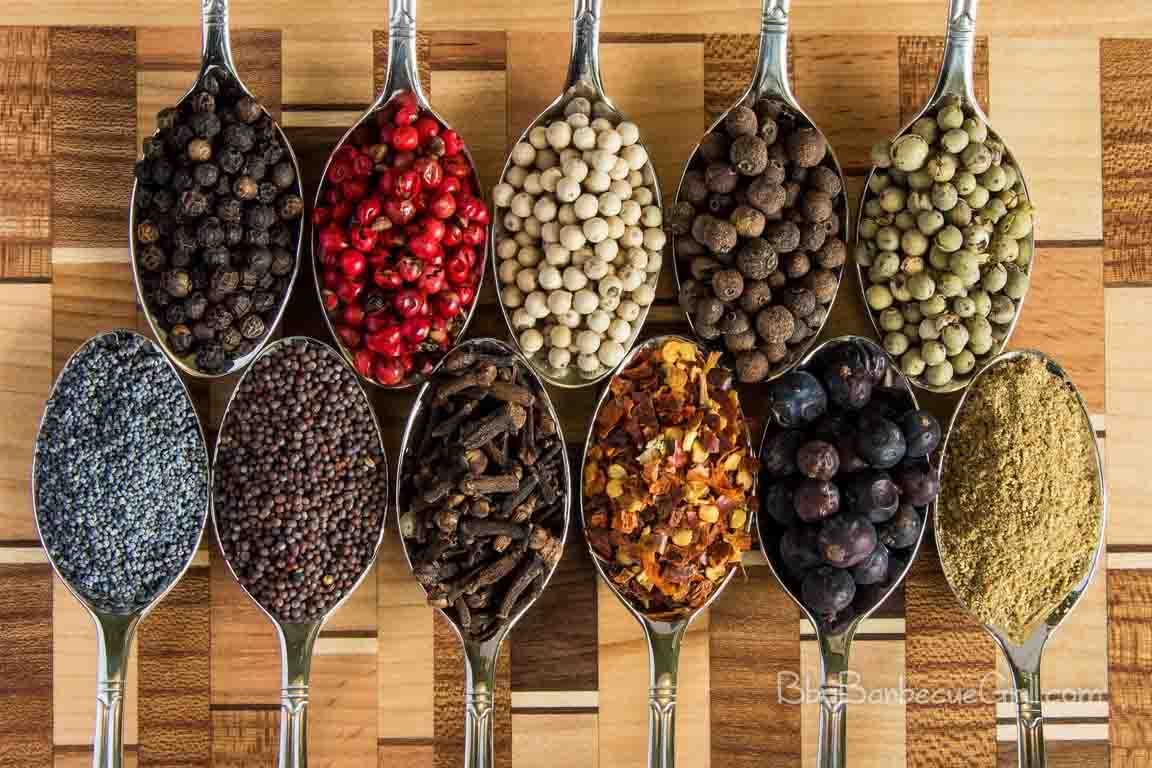 Clothing:
If you are going for the tailgate in a summer season, wear light clothing as you not only have to be ready for the game but also for the grilling. Hair should be kept tight and makeup should be done only for the support of the teams. You can wear plenty of fan gear only if you can bear the heat of the sun there.
You can:
Wear your team's jersey
Paint your face
Have temporary tattoos
A super-fan costume
Create inoffensive signs
Make a plan for your coolers:
If you're arranging a tailgate party in summer then you are always going to need more than one cooler. You may be needing an extra cooler just for ice. Alternatively, in the food cooler, you can place your food items so that they may not get mixed with one another.
Create the perfect party atmosphere:
Tailgate should be celebrated just like any other party. It means as you are planning, you should also consider the type of the atmosphere you are going to create there for having the perfect tailgate party.
There are some elements you need to do for taking your tailgate party to the next level. These are:
Seating: Try to bring plenty of fold-up or portable chairs as you come. It will help the people to sit down, relax and eat. If they are allowed, bring some tables too to create the perfect atmosphere.
Music: Turn on the music for sure if it is allowed but don't exceed the high volume limit. Create playlist which can excite the crowd and your crew. You may take classic rock and jock jams.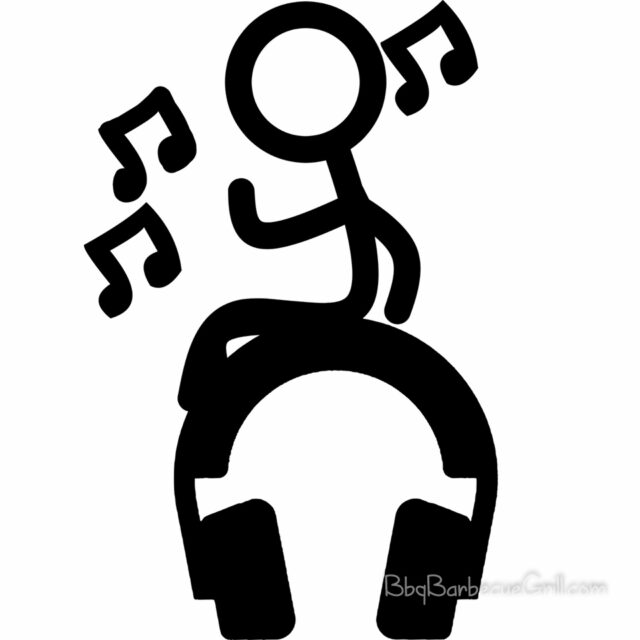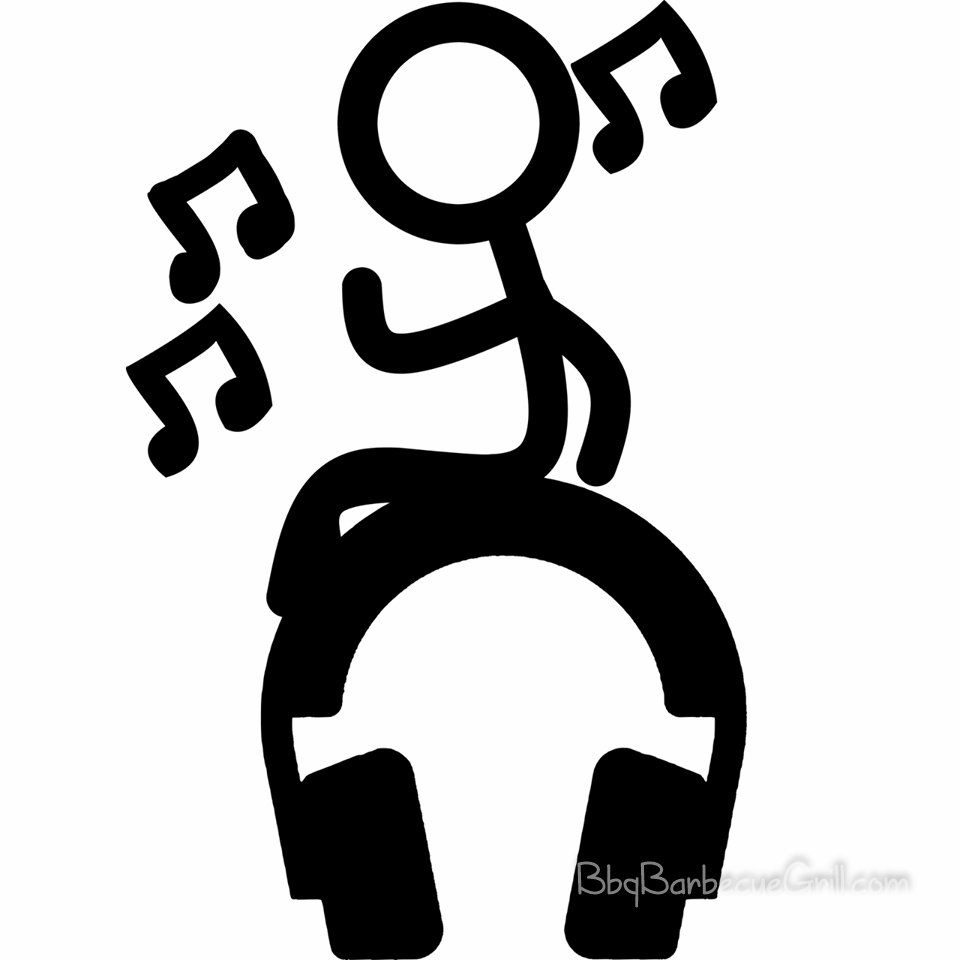 Drinks: Having the drinks and beer with you served in a nice cup will also enhance the party atmosphere.
Food labels: Everyone needs to know what they are eating. You can create cards and food labels for that.
Other than this, you can also play games with your crew which is not intended to disturb others. The most common tailgate games which are found to be approved are:
Fire up the grill:
For a professional tailgate party, the best part is the food. So fire up your grill and have plenty of grilling.
Conclusion:
For tailgating like a pro, making any tailgate party more excited and memorable, planning ahead and discussion with those having the experience is essential. Otherwise, it is going to create a great panic situation for you and your friends. Tailgating, when done rightly, is another form of art and requires practice.
When you tailgate, you are around good people, good food, good atmosphere and good drinks. So, you also need to make this game even stronger. For many people who like sports, it is kind of a lifestyle. If you are setting up for the first time in any tailgate party, follow the above steps to tailgate like a pro.