Are you getting ready to find some better tools for outdoor cooking? Choosing a grill is an important part of grilling and barbecuing. There are many BBQ and grill brands available on the market. A search on a popular website like Amazon will net you hundreds of results, many from brands you've never heard of. If you don't know what you're looking for, then it's time to familiarize yourself with the various brands of barbeque grills and the grills themselves.
Before you start price comparing the different grills, let's go over some of the basics you're going to need to know before you shop or buy. All of the following grills are considered outdoor grills and can be used for backyard parties, although the size of your grill may limit where and how you choose to serve and cook your meals.
What Types of Grills Are There?
Charcoal grills:
Charcoal grills have been around forever in terms of grill years, and they're still the most popular way to quickly cook up something simple such as hot dogs or corn on the cob. The charcoal grill has been around since the 1940's in various forms, but for many of its fledgling years it was a pain to work with because of the wind and other elements. In 1952, the Weber grill solved all these problems by creating a grill that looked like a satellite to many of its users, with the fire slightly lower than the container to create a small pit fir for BBQ. Not only does the charcoal provide heat, it also adds to the distinct flavor. This distinct flavor is the reason why many people love these type of grills.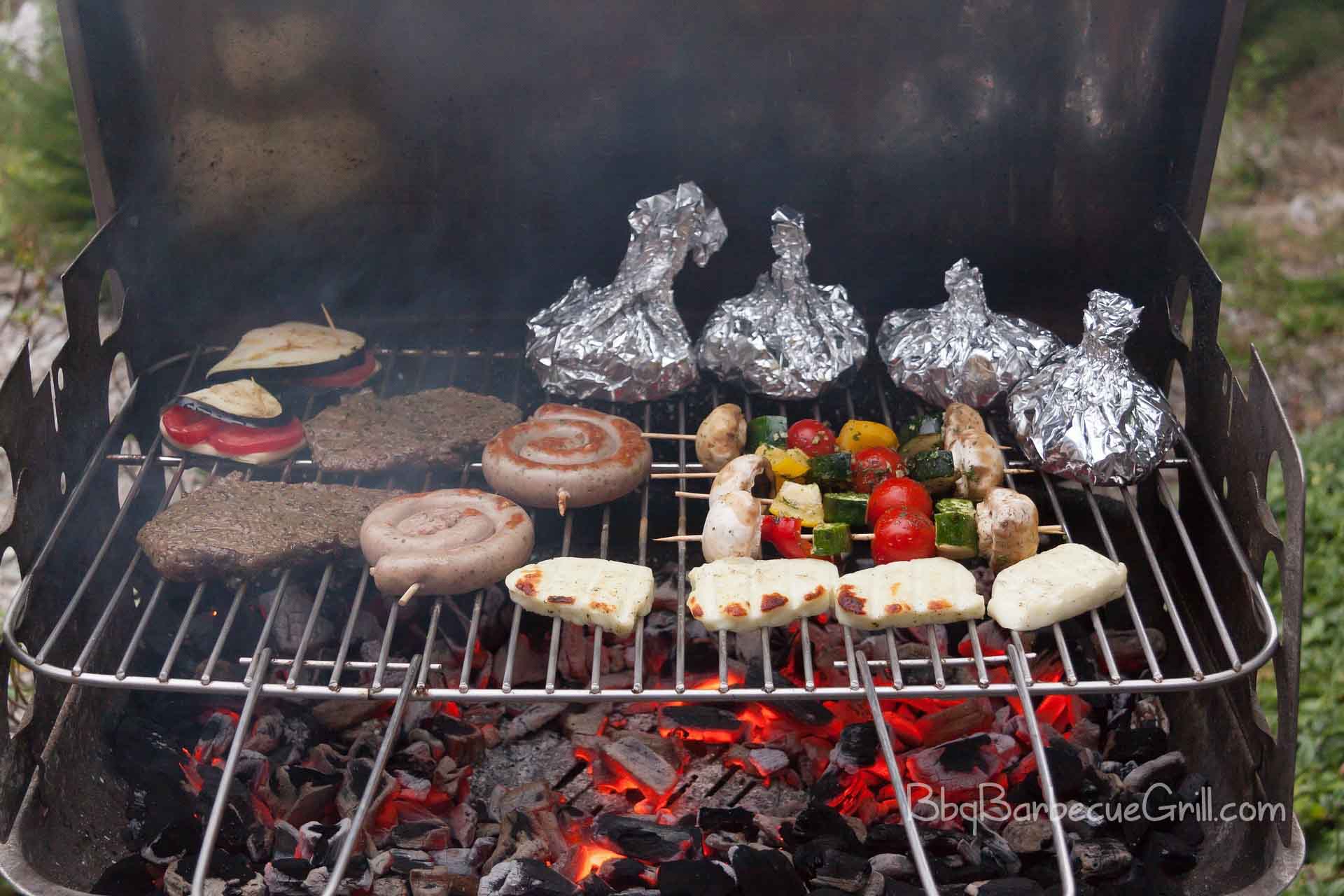 Pros for charcoal grill: Good for grilling as well as slow cooking leaves a distinct smoky flavor in the meat.
Cons for charcoal grill: Apartment and multi-family dwellers may find it's against the law to use these on the patio. Fire hazard.
Gas grills:
Gas grills are the most popular type of grills today, probably because they're legal in most dwellings, and it's easy to control the temperature and clean up. The two types of gas grills are natural gas and propane. Gas grills are more predictable and give chefs and grill masters the advantage of a large amount of heat at an even temperature. Some people say they are usually as easy to use as indoor oven, especially with newer models that have a self-cleaning feature.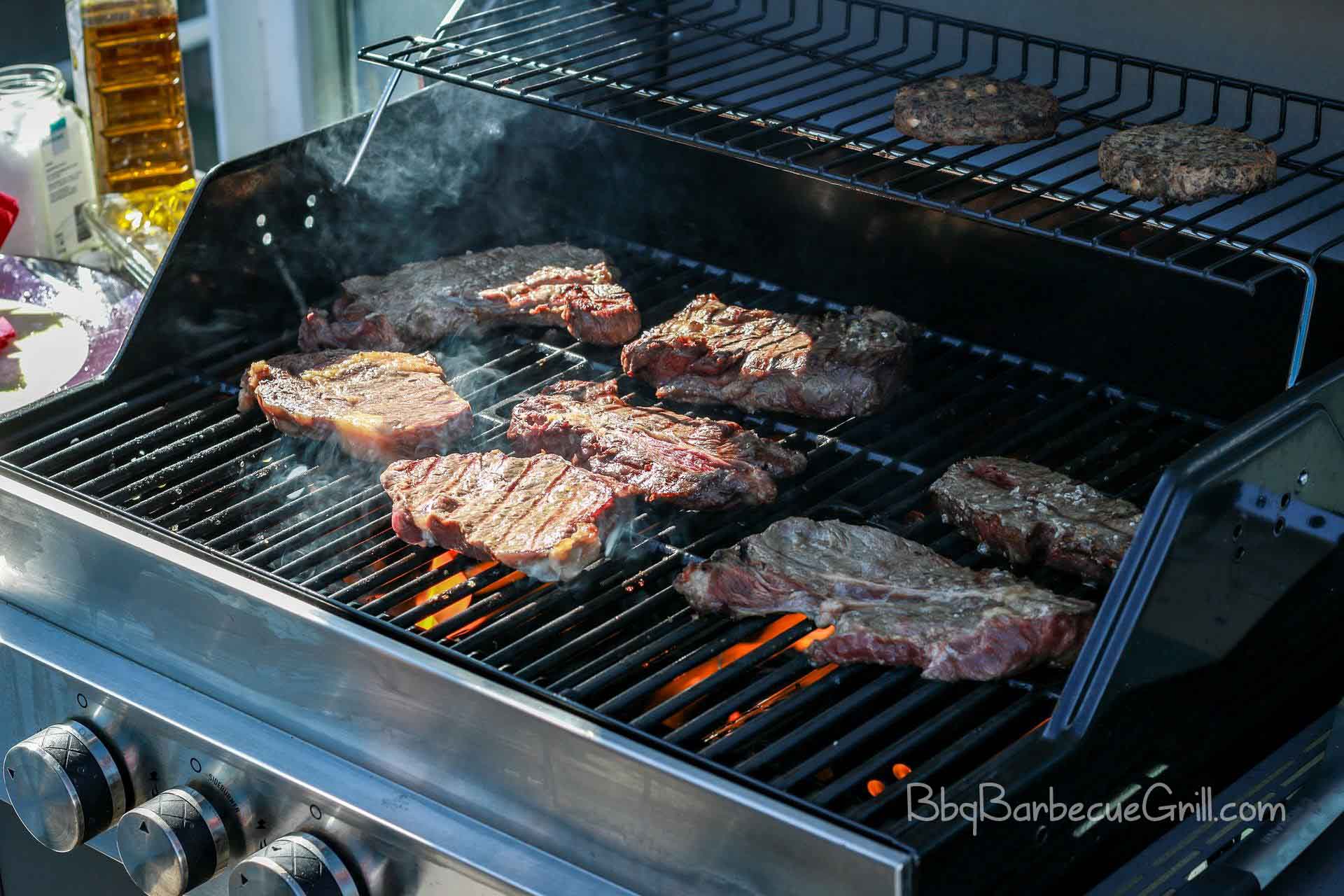 Pros for gas grill: Easy to work with and clean up. Some models can cook up to 18 hot dogs or burgers at a time. Gas grills are also great for barbeque and with the lid closed can cook at a low temperature for hours.
Cons for gas grill: Natural gas grills require an electrical outlet to be hooked up to, which may mean an extension cord if your background doesn't have an outlet. Propane grills are also known for having tanks that easily, making them a fire hazard and in some cases illegal to use on wood porches or in multifamily dwellings. Check local laws.
Electric grills are the newest grill type on the market today, and they function as practically mobile ovens. They don't need any charcoal or gas fuel, just an electric outlet. Like gas grills, many are self-cleaning as well. Exact temperatures for thorough meat cooking are easier to achieve with these types of grills. You can feel safe cooking at a low temperature for hours at a time, making these ideal for barbecue recipes.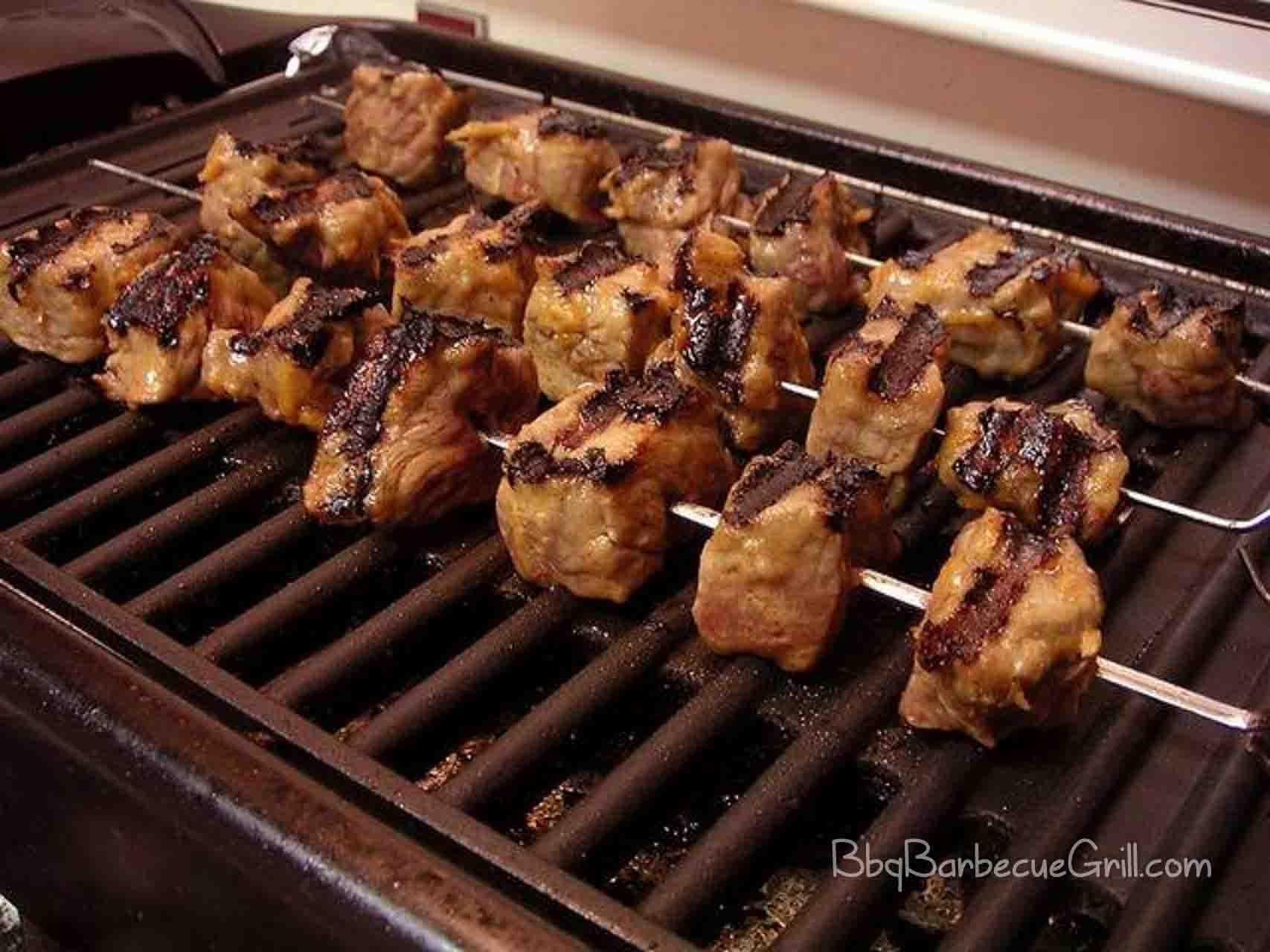 Pros for electric grill: Perfect temperatures mean perfect cooking times. These grills typically have the indentations that make meat look like they have been cooked on a wire grill. They are also self-cleaning. They're great for families who don't have a lot of time but want to cook a lot of hotdogs and hamburgers perfectly. There are many features depending on which grill you buy.
Cons for electric grill: While great for grilling, you will never have quite the same taste as smoky outdoor grills or char broil grills can give you. These grills also tend to cost more, depending on your needs.
These are electric grills that have both gas and open flame options so you can properly smoke your food creations. Year-round grilling has become more possible with these grills, eliminating the need to stand outside in the cold. These grills can help you grill perfectly, no matter what the season. You can even grill two foods at two different temperatures at the same time. The best smoker grill combo that is affordable is done by Char-Broil, who is highly rated by Consumer Reports in this category year after year.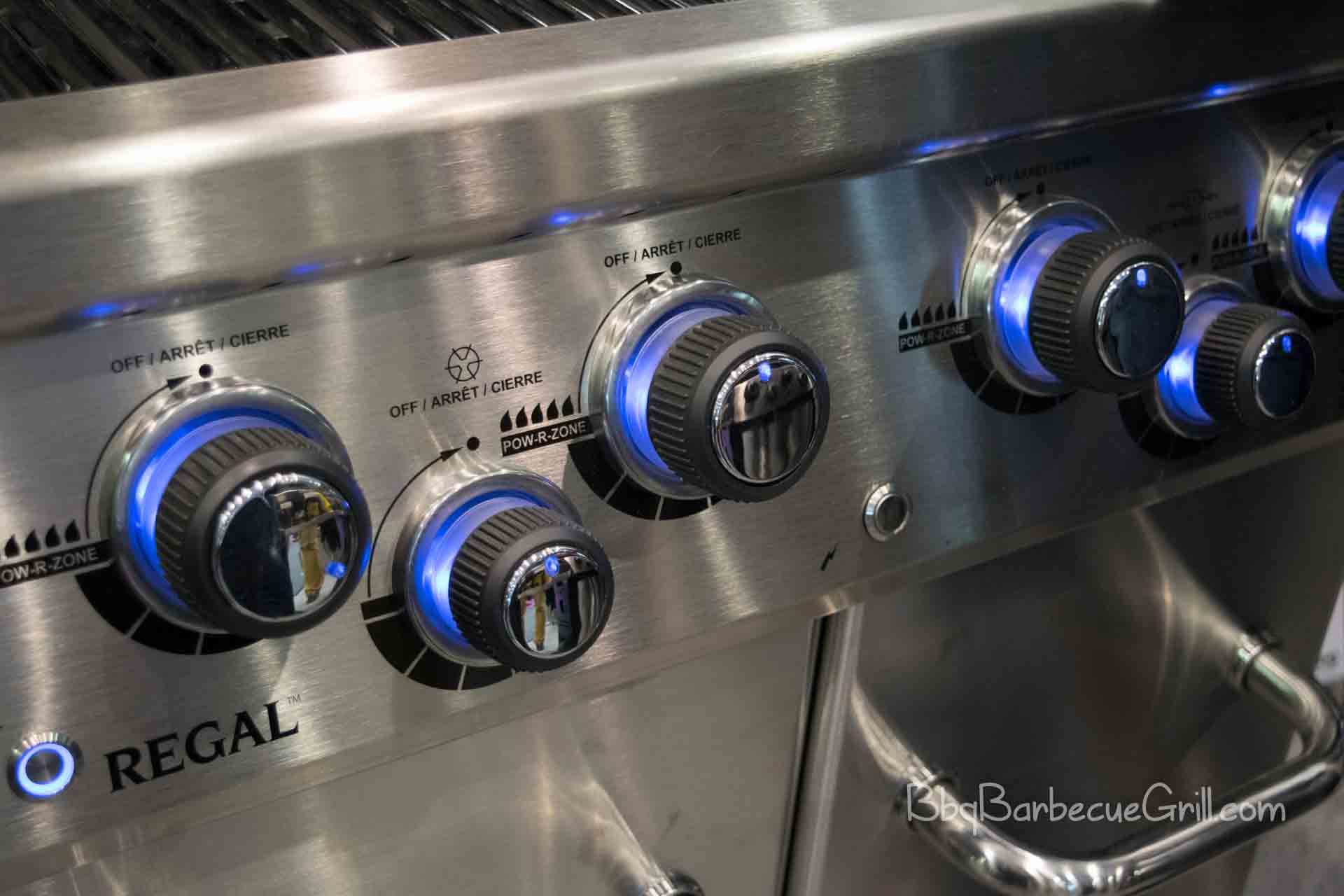 Pros for hybrid grill: Easy to control and keep flame active, allowing you to grill or smoke food year-round. Easy to cook more than one food at the same time.
Cons for hybrid grill: Too large to be portable
Here is a sampling of popular grill brands and barbeque brands:
Weber – Weber makes every type of grill imaginable, all within different price ranges. Their charcoal grills are a favorite of consumers everywhere, and are reasonably priced.
Char-Broil – This brand is a bit pricier, and is meant for those who like to do outdoor grilling throughout the warm months.
Kitchen Aid – Known for home appliances, Kitchen Aid typically makes moderately priced electric grills.
Char-Griller– This brand is ideal for grilling and has the grill itself embedded deep so you can get smoky, flavorful results every time.
Cuisinart—This brand makes affordable and portable electric grills that can cook enough for the whole family.
George Foreman: This is the most well known electric grill on the market, but since its invention electric grills have come a long way. This is really a grill for singles or college students who don't have the resources or time to make grilling a dinner event.
Broil King: This brand makes large, electric grills that can meet almost any cooking need. They also sell propane grills and accessories.
Big Green Egg – This charcoal grill is tough and won't fall over in the wind! With a deep-set grill and ceramic body, this grill can get up to 1200 degrees Fahrenheit on the inside.
Kenmore — Known for making affordable outdoor grills that are both electric and gas.
There are many grilling and bbq brands of gas grills that are available on the market – these are the most well-known and easiest to find in your local hardware store or department store. If you're looking for a comprehensive list of grill brands, each store will have their own inventory and you will need to ask them for more information. If you're buying online, it's easy to look up the different models and brands and find reviews.
There are other brands of outdoor grills available in different regions. Check with your local retailers to see which other brands of outdoor grills are for sale at your local stores. They may have similar models of grills, but sometimes they have grills with special prices made for their customers. Compare features and read reviews online before you decide on buying store stock. You may be able to find an online grill with free shipping and a very competitive price.
Another thing to keep in mind is where you plan to use the grill. Not all spaces are created equal for each frill type. For example, if you live in an apartment, you may not be allowed to use certain kinds of grills, especially within a certain amount of feet from your home. Different brand names of grills create different grill types, so reading reviews is vital to doing your homework. If you want to slow-cook pork in your backyard, you probably need to find out which grill is the best. (The answer is the gas grill, which can cook a pork shoulder to perfection at 220 degrees for up to 12 hours.) Then find which grill is well reviewed for slow cooked food. (Weber does well in this category, but if you can afford it, Char Broil is the king of slow-grilled food like pork or red meat.)
Cooking Outdoors: Portable Grills
Backyard grill brand grills that are best for cooking outdoors at a party tend to be charcoal and gas brands. The less-upscale models tend to be the most portable. While large, electric grills can cook a large amount of food, the farthest you can really transport them is out onto a large patio or slab of concrete in the backyard.
Weber the Big Green Egg is one of the best charcoal grill smokers and it comes in the budget. The Big Green Egg was designed for advanced cooking, such as slow-roasted barbecue, and holds up well with the elements. Big Green Egg is manufactured from a ceramic base that was originally developed for space program, and it's designed to reflect heat and reach temperatures of up to 650 °C – that's about 1200 degrees Fahrenheit!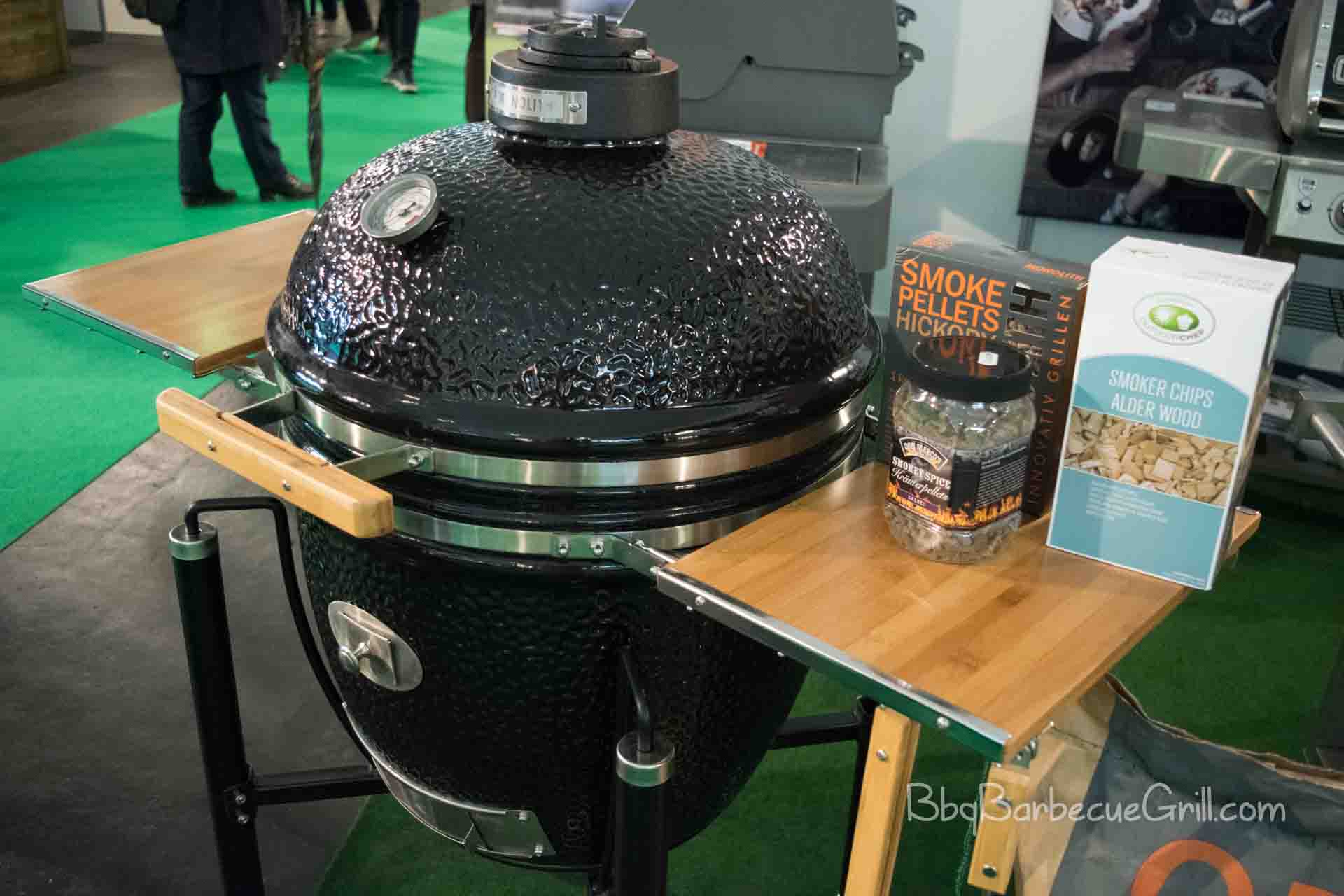 If you really, really want to use an electric grill outdoors, Cuisine Art and Kitchen Aide both make portable models ideal for picnic tables and safe for outdoor use – as long as you're nearby and able to monitor the appliance. But don't be shocked if your dinner or lunch guests are pining for some smoky sausages instead of appliance-grilled food.
The best barbecue grills are the ones that you like enough to use often, without any real hassle. Do your homework, and don't buy something that's going to sit unused like a piece of uncomfortable furniture.
Can't Decide? Best Type of Grill: Weber Always Wins
If you're in the market for a new grill, Weber is considered one of the best gas grill brands available on the market, and it's one of the favorite BBQ brands in the BBW brands list simply because it's become an American icon. The Weber grill was invented in America in 1952, and since those days, no summer has gone by without it being a staple of backyard parties everywhere. New Weber grills are often featured at local hardware stores.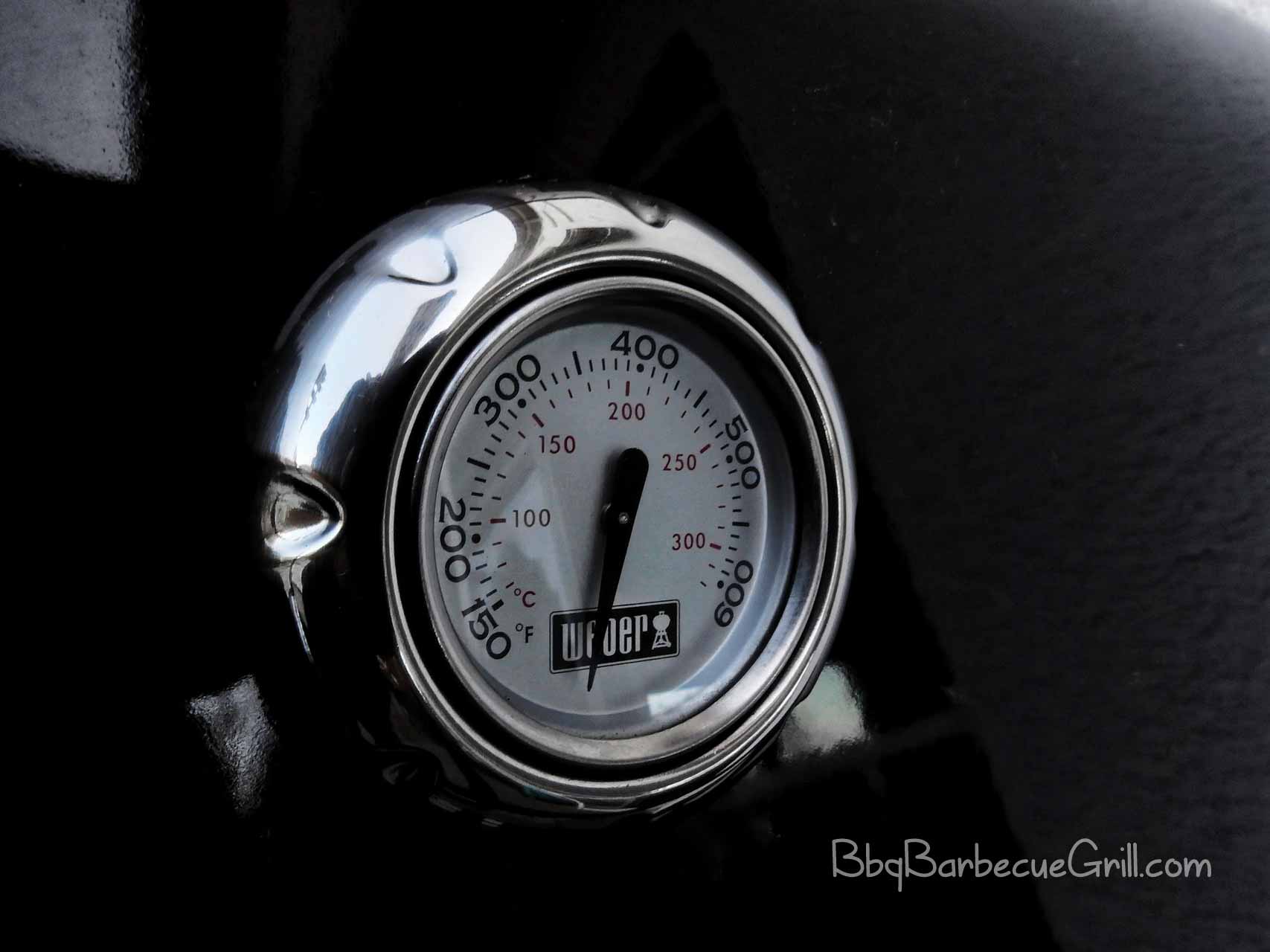 Consumer Reports surveyed nearly 7,000 subscribers in Fall 2015 and asked how happy they were with a grill brand they purchased. Users were asked to rate durability, ease of use, ease of cleaning, and appearance after using the grill for about a year of use. Overwhelmingly, Weber gas grills have consistently made top marks. Weber was rated more highly than 13 other brands in a list of popular outdoor grills. They are simply one of the best gar grill brands that existed. No matter which year it is, you'll find that Weber always has always had at least one model listed as one of the best-rated gas grills.
Grill shopping should be fun, but don't overspend on something that you will only use once a year or so. Think about how the grill will be used, what you like to cook, and how often you plan on pulling it out. Like a stove, a grill serves you best when you know what you're doing. Don't buy something with all the bells and whistles if you don't plan on using it. Go for something reliable and functional and you'll be ready for backyard parties for years to come.