Are you up for a tailgating party, but you are just a beginner and worried that you do not know enough about it? Well, if yes then do not worry about it, here you will get to know all about it. Tailgating is very popular nowadays but you need to know what to bring while going to such a party. There are various tricks and tips you should keep in mind before going to a tailgating party.
Get your vehicle ready and look out for a tailgate party wherever it is happening and let us guide you how can you become a part of it.
How to join a tailgate party?
In the start, you need to know how to join into someone's party, the easiest way is to join hands with the other person and ask them if you could join in. Tailgate partying is a social event so it is not even usually happening alone. But for you being a beginner it is better to go and be a part of someone's party before hosting your own.
Location:
A location is to be set before getting the party started, if you are up for your party's location then you need to know it usually takes place in parking lots near where the game would take place. Otherwise, some parks or open places which can host parking for many cars or trucks in at any given time are the best places to use.
Best tailgate ideas:
The best ideas are the one which keeps you out of trouble, learn some rules of how you would pack your cooler also make sure you marinate your food way before time and leave them marinated overnight. Labeling of your coolers is a great way so guests can find out things easily. Pack a first aid kit, it is of great help in an emergency.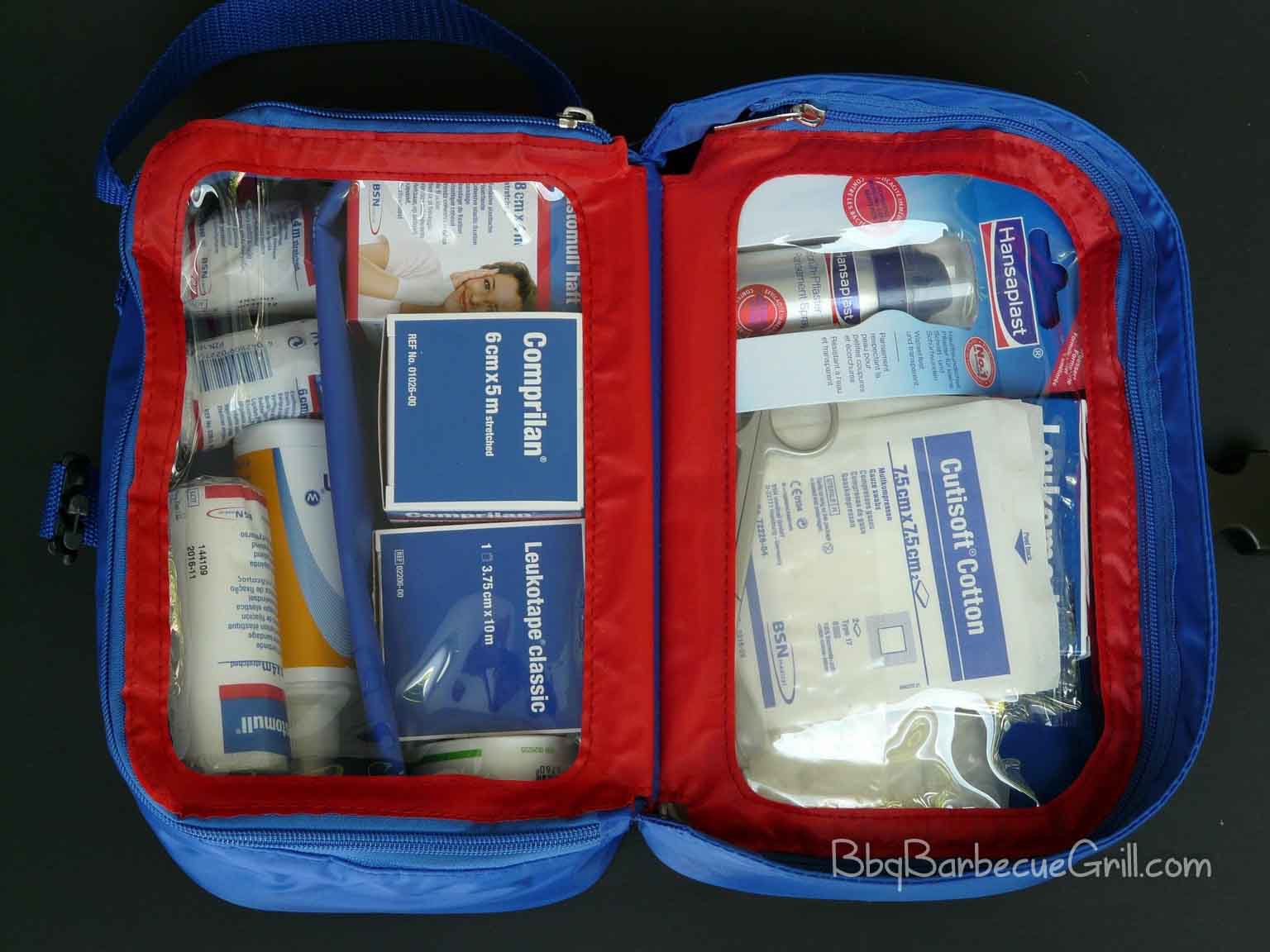 Packing an extra set of essential is always a nice idea to be safe enough, for instance always pack an extra 1-lb of LP gas or a pack of charcoal just in case you run out of it. Cleaning up is never easy so you can bring an extra tub to wash the dirty dishes into it.
Always try to make your vehicle look attractive so your friends and family can find you easily.
Equipment and gadgets to take:
Various things are a must take for a tailgate party, you should obviously have a grill which is most needed, and a cooler that is used to save up drinks. Essential accessories include some chairs, also a powered portable generator is best for partying as it will keep the party going for a long run.
Other gadgets could be anything that you feel like taking, Bluetooth speakers, some fairy lights to just lighten up the game.
Games at tailgate party:
Tailgate parties bring out the kid in you, there are so many games to choose from. A beginner tailgater could choose a number of games and see which ones are the best, and for next times they know what to opt for.
Ladder toss and beer pong are two of the most popular ones to go for. They are fun-filled and easy to play. Once you have started tailgating then you can gather equipment for various games and then each time you go you have a selection of games to choose from.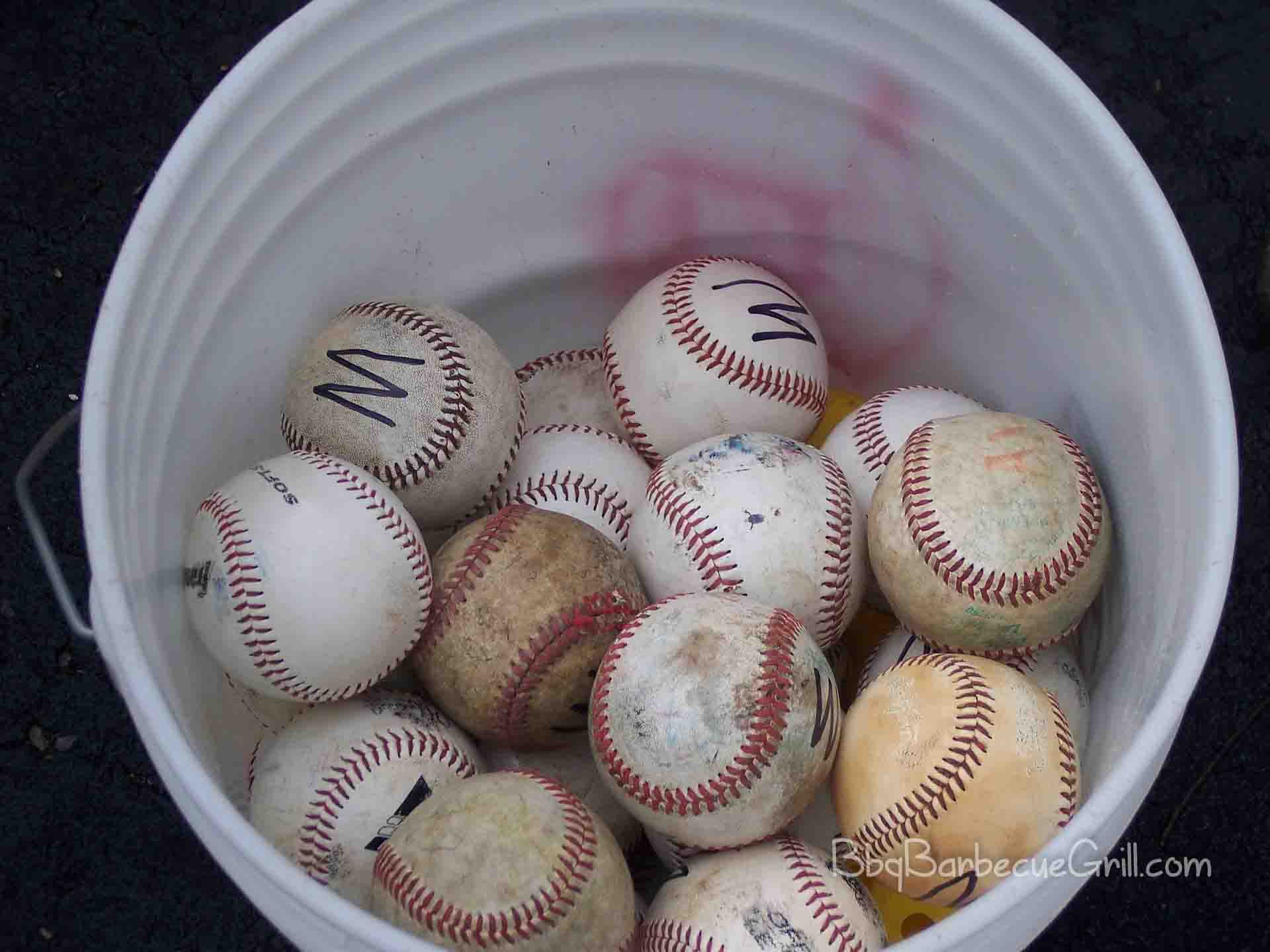 Tailgate tips and tricks:
If you want your drinks to stay cool for a longer time you can freeze the water bottles at home and use them as ice in your coolers. An empty laundry detergent container can be easily used as a hand wash pump. Always, consider the wind direction while you set your grill.
Are you worried about not having a warming oven? Guess what, a cooler could easily be converted into a warm oven by using some bricks and foil. Paper towel could be hanged by using a bungee cord that you get from tent struts. Convert the car into a proper area with shelves so there is no difficulty in finding anything.
Selling food at the tailgate:
This is by far an interesting part, once you have everything ready now you need to strategize to get more food sold from your tailgate. If you have everything ready then now is the time to make your vehicle attractive, have some light songs on, decorate it a bit.
Show them some booze so people come to your truck and they should be able to smell good food. Therefore, start grilling and see how people would start coming over to you. Tailgating for beginners might be a bit hard if they don't get enough sale but just wait for it and keep improving.
Things you should not forget while tailgating:
Safety is the first and foremost thing, make sure you have all the equipment which works perfectly fine and has no harm. Never forget to keep extra stuff with you, it is never good to see fewer things in your car, this a must learn for beginner tailgaters.
You also need accessories to clean up afterward. It would be great if you have a friend helping you with stuff.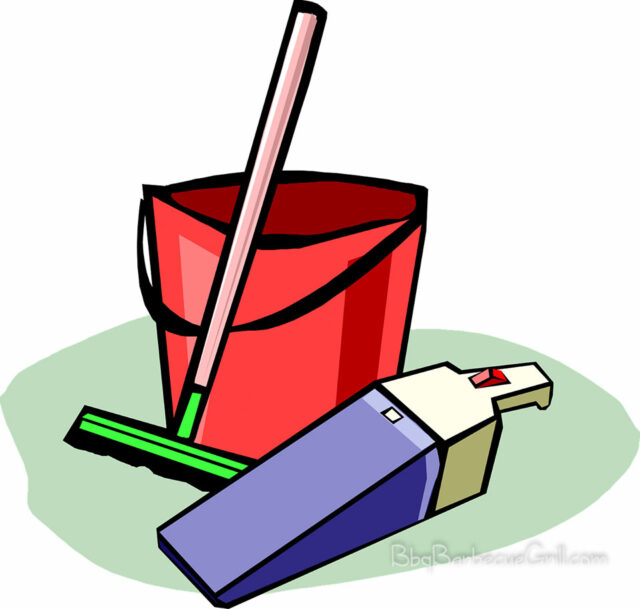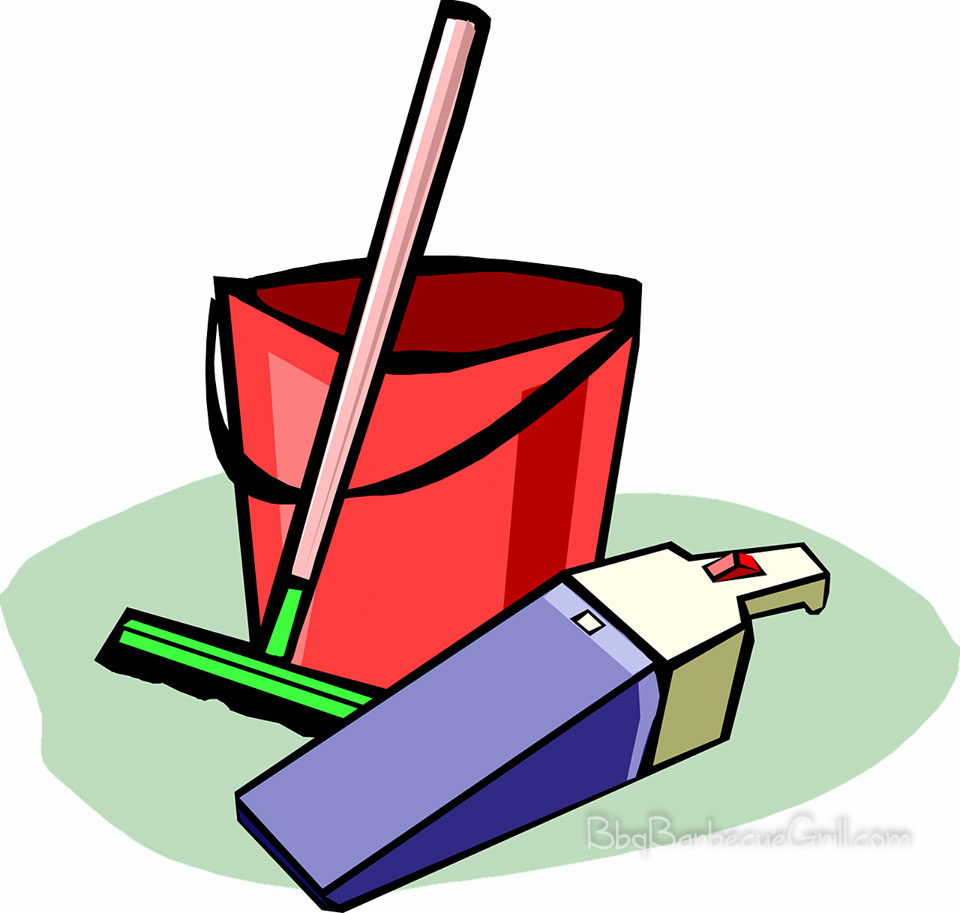 Conclusion:
Tailgating for beginners might seem to be a daunting task as they are unaware of what to take and how to prepare for tailgating. After you read the above-mentioned things you will have a know-how of what to do. Firstly, it is important to know how you could be a part of it. Once you are in the game, all next steps are easy because you could just go with the flow and things would get done without any difficulty.
Never be disappointed nor should you give up if it doesn't go well for the first time, as there are plenty more to come.