Smoking gives a great flavor to the foods that you cannot get from grill or oven. In the past days, people had constructed the special smokehouse for enjoying smoking food but now numerous types of smokers are available on the market. Propane and electric are the two basic types of it. However, each type of smokers has unique benefits and features.
Additionally, the best part of an electric smoker is that it comes with push-button convenience. Nevertheless, these are not portable to everywhere because you have to plug them into an outlet. They are accessible in two styles like digital and analog. A digital electric smoker is equipped with a digital screen that has a button from where you can control the temperature. While analog an electric smoker has a thermostat dial that is adjustable for setting the temperature. Electric smokers give the smoky flavor to the foods faster.
Furthermore, propane is another type of smoker where losing electricity is not an issue. In addition, there is no need to plug it into an outlet, so we can say that propane smokers are fully portable. These propane smokers are more convenient to use as compared to pellet or charcoal smokers. On the other hand, many propane smokers are equipped with a built-in gauge of temperature and a push-button ignition system.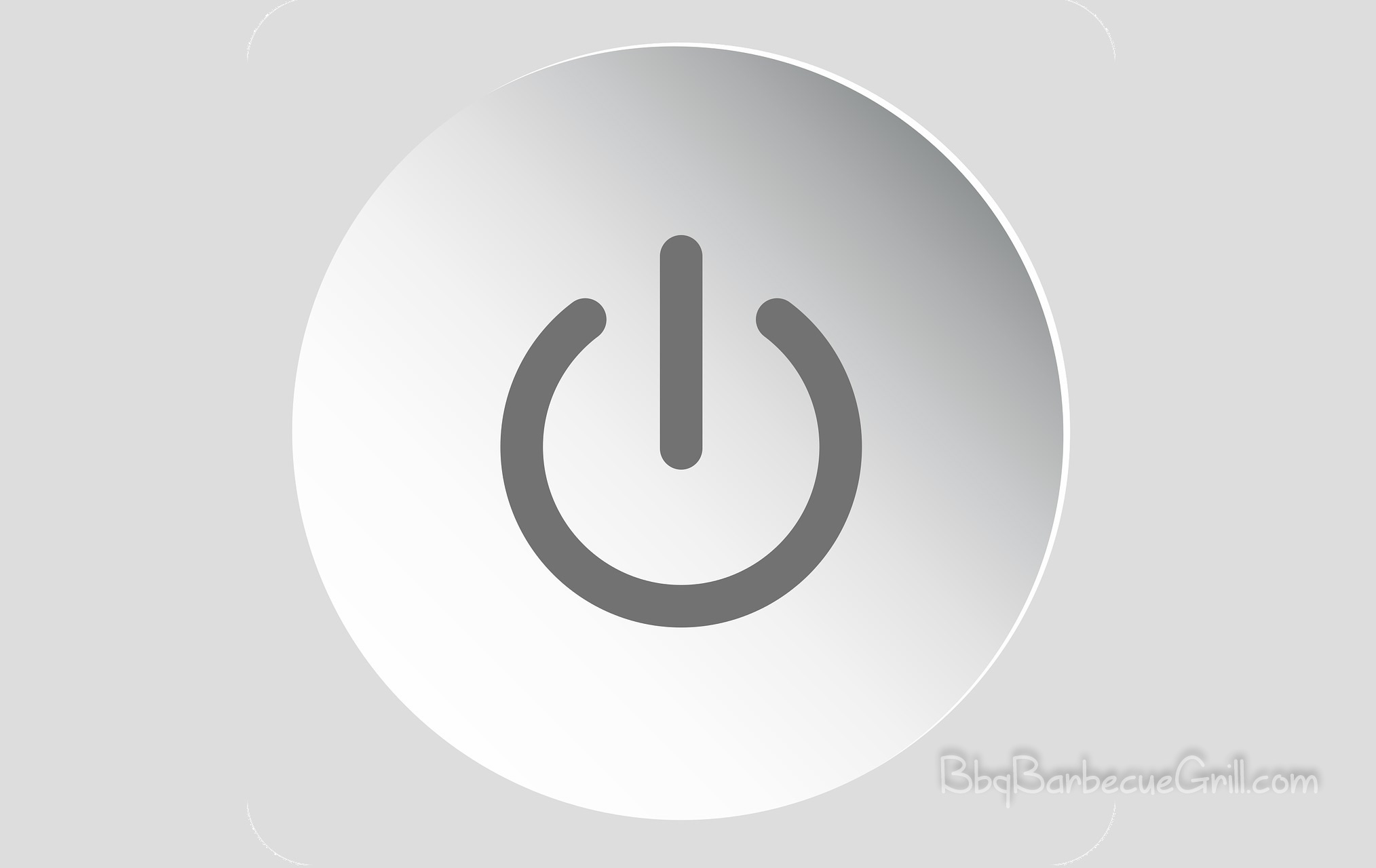 Which type of smoker do you want, are you looking for an electric or propane? Let us begin our discussion with some differences between them for more clarifications.
Difference between propane smokers and electric smokers
Propane smoker
Portability is the best thing about propane smokers. It allows you to enjoy your smoky food inside and outside according to weather because it does not require a power outlet. Therefore, there is no need to worry if electricity is off because you are using a propane smoker. It is easy to use and no complex repairing process is required.
However, in the cold or windy weather, the cooking time of the food will get affected greatly. These smokers are low-tech smokers so you will not get all the facilities as you get on an electric smoker with Bluetooth connectivity. Additionally, much commercial restaurants uses propane smokers. You can control the temperature according to the food requirement.
A propane smoker uses propane tanks that are refillable and replaceable. These versatile and portable propane smokers serve you smoky food quickly. These are weather-resistant, which you can use for an outdoor party in any weather.
Electric smoker
Electric smokers are the most common type of smokers. These are not portable to everywhere because they need electricity to work. However, their temperature control is very easy either you use a digital or an analog electric smoker.
You can smoke multiple foods such as chicken, beef, or fish with ease. Nevertheless, an electric smoker is not providing high heat so we can say that it gives a smoky flavor to the food slowly. This is a much expensive option for you because the repairing process is complicated due to the high tech unit. Plenty of electric smokers provide you Bluetooth connectivity that enhances the functionary of the unit.
If you want to use a smoker for your home then an electric smoker is a preferable choice for you. You do not need to worry about ash or emissions and cleaning is also very easy. The compact design of an electric smoker comes with safety measurements so everyone can enjoy smoked food at any time securely.
Health effects
Smokers are generally used to give a smoky flavor to the food. The water basin that is placed on the bottom of the smoker maintains the internal temperature whereas wood produces the smoke and gives smoky flavor. Moreover, the quality and type of wood directly affect the taste of food.
According to the flavor of the food, you have to choose the right wood because some wood is suitable for the best flavor. It also helps to create a flavor of an authentic barbeque. However, it takes much time to cook fully cooked food and needs to maintain temperature.
Propane smoker
There are two major health considerations when we deal with smoked foods. One is carcinogenic property and other is well-cooked food. Generally, smoked food has not fully cooked as compared to cooking on a flame. Smoked food contains low-fat content, high protein, and complete nutrients. Additionally, these are healthy because it cooks fat-free food.
The fat-free food will maximize the healthiness of the beefsteak as well as gives you a nutritious meal. The smoke that are produced from a propane smoker are also not harmful to you. The health organization declared that eating smoked food isn't bad for the heart or cardiovascular system.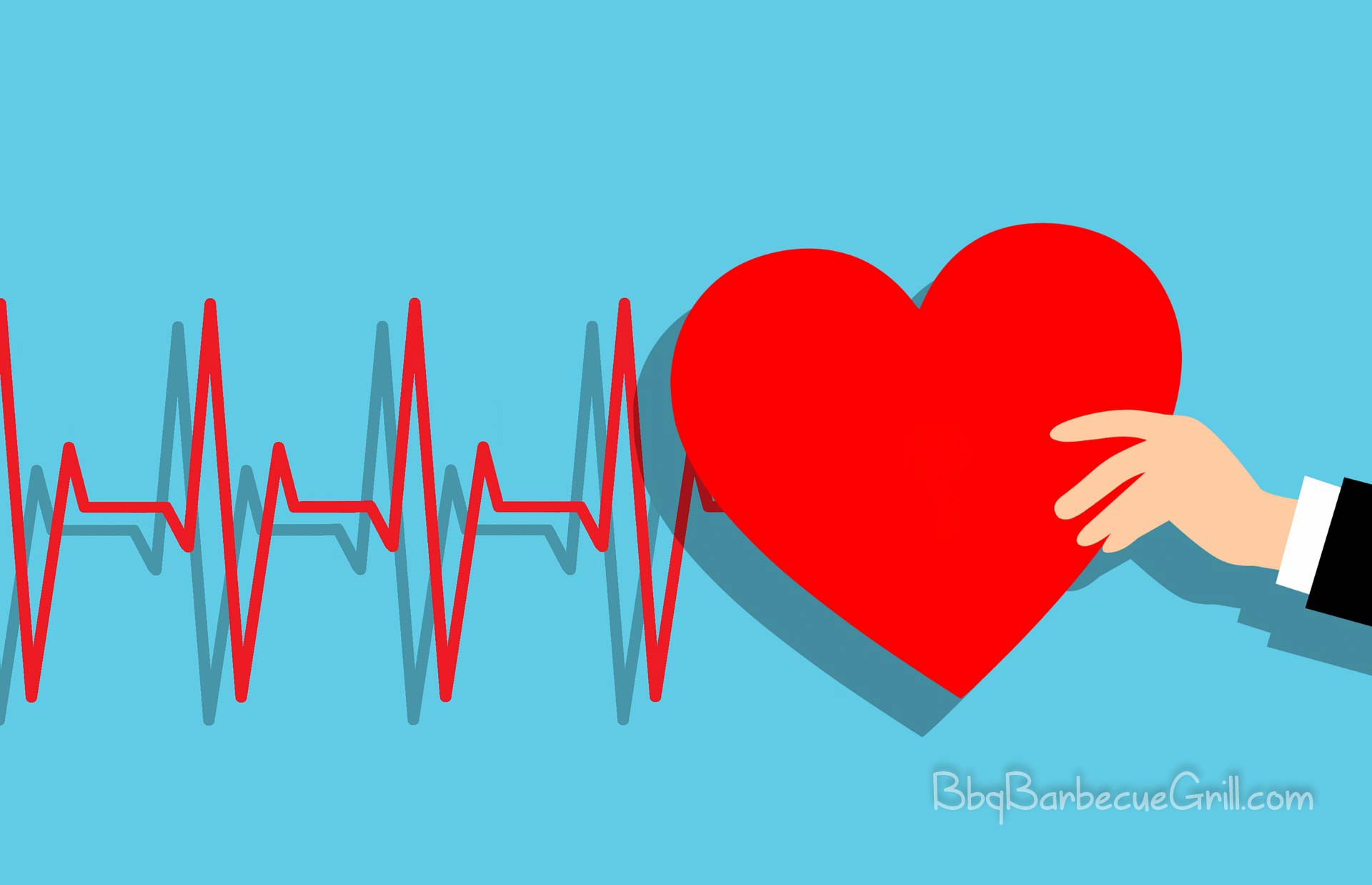 Electric smoker
In an electric smoker, you can cook beef, full chicken, fish, pork chops, lambs, turkey, sausages, and burgers. It is an effective way to enjoy healthy lifestyles because it reduces the risks related to fattier foods. Additionally, those people who preferred higher protein food can enjoy smoked food. Smoked food is the best alternative for fried food. Few people are more concerned about their children because electric smokers are safe for them.
According to research, an electric smoker is not producing any harmful pollutants to the air and it is healthy to use for children as well. Moreover, both the right recipe and exact temperature according to the food is playing a very vital role in cooking healthy food. In addition, an electric smoker with temperature control features helps to keep the flavor and moisture level of the vegetable and meat.
How much propane does a smoker use?
If you are looking for the ideal outdoor smoker for camping then propane smokers are one of the best for you. As the name implies "propane smoker", many people think how much propane does a smoker use. Is it cost-effective or not? So let us begin our discussion about the propane consumption.
The consumption of propane depends on tank capacity. If you have a larger size tank and a big BTU rating, than consumption time is automatically more and vice versa. Following is a tabular description of the consumption of propane.
| Tank Capacity | BTU Rating | Burning Time |
| --- | --- | --- |
| 15 oz. | 15400 | 18 hours |
| 15 oz. | 60000 | 60 hours |
| 20 oz. | 15400 | 28 hours |
| 20 oz. | 60000 | 100 hours |
You can use the propane tank in your home or for camping. Meanwhile, remember to refill it before going camping. Therefore, we can say, these are the most cost-effective type of smokers.
How long does a propane tank last on a smoker?
It totally depends on three elements. These elements include the size of the tank, the weather, and the wind. According to research, a tank of propane lasts for 48 hours (7 hours more during the summer). If you are using it in cold days then time goes down approximately 6 hours.
Additionally, keep one thing on your mind that outdoor temperature plays a vital role in this matter. For example, if the outside temperature is hot, it is possible that it reduces the lowest amount of propane. In addition, if the outside temperature is cold, the smoker consumes more propane.
Furthermore, you can enjoy multiple smoky foods while enjoying your picnic or party. The burning time of propane changes according to different recipes. For example, if you are cooking chicken, it burns almost 3 hours to 4 hours, and the pork butt requires 8 hours to 10 hours.
In short, if the capacity of the propane tank is 15 oz. then the burning time will 18 hours. On the other hand, if you have a 20 oz. propane tank that will work 100 hours efficiently. Therefore, the lifespan of the propane is totally based on the capacity of the tank.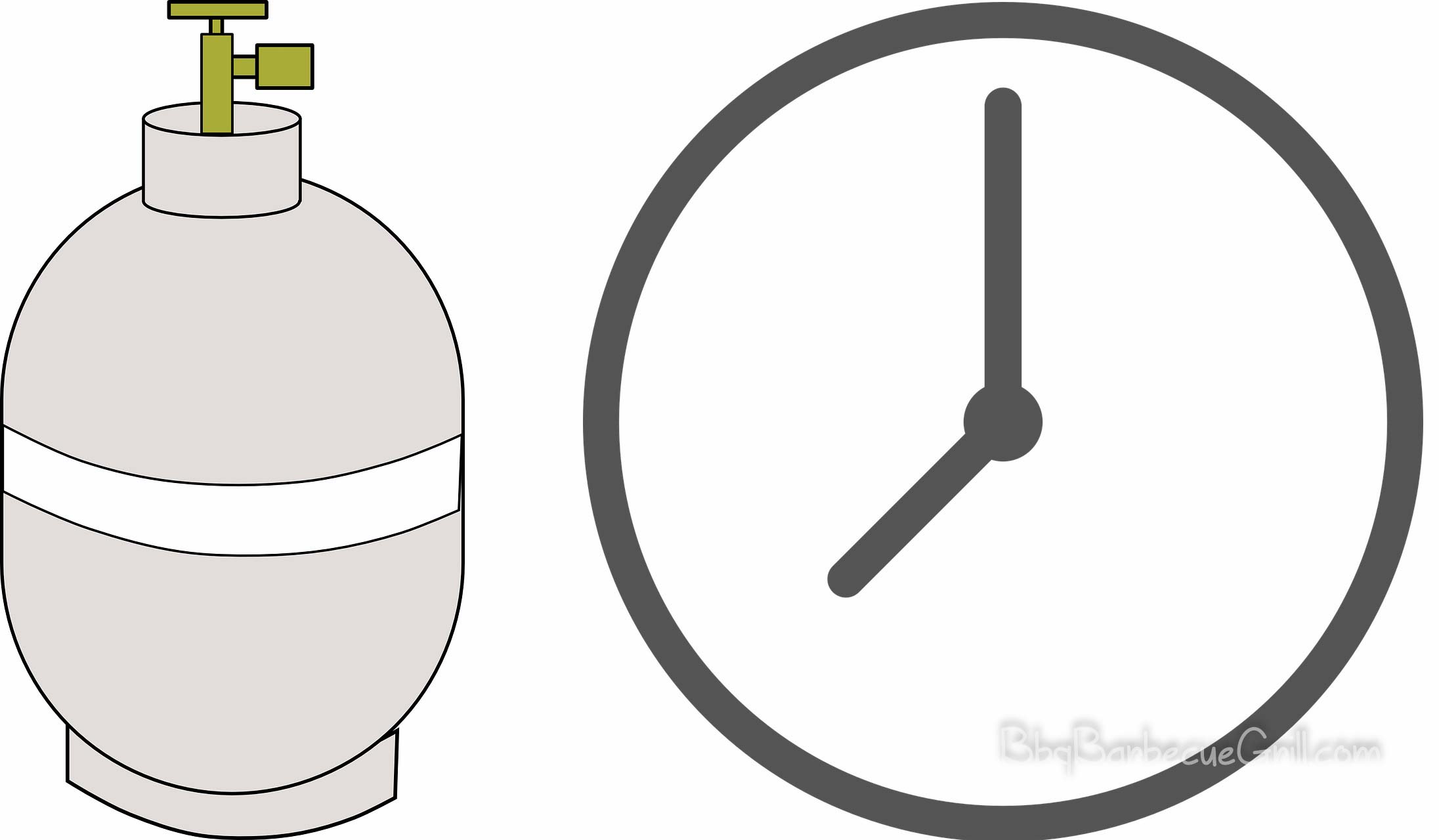 The best type of smoker for beginners
Plenty of popular brands manufactured high quality and highly functioned smokers. There are six types of smokers available on the market. These include pellet smokers, kettle smokers, propane smokers, charcoal smokers, electric smokers, and stick burners. However, charcoal, pellet, and electric smokers are the best recommendation for beginners. You can use any of these according to your requirements. But a full functioned and automatic smoker offers plenty of features and convenience.
Why a charcoal smoker?
Charcoal smokers are ideal for beginners because it delivers a true flavor of smoke. They are not much heavy, large, and difficult to use as compared to others. Additionally, smoking gives a different flavor to the meat that provides indirect heat to the food. The burning time of the charcoal smoker is about 8 hours to 12 hours. On the other hand, you can use it with multiple effective and useful methods such as the snake method.
Why a pellet smoker?
The best thing about a pellet smoker is that it is easy to use and more versatile. However, for some beginners, it is a big investment. The best thing of the pellet smoker is that it works in multiple ways. For example, you can use it as a smoker, grill, or to bake your favorite food. You can use its control panel to regulate the airflow, automatically feed the fuel, and maintain cooking temperature.
Why an electric smoker?
The ease of use is the major reason that we recommend electric smokers for beginners. Additionally, it produces great results consistently. Electric smokers are the fully functional cooking devices that are used to smoke and cook a variety of food like pork, salmon, chicken, etc. Some electric smoker offers you to schedule the cooking periods. It means that it automatically turn on and off according to your setting.
On the other hand, beginners can also use other types of smokers but they should know about some safety tips. Moreover, you can operate any smoker under the guidance of elders. If some of them are facing some problems regarding electricity, then they can also use a propane smoker for enjoying their days. Nevertheless, all these types of smokers work efficiently and allow you to enjoy your vacations.
Conclusion
Propane smoker vs. electric smoker – the winner of this discussion is the propane smoker. It gives you a portion of great smoky food full of protein and other nutrition. Whereas an electric smoker is very easy to use but cannot reliable to use in bad weather. Additionally, propane smoker is portable to everywhere so you can enjoy smoked food according to your wish like inside or outside.
Furthermore, both propane and electric smokers have temperature control that allows you to control the temperature, according to your requirement. It is very easy to clean and maintain both types of smokers. Moreover, you can confidently enjoy the smoky food into the propane and electric smoker because both cooked the food in a healthy way.
Have you used any kind of smoker? According to you, which type of smoker is good for you? Please share your views as well by commenting on the below session.
Happy smoking!