Blackstone is one of the most premium brands that produce griddles, grills, and stovetops. Their high quality and quality-controlled products set them apart from other companies in the same industry. Blackstone has not been around for a long time, but rest assured, they have made their mark.
Ever since their introduction in 2005, they have effectively expanded their product line and have shown their expertise in griddle making. The Blackstone griddle is their star product and is one of the most selling products on the market. Due to their variety of features and options that are available for purchase, Blackstone griddles are high in demand.
If you have already purchased a Blackstone griddle, then it is important to know what kind of things you can do to make the experience better. Here, we shall explore several tips that can help you to use your griddle: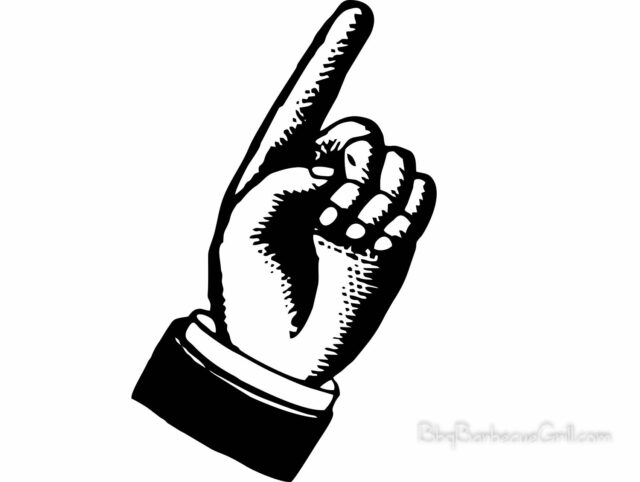 How should I store the Blackstone griddle?
The Blackstone griddle is a delicate cooking appliance, one which you must season frequently in order to keep it functioning properly. In order to properly store the Blackstone griddle for further use, you can follow the following tips:
Remember to clean your griddle well before putting it away. You can use a copper brush and some heavy-duty soap to clean away the dirt and extra grease present on the surface.
It is also imperative to fully season your Blackstone griddle before storing it. Seasoning the griddle is an inherently easy process that you should perform on a regular basis.
You should always cover your griddle with the lid provided by the manufacturer or another lid that you may have. You can also use foil or a sheet of plastic to cover it, however, that is not recommended.
Remember to never use a piece of cloth to cover the griddle as dirt can easily get inside and make form scum.
How should I clean the Blackstone griddle?
The Blackstone griddle needs to be cleaned properly after every two weeks even if it is not in use. This is done to ensure that a layer of dust or filth does not accumulate on the flat top surface. Cleaning the griddle is a fairly short process and does not require a lot of effort on your part. Here's how you can get this done:
The grates are an integral part of the grill which must be thoroughly scrubbed. Since the grates are the parts of the griddle where the protein or other food is cooked, it is susceptible to the formation of grease. Use a hard copper brush and scrub the grates until you can see no visible amount of grease on the surface.
You can use a mixture of vinegar with water to apply on the grates. You must use this mixture while rubbing and scrubbing on the grates to get the grease off.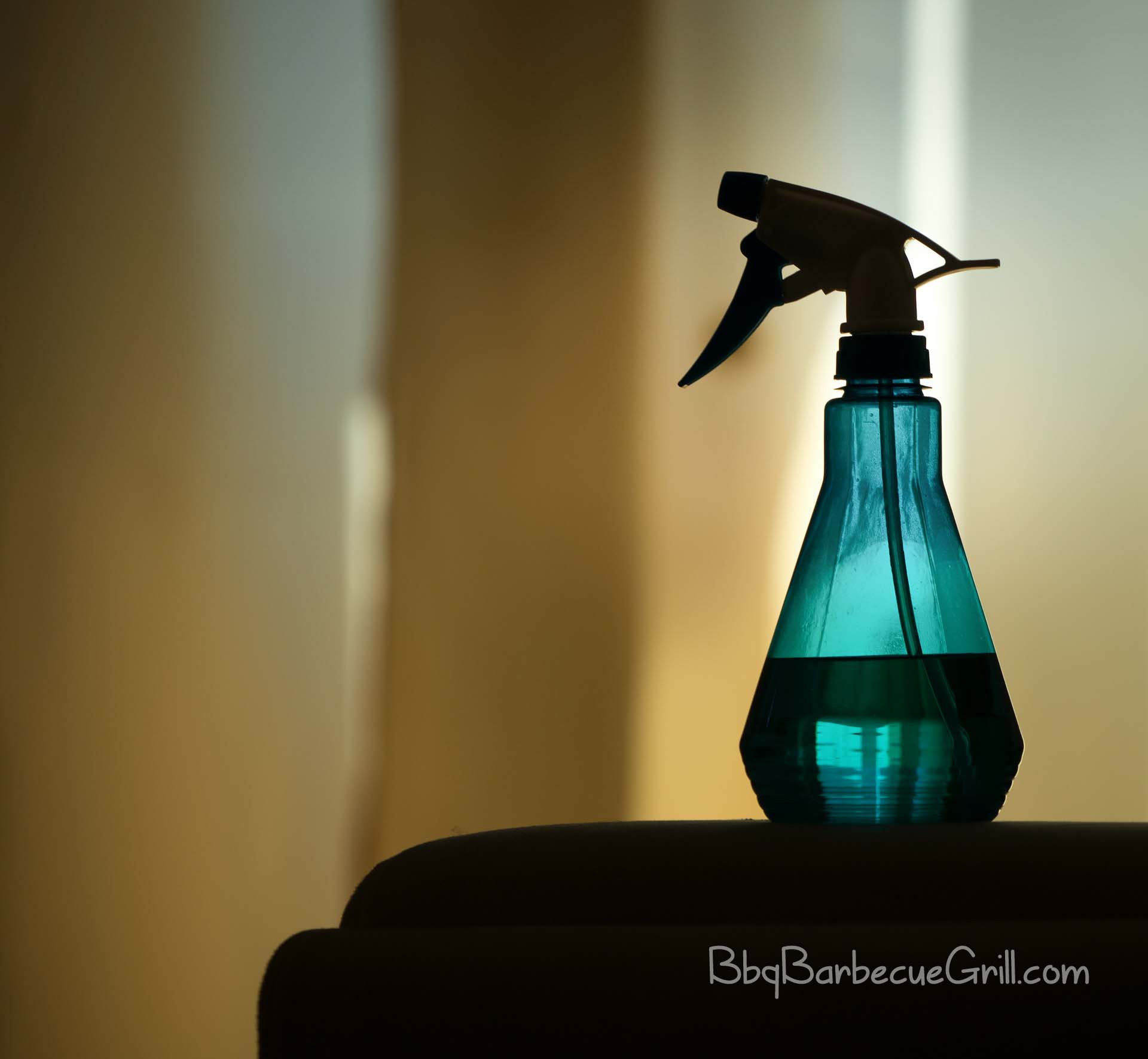 Flip over the griddle to make sure no excess fat or useless gunk is left on the bottom of the griddle pan.
Make sure to check the burner protectors once in a while as well. These protectors are installed in order to make sure that the grill does not develop excess grease.
The burners must be pulled out and cleaned so they can keep functioning.
There are almost always two trays at the bottom of the griddle which must be cleaned as all the grime ends up there. You cannot clean this part of the griddle using sponges so you need a copper brush.
However, you should not worry too much about this part because it is not as necessary so just focus on getting the larger chunks of grease and coal out.
How to use the Blackstone griddle accessories kit?
The Blackstone griddle accessories kit involves several spatulas and cooking aid such as dispensers and a scraper. These accessories can be used for the betterment of the griddle. There are several purposes that these accessories can fulfill if used in the proper way.
The spatulas provided with the kit can be used for cooking and frying different proteins. The spatulas are perfect for flipping patties and burgers. They have been specially designed in a way that does not hamper the surface of the griddle.
The dispensers provided with the accessories kit can be used to hold oil of your choice. These oils can then be poured over the surface to help season the griddle to perfection.
The dispensers can also be used to hold sauces such as hot chili sauce and mustard. It makes it easy to use when making burgers or sandwiches as it reduces the chances of spilling over.
The scraper is another important accessory which you get in the kit. The scrapers aid in scraping off gunk and grease from the griddle. This comes in handy when you don't have a copper brush to help you scrape it off.
Which oil should I use for cooking or seasoning?
This is a very frequently asked question and sadly, there is no objective answer to this question. One major factor which we should point out is that there are different oils to use for different purposes. For example, if you are cooking food, we would recommend that you should use vegetable oil.
This is due to the moderate level of fat contained in the oil. This moderate level of fat will make your food tastier and it will still be healthy. It will of course not be as healthy as having olive oil instead of vegetable, but it will make it easier for you to season the griddle later.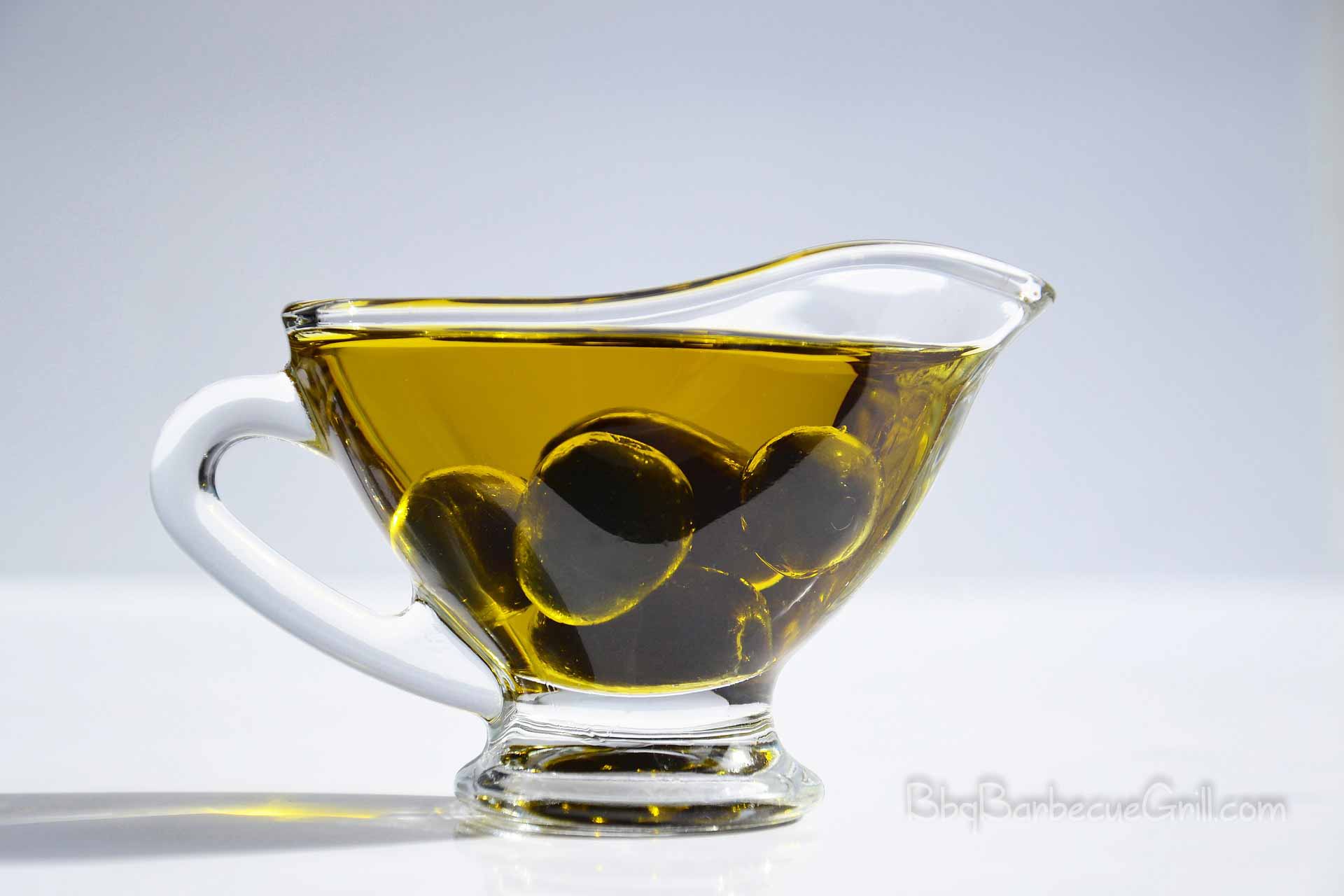 For seasoning the griddle, we would definitely recommend you to use lard as a lubricant. This is due to the high-fat content contained in the lard that can assist in the process of seasoning. Since seasoning requires heavy greasing action and fat content, lard is the best choice for it.
Make sure that the oils used for cooking and seasoning should not get mixed up because you will not want your food cooked in the lard. You must keep both of them in separate dispensers or bottles which are also labeled.
Conclusion:
The Blackstone griddle is undoubtedly one of the most efficient appliances readily available on the market. However, there's a catch; you need to maintain it and cater for it, constantly. You need to take care of the seasoning and cleaning as well as keeping it away from rust and scratches.
These tips have been offered to you as an aid in making your experience with the Blackstone griddle as convenient as possible. When you use these tips, we hope you will be able to maintain your griddle and keep it running for a long time without the need to get it serviced or replaced.