How to use a gas grill for the first time
You would most likely know about or have heard of a gas grill as long as you're one who enjoys outdoor lunches or friendly get-togethers. I guess you are not so sure how to use one without setting your yard on fire. Well, douse your fears and brace yourself! We are about to go on a ride with a destination 'Master the Griller'!
A gas grill is an excellent tool for outdoor cooking. The fact that it does not use coal or wood makes it a far better choice. No carbon dioxide emission, it has natural regulation of heat to get the perfect temperature for each meal, you can avoid charring, and on the plus side, no trees died to create great meals.
It is generally clean, healthy, and Eco- friendly.
How to prep a gas grill
Now that we have entertained and enjoyed the praise songs of this hunk of machine, let us get back to the not-setting-the-yard-ablaze thing. Here is how to prep a gas grill:
First, if you are using it for the first time, then don't forget to spray it with a high heat cooking liquid while the grates are still cold. However, if it is not the first time, heat the grill and brush it to remove every leftover food or grease. This preheating is known as seasoning the grill. And no, it has nothing to do with spices, taste or flavor.
Note that some grill grates have a porcelain enamel on it, so it does not require seasoning, and the temperature to heat to is specified per grill so, check its manual.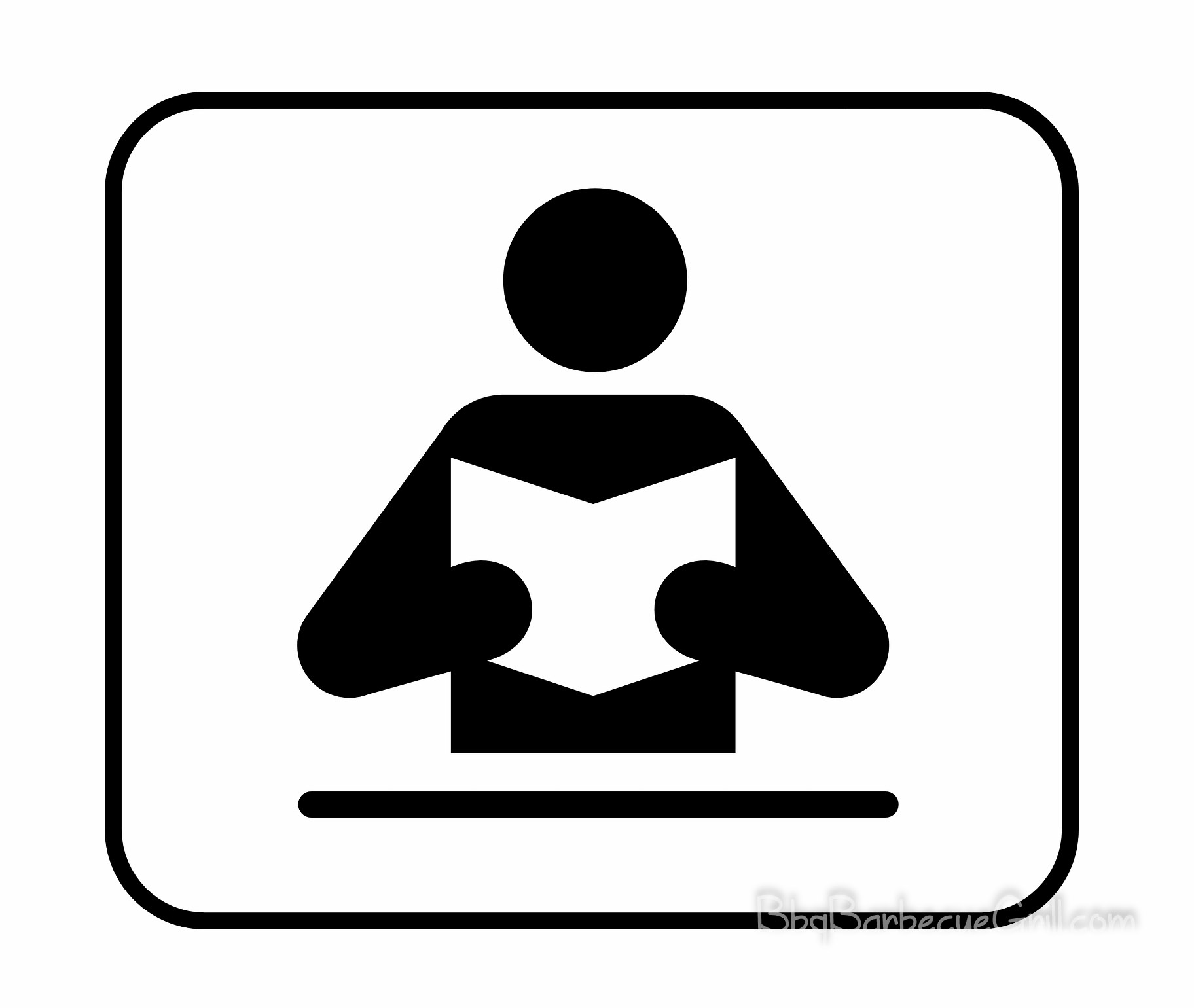 Next, we have to realize that grilling is not just about placing those ribs on the grill grates and flicking of your wrists at exactly 90o when flipping the steak; you know that, right? I'm sure you do.

Always remember to wipe down the gas grill. Remove the muck and grease before and after grilling and grilling with a debris-filled gas grill kind of defeats the purpose of the whole clean, wholesome cooking.

Another before-you-start tip is having all your meats and vegetables prepared before starting the grill. Don't try to cook them when it is already on and ready to go. Remember, there is a specified amount of heat for preheating each meal. You are about to check the gas emission point to prevent gas leakage continually, and you know, explosion.
How To Set Low And Slow Barbecue Temperature
The next aspect we are going to highlight is the temperature. We shall be looking at the low and slow grilling, that all you need to know, and how to go about it.
What is low and slow grilling?
Putting some meat on the grill and watching them turn brown in minutes is a mouth-watering activity, but some meals are better left to simmer for a while. Low and slow cooking is a grilling technique where we grill meals under low heat for a more extended period. Just like many other cooking techniques, there are guidelines for low and slow grilling.
What type of food is involved? As interesting as it sounds, not all meals can undergo this process. This technique is most advisable for more substantial cuts of meat like briskets, pork, and ribs.

Don't pile your food on the grill.
Rather than crowding up your grill with food, you should rather spread it out. This process would prevent some from getting undercooked.

Don't turn on all the burners. For low and slow grilling, 3 or 4 burners for the grill is advisable. Turning on all would defeat the purpose of low temperatures. Always cook the food on the cool side opposite the lit burner.

Grill at a low temperature. Keeping the heat low is the main aim of this technique. It is advisable to maintain a 200 F to 250 F. This temperature, however, varies with weather and season, e.g., winter.
No need to rush or worry about the time, that's the beauty of low and slow grilling. The longer it stays, the better it tastes. You can, however, add to the flavor deep flavored smoking wood. You can either put it in a smoke box or in the grill trays.
Best Gas Grill Temperature For Chicken
Chicken is one of the most grilled foods, a well-deserving title at that. From casual meetings to social hangouts, chicken fits into all of these occasions.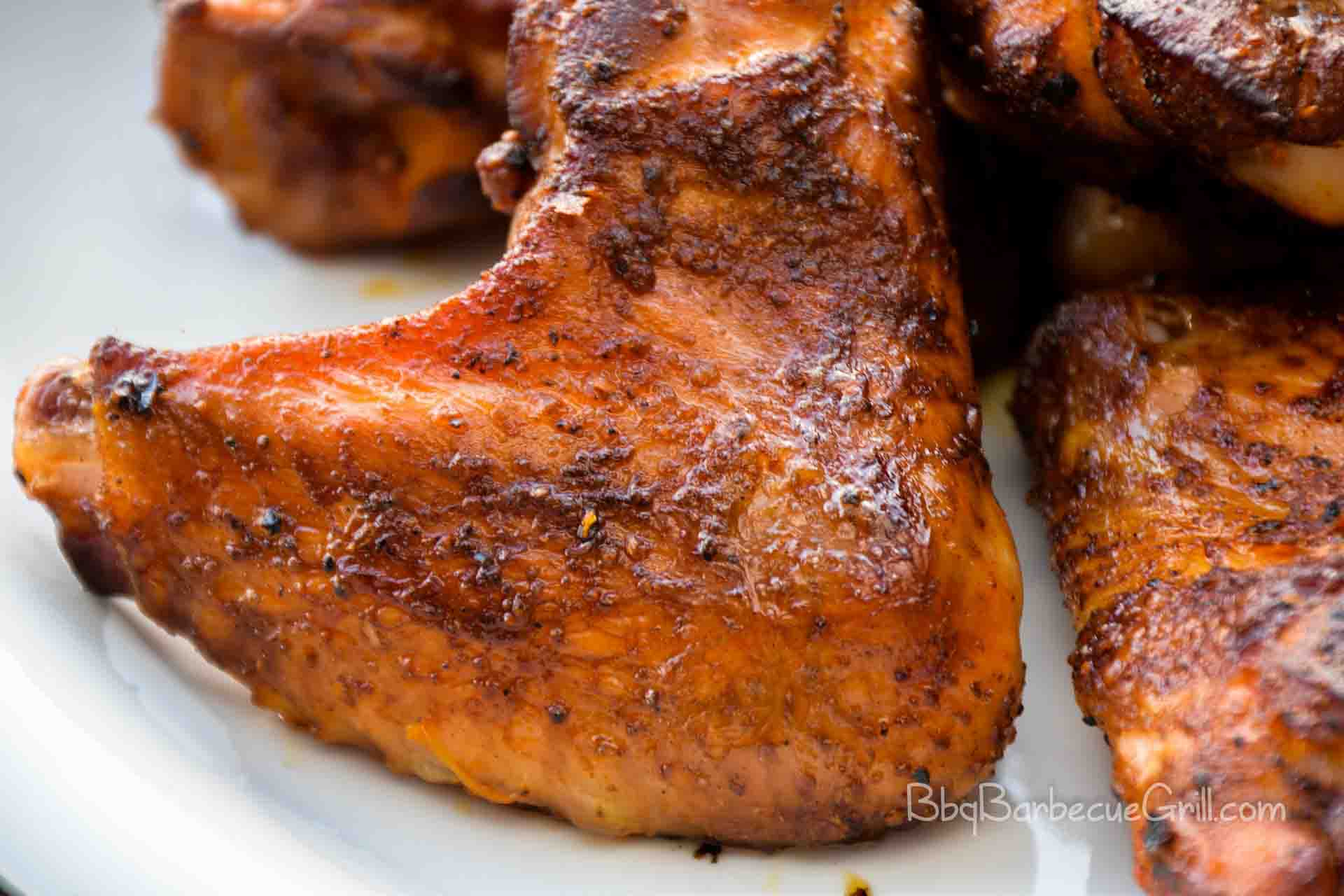 Serving/eating charred or under-cooked chicken can spoil your taste for the entire day, so it is imperative to know what temperature the best is to grill your chicken at.
Whatever part of your chicken you decide to grill, the standard temperature is 160-165 oC. It is advisable to have an instant-read thermometer if you are using a charcoal grill to avoid a charred or undercooked chicken.
What Are Closed Flame Gas Grills?
A closed flame gas drill put merely is one that does not show flames. It keeps the air inside the building from mixing with the fire. Most building authorities only accept closed flame grills for safety reasons. A gas grill is an open-flame grill.
Why is a charcoal grill considered as a closed flame grill?
Many debates came up about why charcoals are considered to be closed flame grills, but gas grills are not. Well, it is because you don't grill with the flames of the charcoal grill, but instead with its heated coals.
Best Food To Cook On a Gas Grill
Do you have a grill just lying somewhere waiting for a tasty idea? Do you have any clue what to make on your grill? You're in luck. There are many culinary adventures you can indulge in with a gas grill, and here is an outline of our top 5 dishes.
1. Grilled chicken
Sticky or spicy, wings or breast, grilled chicken remains at the top of my list. There is always something new to add or something old to take away. You are still going to come up with something quite tasty, no matter your trials and playful recipes.
2. Grilled cabbage steaks
Nothing says nutritious, better than a mix of cabbage and steak in a meal. Grilled cabbage steaks are one of the tastiest grill dishes, and what's more? Making it is equally fun.
3. Grilled potatoes
Yeah, it is true, you can grill your potatoes on your gas grill. Grilled taters taste heavenly, especially when cooked right. You can spice it, flavor it, and put some sauce at the side.
4. Grilled guacamole
Don't you love the smoky taste of avocado? Even they made it to the list of best-grilled food. You can use them as dipping or as a sauce.
5. Grilled corn
While this is considered a snack, it could be a whole grilled meal with a bit of cuisine creativity, but don't overdo it.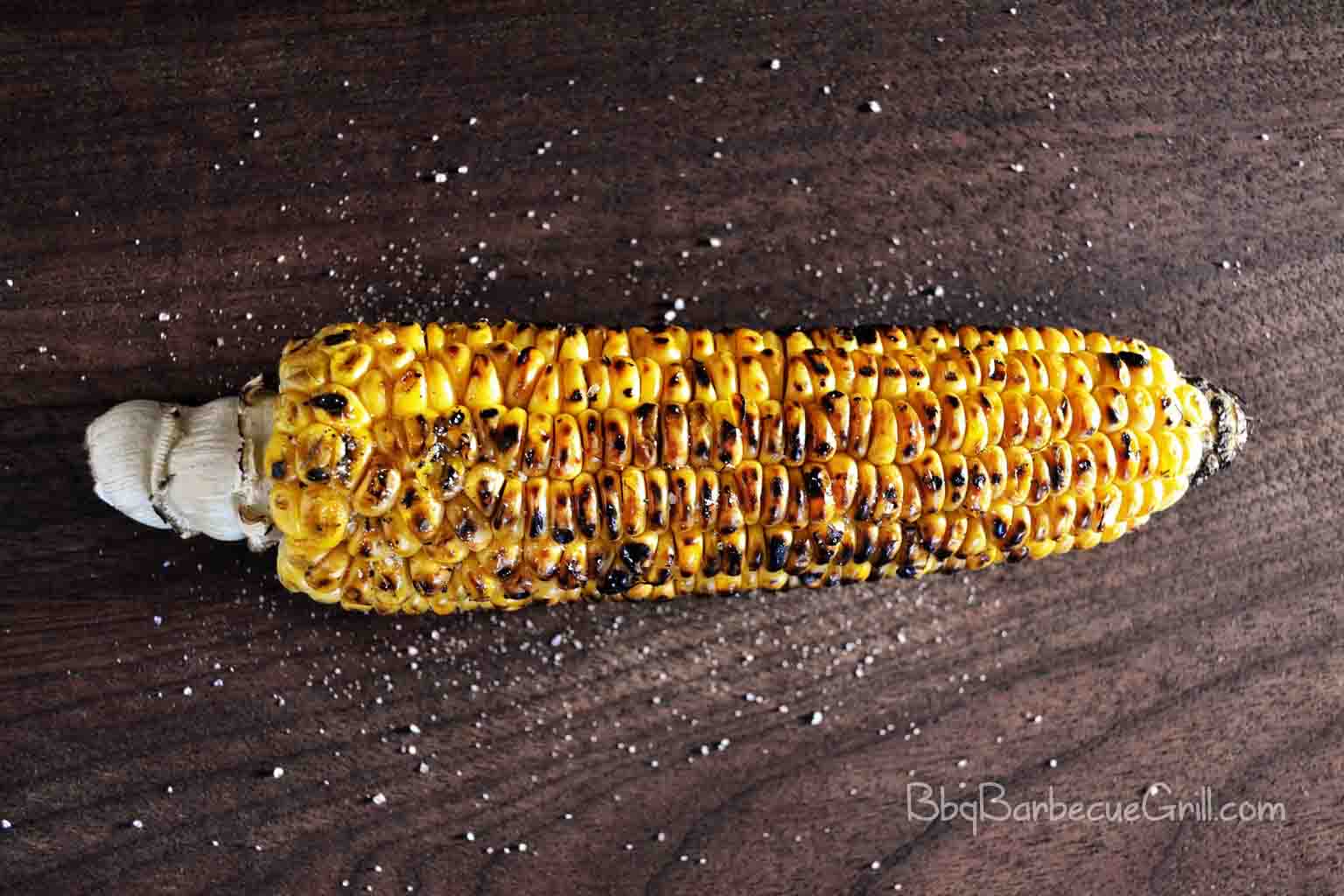 Grilling is fun, and grilled food is even better. Get yourself a gas grill and take your meals from bland to perfecto!