Who doesn't love barbecue grills and steaks? Perhaps only vegetarians. Barbecues have not just "come into fashion", but have also been an integral part of our social life. And just as it is, tailgating parties have also entered into our lives.
Tailgate parties and grills are held around the tailgate of an open vehicle, usually an SUV or a small truck. The guide below will teach you each and everything about how to tailgate. Indulge yourself, and don't forget to SHARE.
Why should you be having tailgate parties in the first place?
Simple. Because it's fun. There's nothing in it for you other than having a broad social circle and adding a bit of taste to the otherwise bland act of watching games. And you really don't need a reason.
It's amazing to see how tailgate parties can expand our social circle and make us prouder of the friends we have. In times of despair and flooding eyes, no doubt our friends and family are the only ones who have stood by our side.
So it's not just showing off. Tailgate parties are a lot more than a fancy car or expensive food. They show you the real value of a loving friend, something you can't buy or borrow.
Thus, when it comes to learning about how to tailgate, we think you might want to read on, as these parties can be much more than just fun.
How do you invite guests over?
This can be a bit tricky and nerve wrecking. Organizing a party is one thing, but making sure everybody comes is another. The easiest way to invite guests is to call them. If you're not good at phone calls, have a friend or a relative make the decision for you.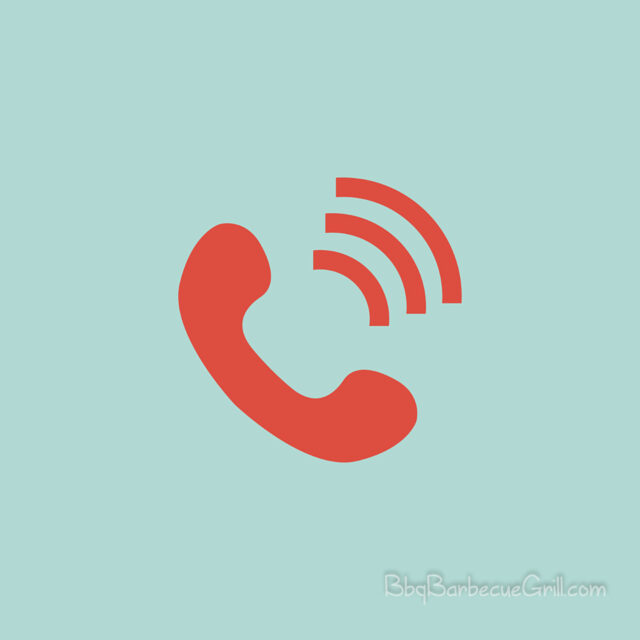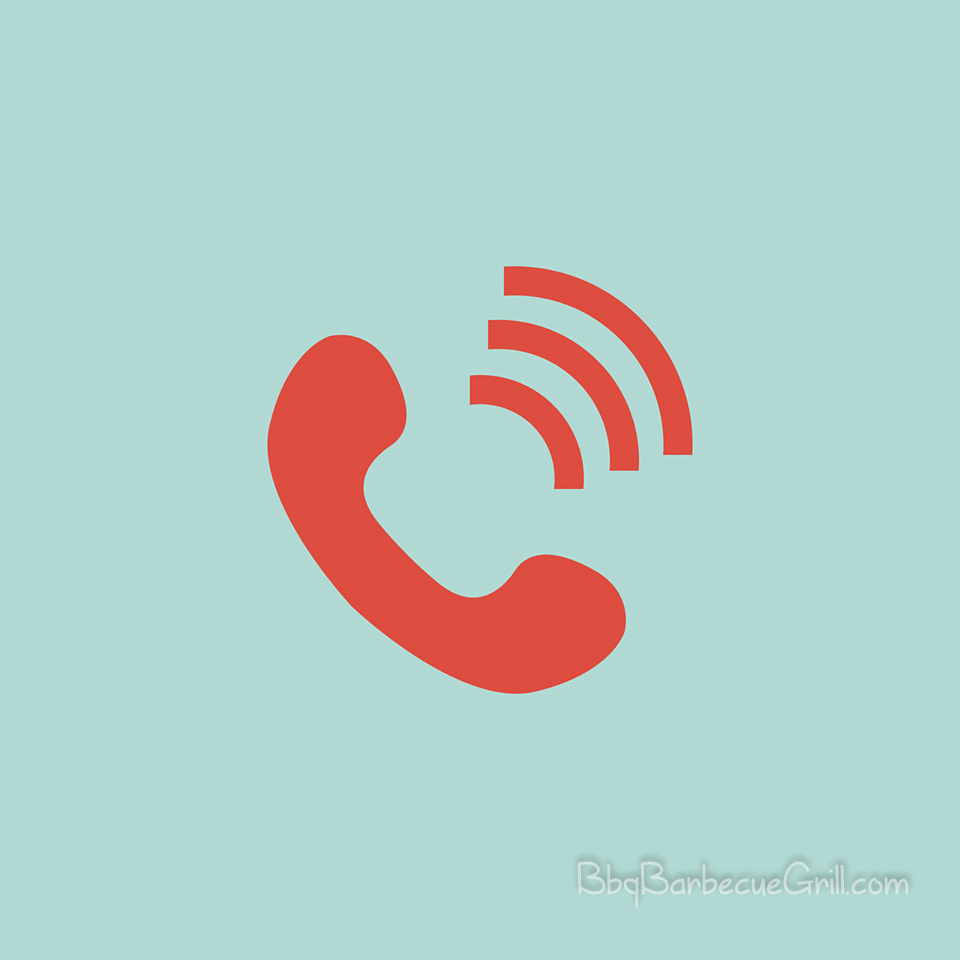 Be sure to brief them on what a tailgate party is. Tailgating is also the name given to the act of driving behind another car, which is illegal. So it's important to tell them what you're actually planning on. Also provide info about the location, time, date, and perhaps even the menu.
Let's get real; you wouldn't attend a party with no food. Brief them on what stadium or arena you're holding the tailgate, and what kind of game it is. It is best to choose a game everyone enjoys.
Last but not least, remember to attend other people's parties. If you show some sympathy for their cute little human emotions, then they might just do the same with you.
What kind of food is appropriate for the occasion?
Any kind, really. What matters is that the menu has been prepared and properly assessed. Typically, food crafted from meat is the most common.
Steaks, nuggets, chicken wings, burgers, shish kebabs; these are the most commonly held at tailgate parties. Vegetarian options are common too, usually ranging from a simple salad to vegan burgers and even dessert.
Condiments like ketchup, mustard, mayonnaise, salt, pepper, and red chili are also required. You can't just have the guests gnawing at dry steak.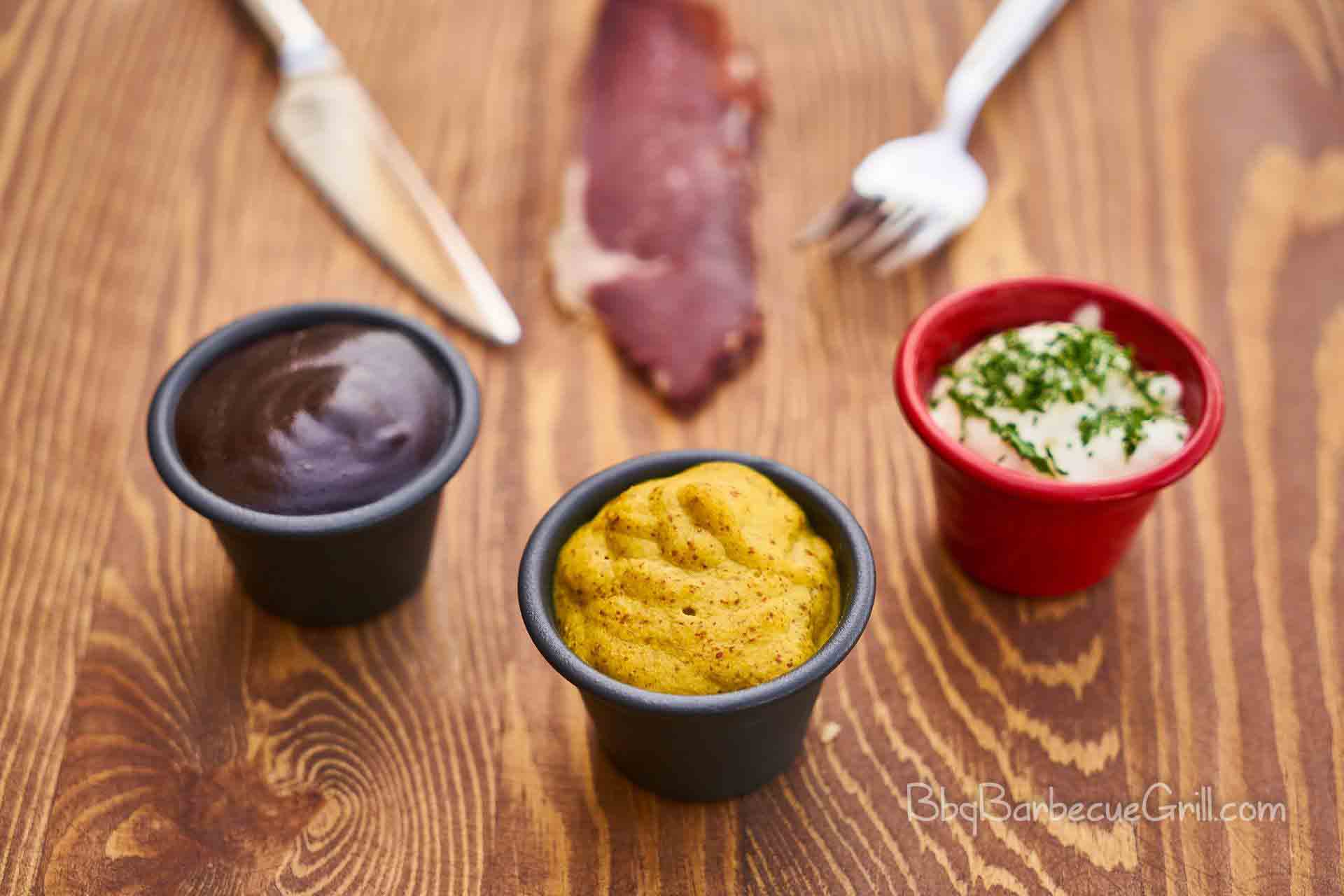 What kind of cars or trucks work best?
Cars and trucks or SUVs with open tailgates at the back are the best. When you learn how to tailgate, you also learn that tailgating can be done without a car too, against common stereotypes.
In general, have a car or truck large enough to house everything you will be holding. Remember, you won't just need a grill. You'll need plates, cups, trays, containers and pots, spoons, forks, condiments, napkins, and drinks as well. Make sure all of that can fit inside the vehicle you use.
The vehicle also needs to be easy to clean, as things can get pretty messy. Make sure the car is legally owned, as you don't want the law trashing down your party. Also, ensure that it doesn't present a safety hazard and is safe to use. Remember, you're not just putting your own life at stake here.
Get to the parking lot first
We've done some tailgate parties before, and one thing we can tell you is that finding a parking lot is nearly impossible.
Usually, it would help to have two cars and parking them side by side. This will leave a lot of space for you and your friends to huddle around.
Parking lots can be tedious to find, so make sure you arrive early. If you're holding the party before the game, arrive as soon as possible, and encourage the guests to too. If post-game, be the firsts to make it out of the stadium.
In general, have a lot of space at hand. But also be willing to comply with rules and basic etiquette of parking.
Clean up after you're done
You know what they say: a good guest is one who cleans up after they're done. And while your friends and relatives may be your guests, you are also a guest to the stadium.
After the party is wrapped up, make sure that you clean the area. Pick up any tangible pieces of trash, and dispose of the plastic cups and/or soda cans. Clean any food item dropped on the ground, and throw away all the used napkins. In short, leave nothing of your influence.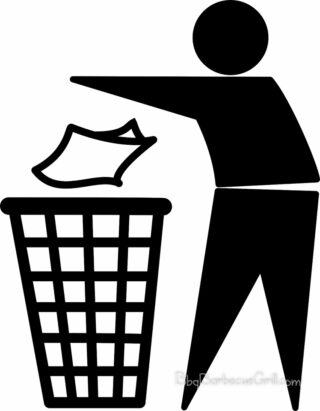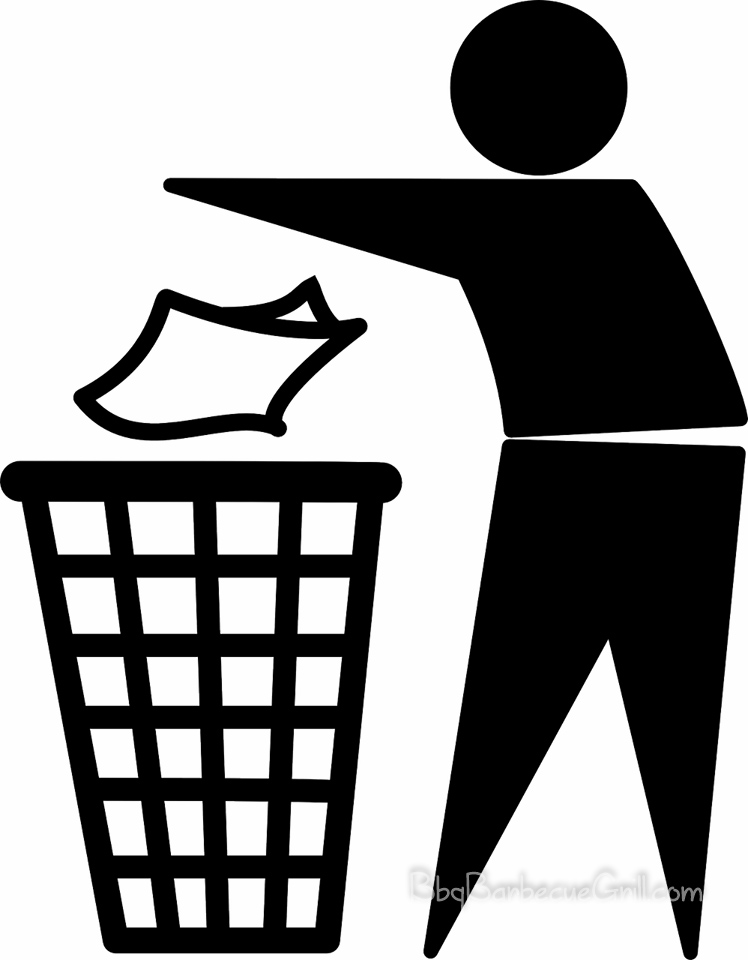 Make sure that your stadium or arena isn't against tailgating. If they are, it is best to leave them alone and just enjoy the game or find another stadium which does not prohibit it.
If you want to know how to tailgate responsibly, it is by following all the rules.
Stay legal
This should go without saying. In your hunt for the best how to tailgate guides, it seems no wonder that you will find that all of them advise you to stay legal.
Alcohol consumption is the most common at these parties. Make sure that the law in your country or the rules of the stadium don't prohibit it. And if there are going to be drugs, ensure that the constitution doesn't warn against it.
It is also important to understand No Smoking laws in your area, and especially those of the stadium or arena where you will be throwing the party. In short, make sure that your event isn't illegal in any way possible, as you don't want to get on the bad side of things.
We do not endorse the consumption of alcohol, recreational drugs, or tobacco.
To conclude:
Tailgate parties have entered into our daily lives for the better. Now you can watch a game and have the time of your lives before and after it.
To summarize, have everything planned out perfectly, organize the food, make sure everyone's coming, and don't forget to get there extra early for an easy-to-find spot. Clean up once you're done, and remain away from the eyes of the authorities.
Tailgating was never easier, and now you know how to tailgate! So why not share with your friends so they can learn the basics too?