Getting prepared for a tailgate party requires a whole new level of tailgating rules, information, and points to follow. Apart from needing all tools, food items and other necessary supplies to make the party rocking, you will be needing few other planning tips to avoid any nasty consequence which may spoil your gathering.
Though you have the right to fully enjoy your party there are some tailgating rules you need to follow. Before going to grill your meat loaves, burgers, and hot dogs, look at some dos and don'ts.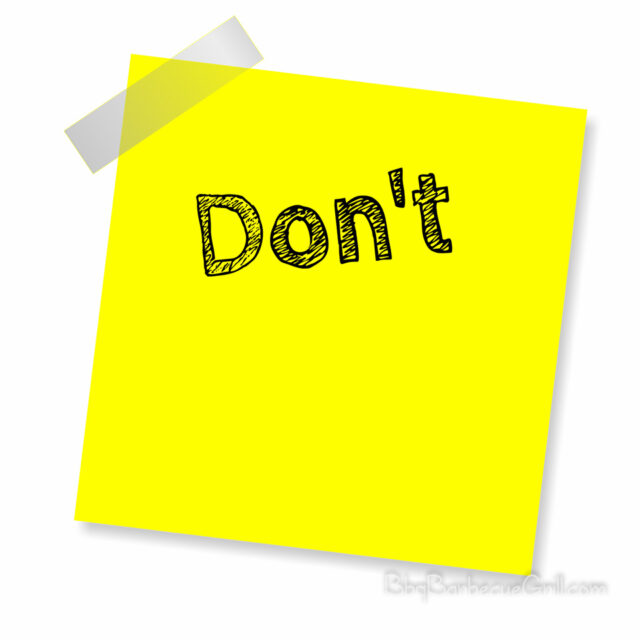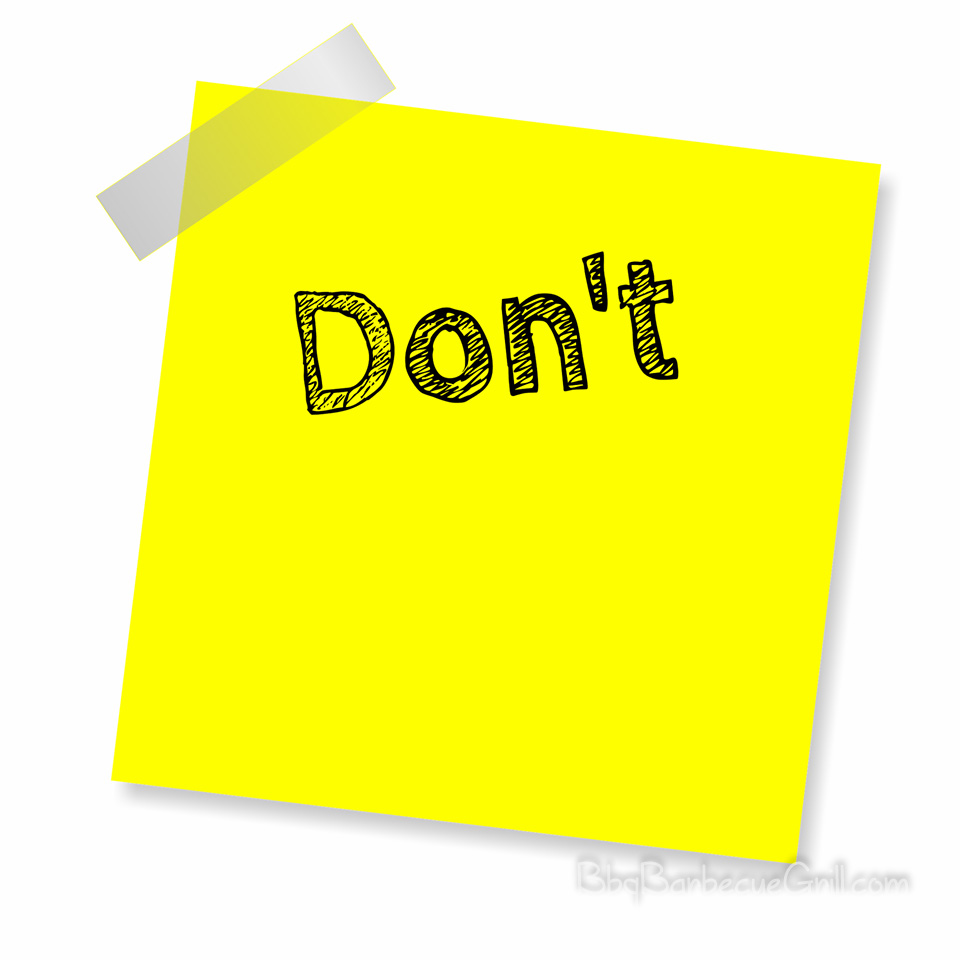 What is an open flame grill? Is charcoal considered an open flame?
A grill with open rack and a heat source underneath is known as an open flame grill. Tailgating is performed using the open flame grills. Depending on the type of the grill, you can either choose a coal, gas or electricity as a heating source. Whichever type you use, it is always important to read the safety instructions first.
In some of the tailgate parties, you can take an open flame grill but it is not always allowed. A charcoal grill is great to have on cold weather parties but after some accidents of cars catching fire and accidental burns, they are mostly banned now.
Tailgate BBQ laws:
Get to know about the tailgate BBQ rules and laws is very important. In 2013, a man in San Diego was fined for throwing a football. This is due to violating one of the rules of parking lot policies and procedures. You don't want to indulge in such a disgrace act which can impact the tailgater's ability to party.
Tailgate culture:
Tailgating is not just a party anymore. This is something an extraordinary, you go out, cook, and feast. Side by side, it provides great entertainment to the participants.
Tailgate grill policy:
Tailgating is often permitted in the designated locations and unauthorized activity is prohibited in any case.
Doors for tailgate are opened at a specific time like at 11 am for NFL tailgate or stadium tailgate.
Sometimes, overnight parking is not allowed.
Consumption of alcohol is also banned at some places.
For the safety of the participants, motorized coolers, golf carts or large balloons are banned to take with you in the parking lot or stadium tailgate.
Parking is often available on the first come first serve basis so try to reach the place early.
Another rule of the tailgating BBQ policy is to keep all of your necessary items like tables, chairs, barbeques, and coolers within the stall of your party.
Buy your passes the day before the party. This will make save you from spending money on expensive passes and panic.
Charcoal grills are much safer and allowed. Sometimes for the safety and convenience of the people, bins are provided for the disposal of the charcoal. These are located in the parking lots so you may not discard charcoal near vehicles, food or in the plastic receptacle.
Music at high volumes is not allowed at some events. Take special care of the people around you who have gathered to enjoy the party.
Usually, deep frying or oil base cooking is strictly prohibited in tailgate parties and you should avoid taking such products with you.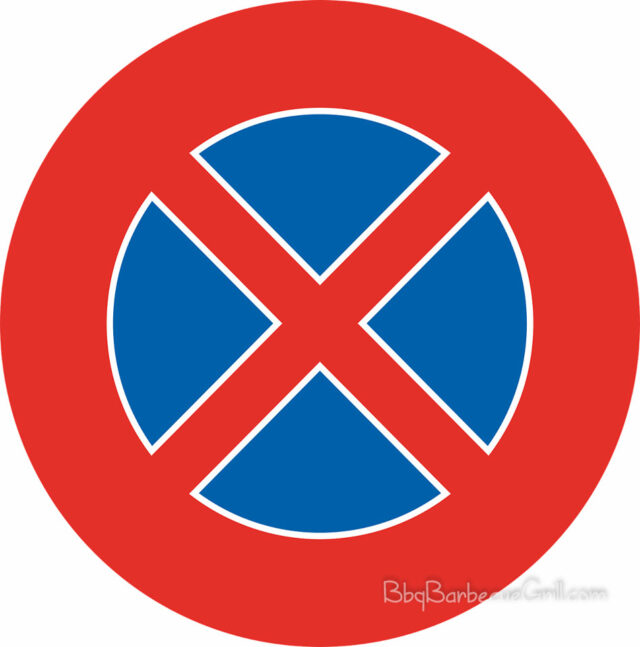 Tailgate etiquettes:
Having knowledge of proper etiquettes at a tailgate party is essential to make more contacts and keep your party successful.
Some of them are:
Don't trash the area: trash cans and used charcoal packed in plastic is often a sight when you go to any tailgate party. It creates a bad impression so you should avoid trashing once the party is over.
One of the friendly rules of a tailgate party is to make sure you get into a conversation with other tailgaters and just try to be social. This is a good tailgate etiquette that one should adopt at any tailgate party.
In many of the tailgate parties, drones are not allowed. This is due to people may feel uncomfortable as they grill, eat or chat while drones flying over their heads.
If you are going to be a guest, be a good one. People have seen themselves miserable after inviting their guests. Don't bring your friends without permission. This is certainly a highly unmannered gesture that one can do. You can take a gift for your host and limit taking extra people with you.
In case of an emergency, you can call the helpline numbers which your host or the management will provide you. Don't try to become a hero just do the basics.
What other items you should take?
You will be spending your whole day grilling, eating, chatting and spending time with people and if this is your first time, you are going to panic a little for everything. So, you need to take some steps and items to make your party fruitful.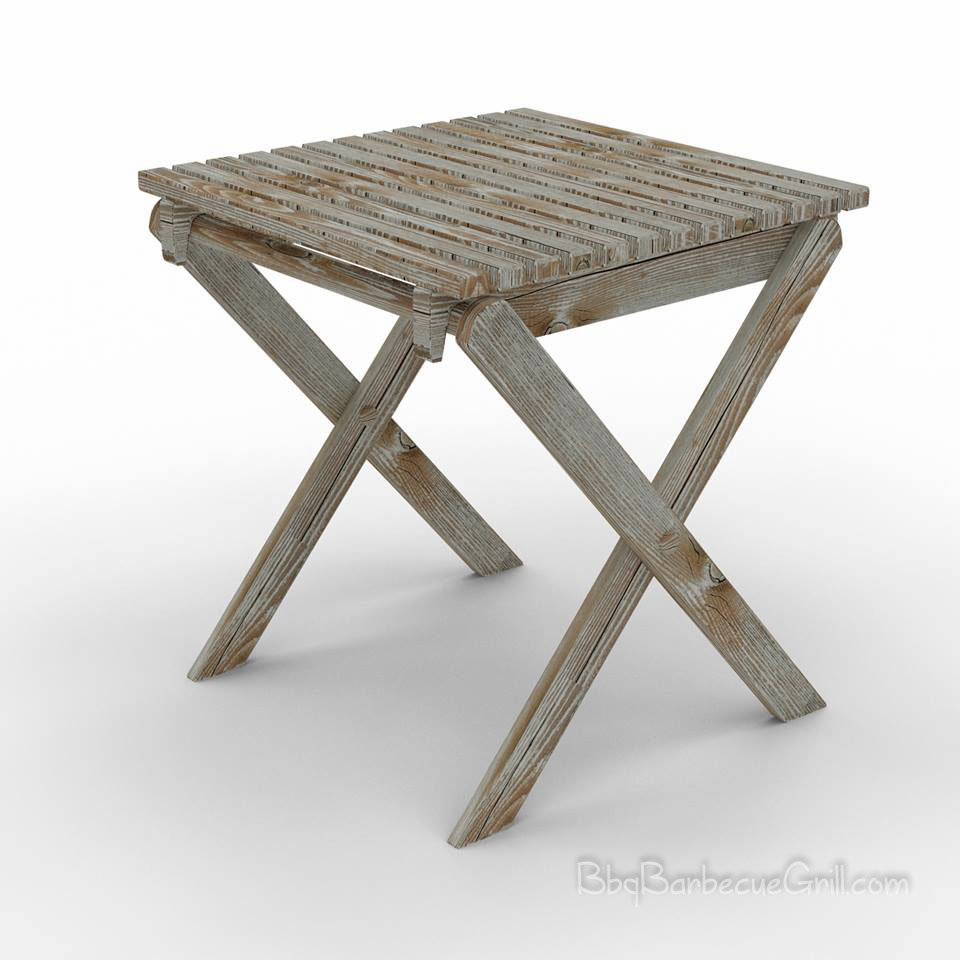 You will get tired of standing for an hour or two and so will need some rest. Take the folding chairs and coolers with you. These are the basic items you need to take with you. It is not a time to take chance and depend on others. These are the critical items you should have with you. Toilet papers, cell phones, cooler, chairs and sufficient quantity of drinking water. Additionally, water for washing hands will be required.
Bring sunscreen with you. Unless and until you have a canopy with you, you will need to protect your skin from getting baked under the sun.
Never bring your pets to any tailgate party. This is not only dangerous and uncomfortable to you but also to others.
Take only easy to set up canopies/tents. Don't block the adjacent parking lots are needed.
Final Words
Tailgating is allowed usually in green parking lot areas and there are specific slots assigned to everyone to park their car and party. Bring all the important items so you may not forget anything on the day of the party. Above all, you need to sit back and relax to enjoy the tailgate party. Be friendly to the people around you and help them.